Security video from burglary
Several cameras at Templeton Sound Systems on North Road caught a gold-colored SUV, possibly a Chevrolet Captiva Sport, driving behind the building around 6:25 p.m. Sunday and turning its lights off before moving to the front again.
An individual is then seen exiting the vehicle before forcing entry into the business.
The entry period is closed, and the Destinations Photo Contest is again host to thousands of your amazing vacation photos.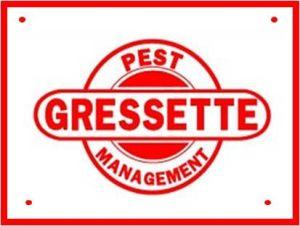 Gressette Pest Management