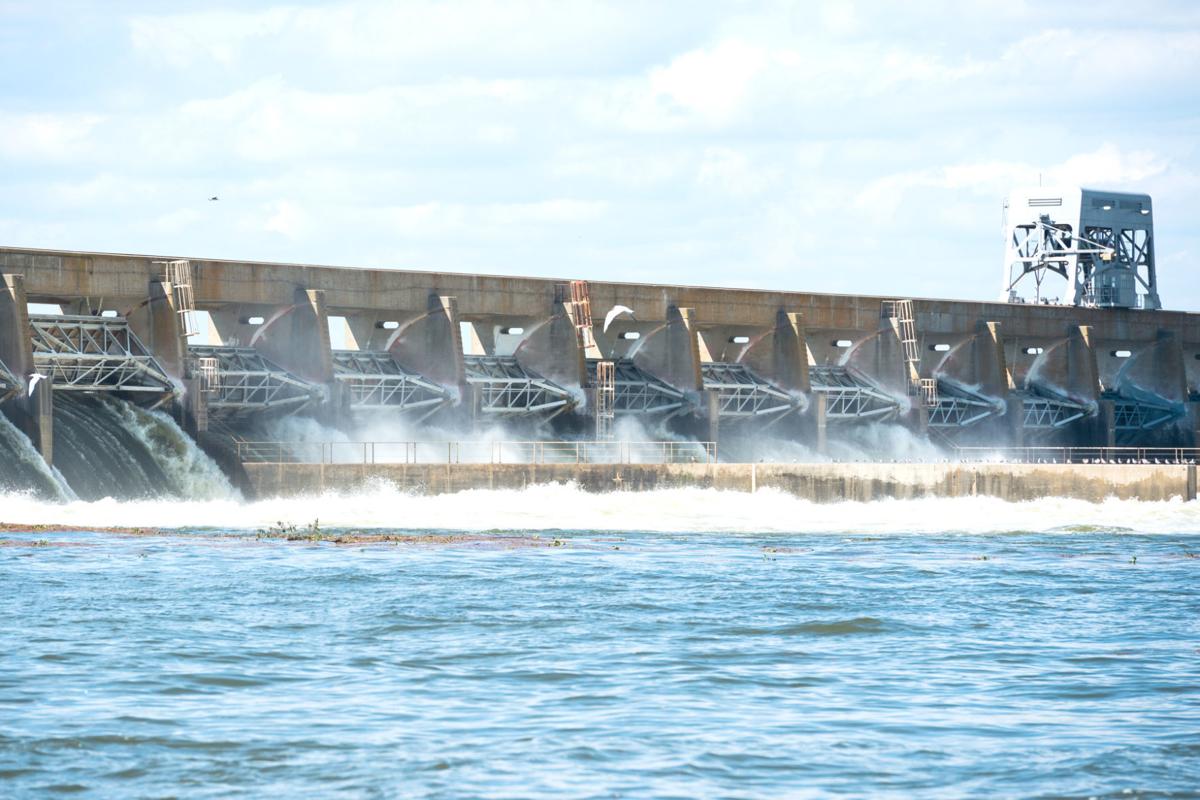 MONCKS CORNER — Santee Cooper has reduced its controlled spill at the Santee Dam on Lake Marion to 30,000 cubic feet of water per second as extreme inflows into the Santee Cooper Lakes system have subsided.
Historic rains across the state prompted Santee Cooper to start spilling through six primary gates on Sunday, Oct. 4. Spilling reached a peak of 75,000 cfs on Wednesday, Oct. 7. Santee Cooper's 40 miles of dams and dikes have remained secure throughout.
Spilling is a normal part of Santee Cooper's hydroelectric operations in periods of heightened inflows into the lakes and has been confined to Lake Marion and the Santee River system through a designed spillway structure.
Santee Cooper will continue to monitor inflows through the weekend and adjust the spill as necessary. Developments will be noted on Santee Cooper's Facebook page and Twitter feed. Information will also be updated each business day on the lakes' information line, 1-800-92LAKES.
Be the first to know
Get local news delivered to your inbox!