It may be an ice cream flavor that you never thought you would see at the grocery store.
But, Hidden Valley Ranch ice cream is real.
The flavor is one of seven new flavors from Van Leeuwen Ice Cream that will be sold only at Walmart starting on March 20.
The New York City-based Van Leeuwen company is known for its "made-from-scratch dairy and vegan ice cream."
In addition to Hidden Valley Ranch flavor, the brand will launch Sweet Maple Cornbread, Blood Orange Chocolate Chip, Carrot Cake, Strawberry Shortcake, Honey Graham Cracker and Limoncello Cake.
"We're so excited to debut this new series of flavors and unveil what is possibly our most surprising ice cream yet: Hidden Valley Ranch," said Ben Van Leeuwen, co-founder and CEO of Van Leeuwen Ice Cream, in a news release.
Hidden Valley Ranch says the ice cream "boasts the savory flavors of ranch, including buttermilk, flavorful herbs and a touch of sweetness, creating a delicious treat that pairs perfectly with salty snacks."
"We know that Hidden Valley Ranch goes with just about everything – pizza, carrots, French fries – but ice cream is a first for us," said Rachel Garrison, associate director at Hidden Valley Ranch.
Hidden Valley Ranch and the other six new flavors will sell for $4.98 at 3,500 Walmart stores nationwide from March 20 through May 28, 2023.
America's best regional desserts: 15 sweet treats to try
Whoopie pie, New England and Pennsylvania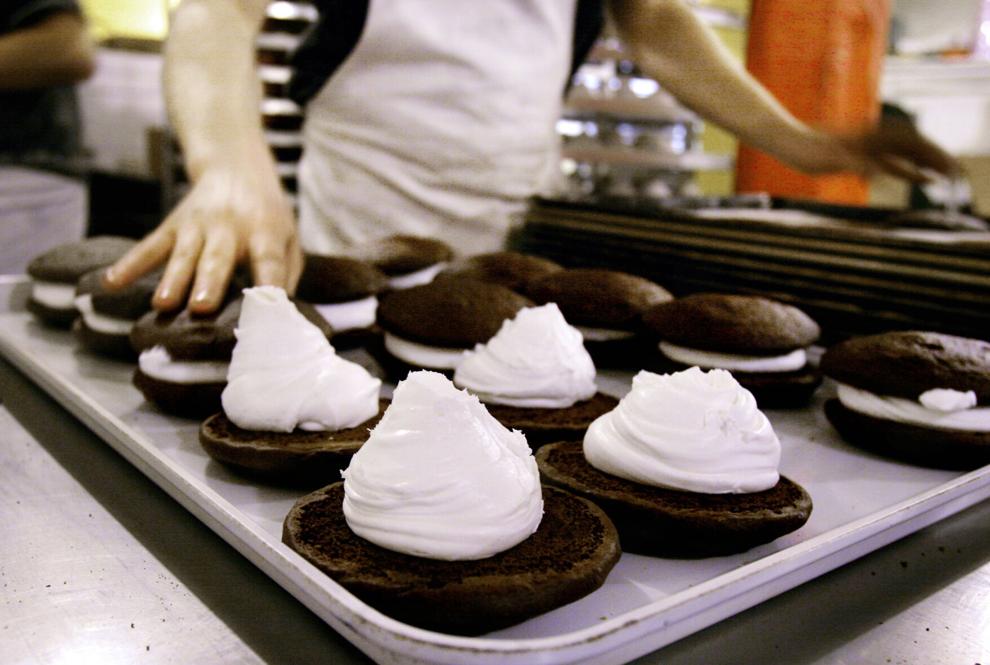 Lane cake, Alabama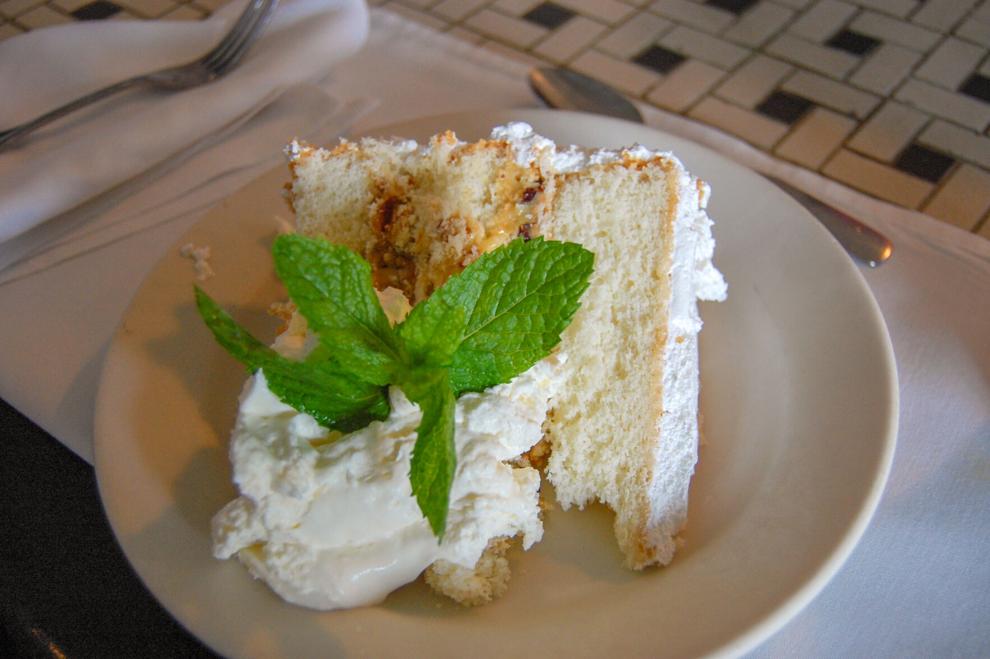 Marionberry pie, Oregon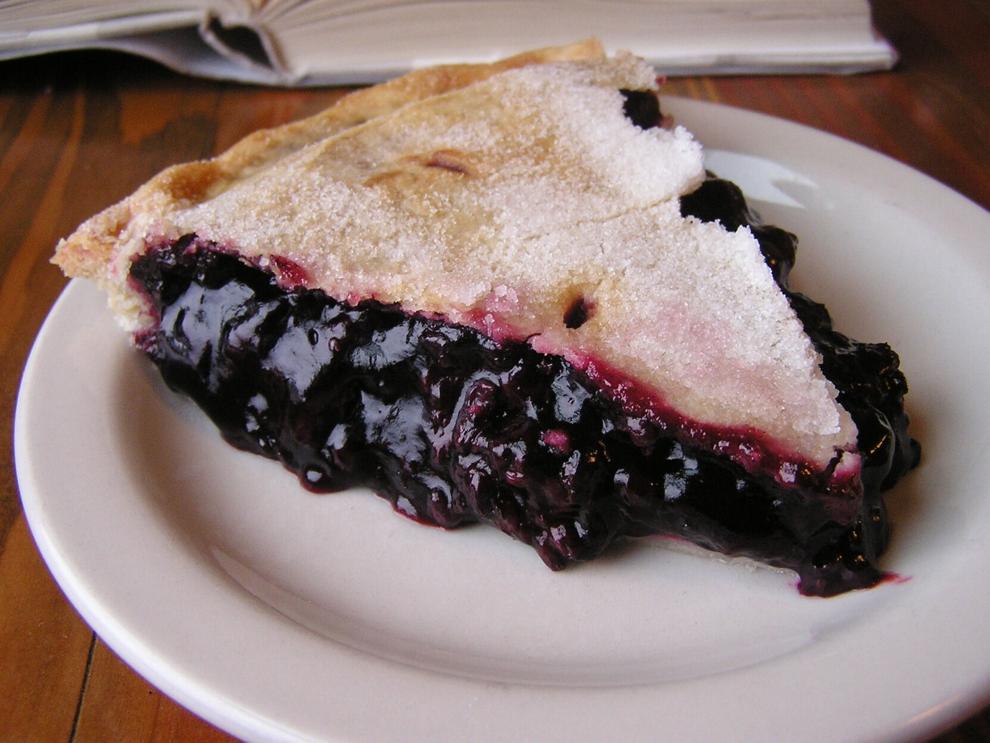 Key lime pie, Florida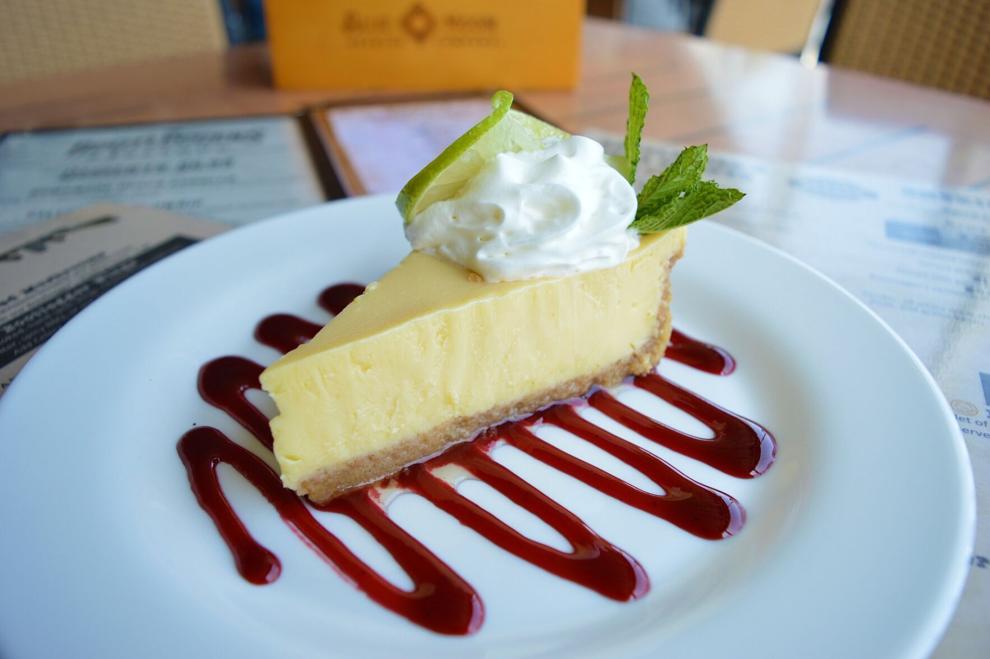 Gooey butter cake, Missouri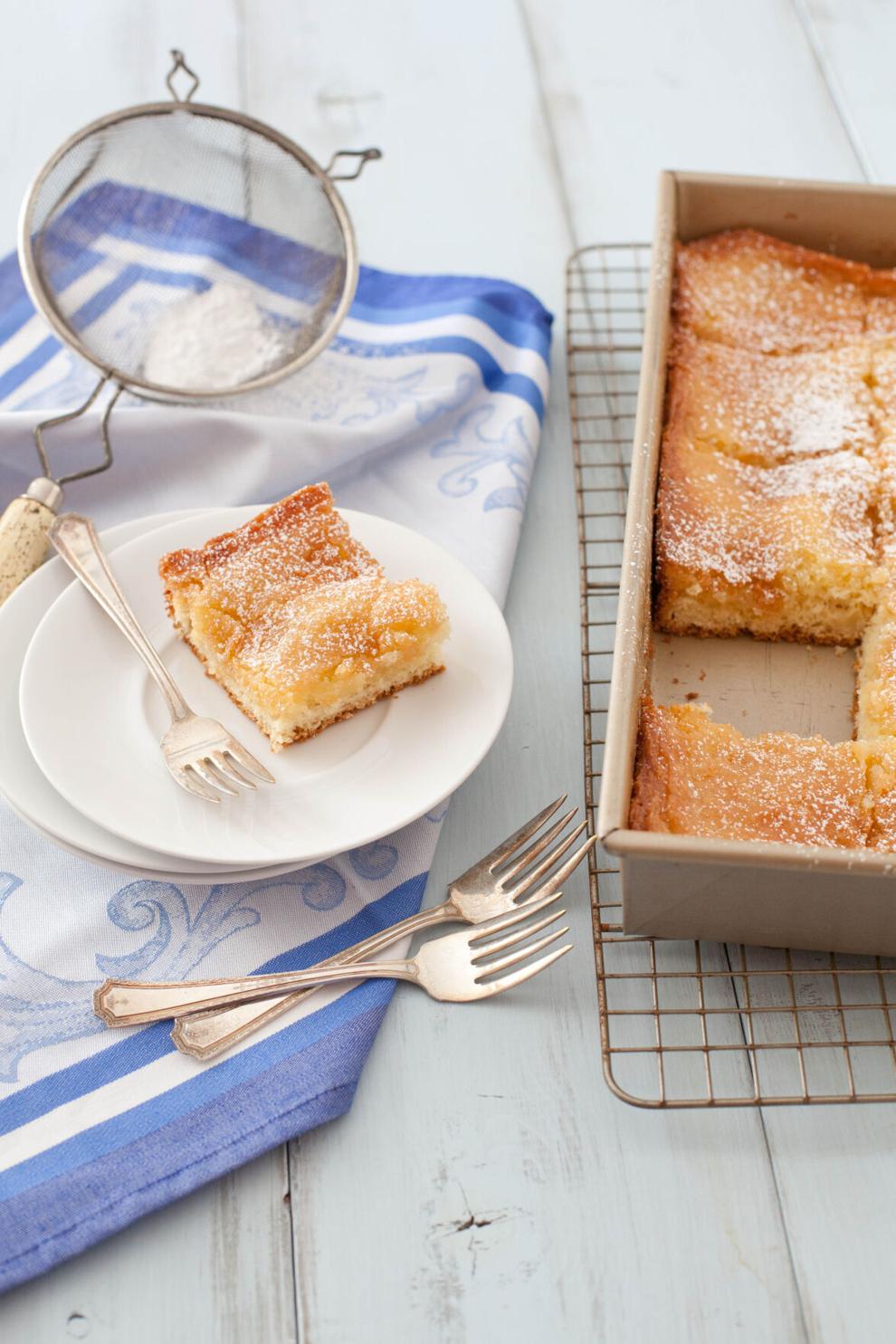 Shave ice, Hawaii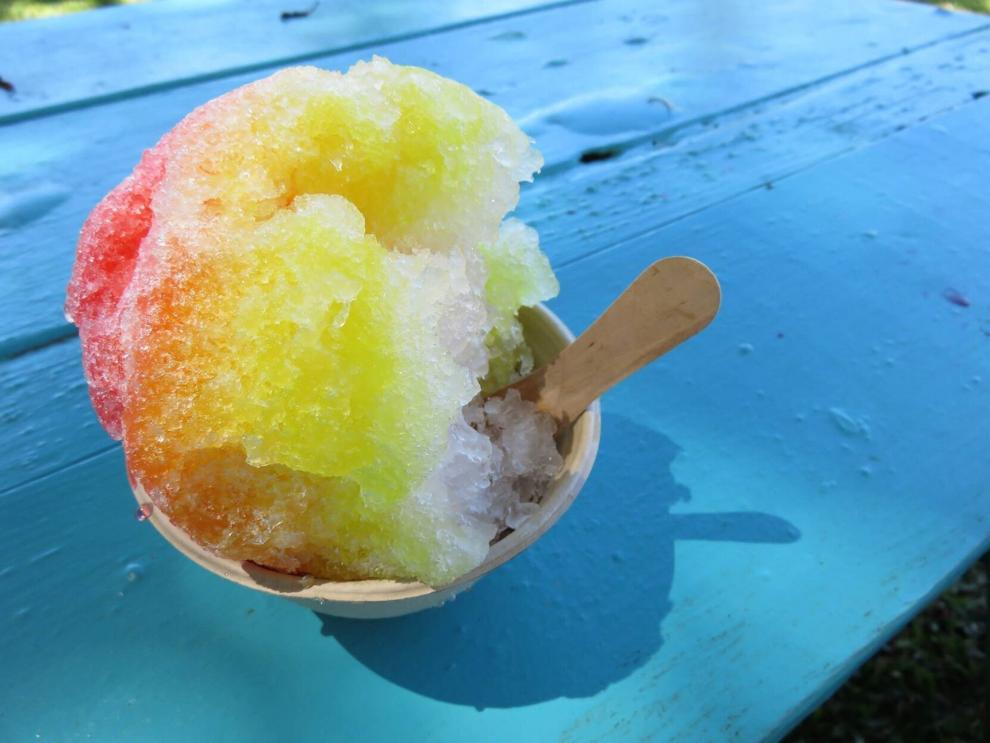 A chocolate nut pie that shall not be named, Kentucky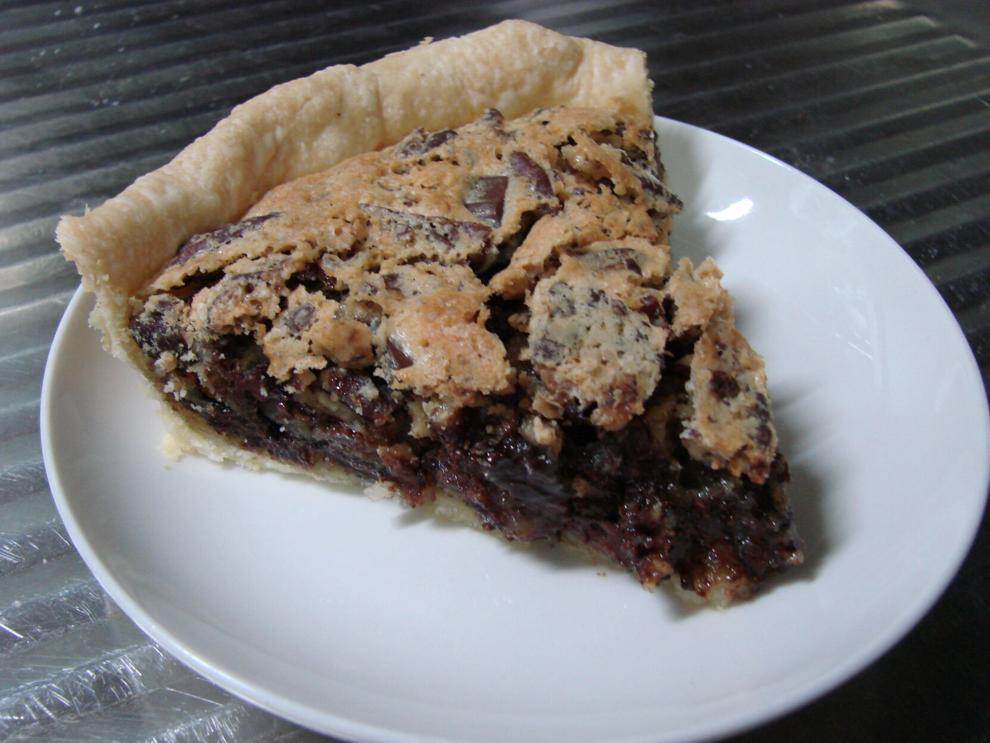 Moravian sugar cake, North Carolina and Pennsylvania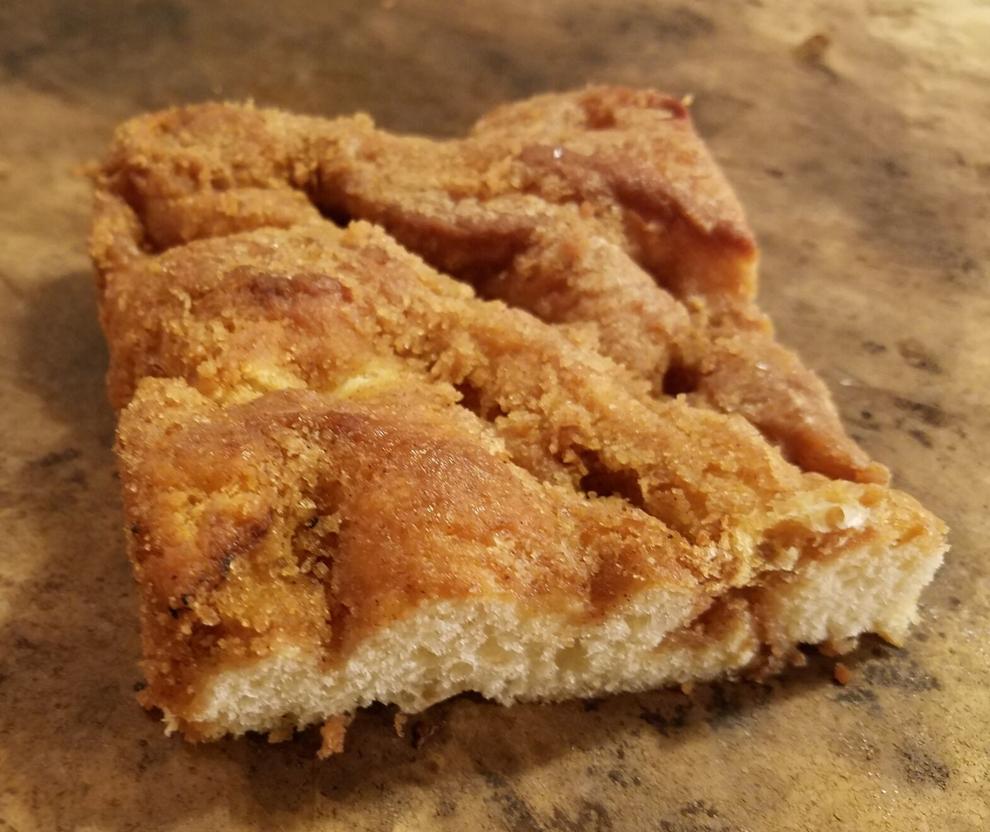 Buckeyes, Ohio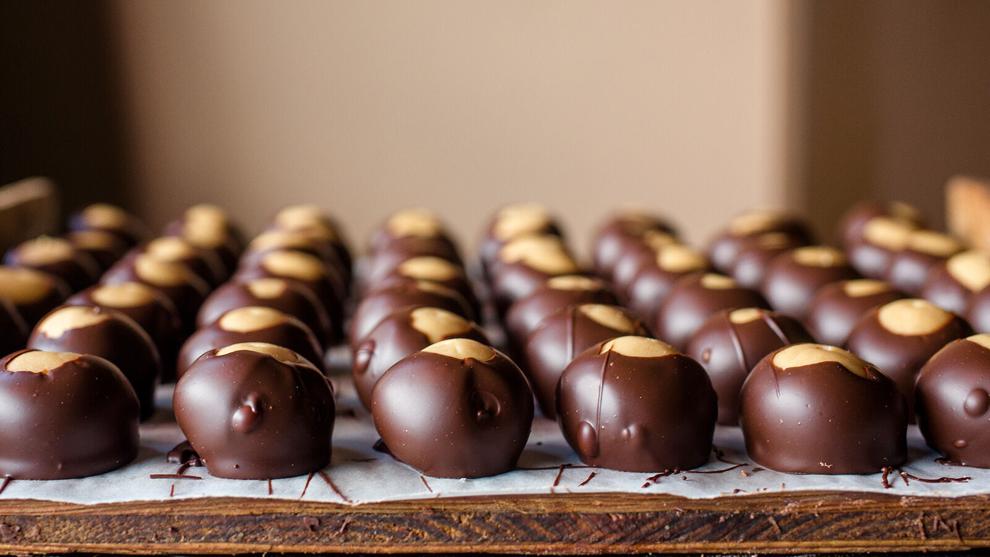 Boston cream pie, Massachusetts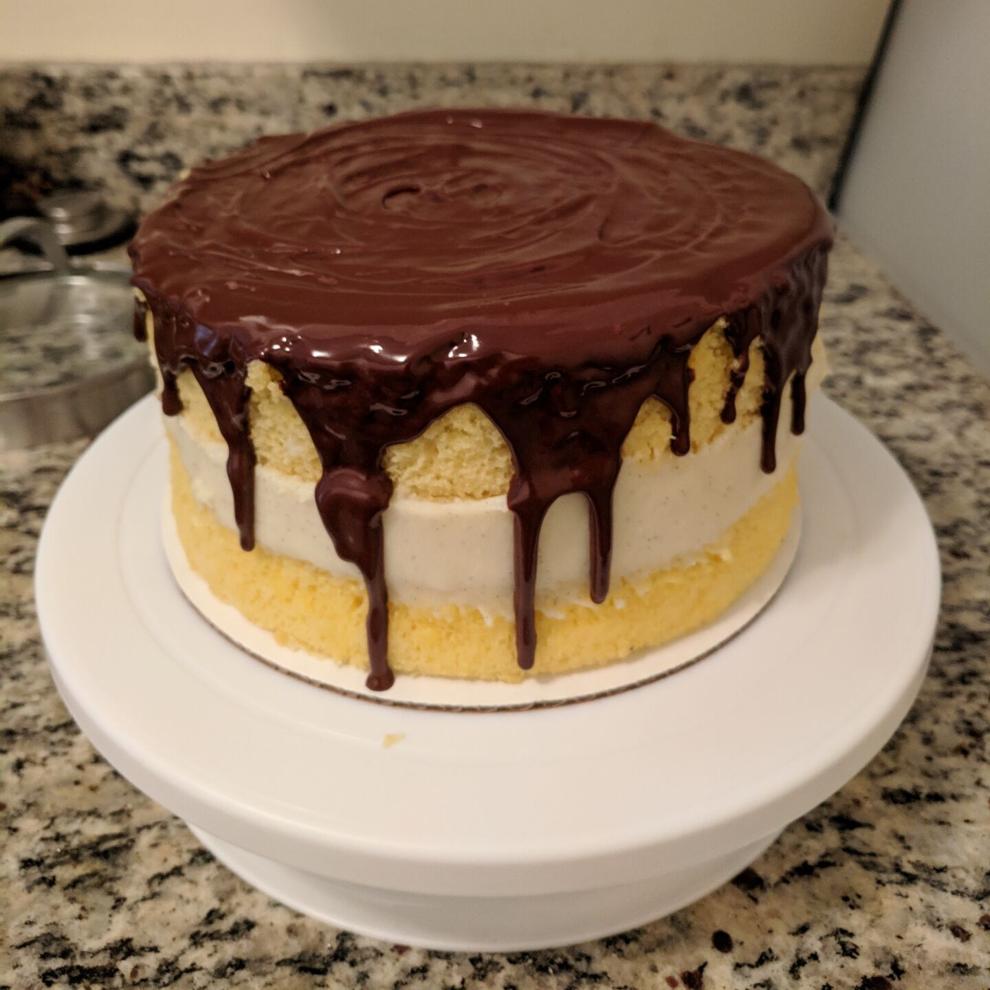 Bananas Foster, Louisiana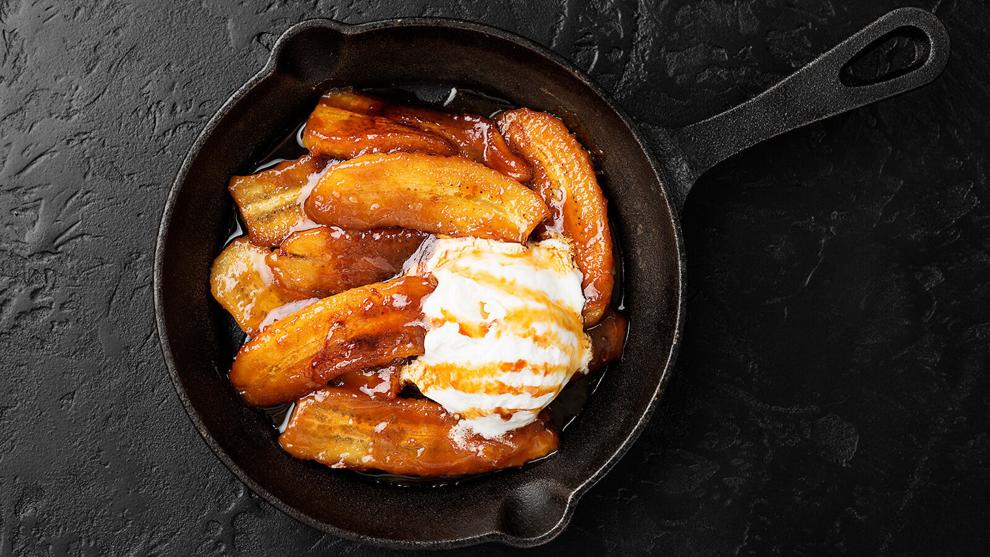 Smith Island cake, Maryland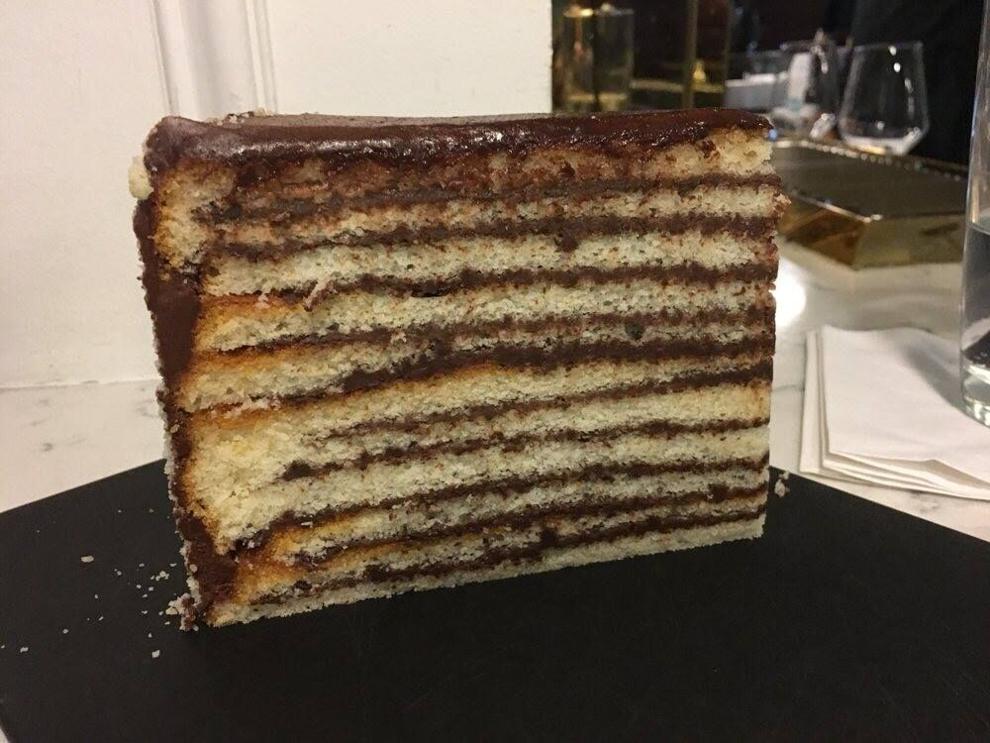 Coconut cake, Southern states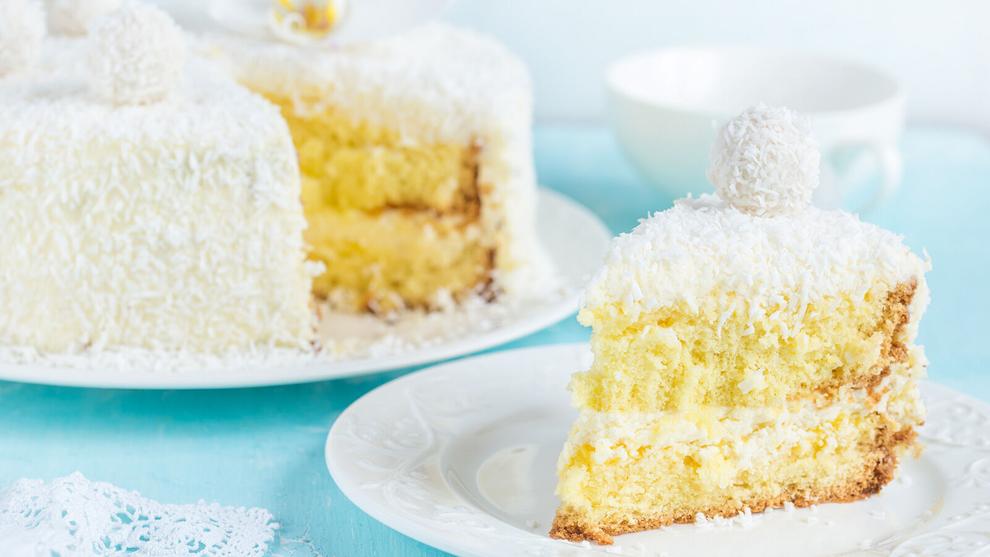 Biscochitos, New Mexico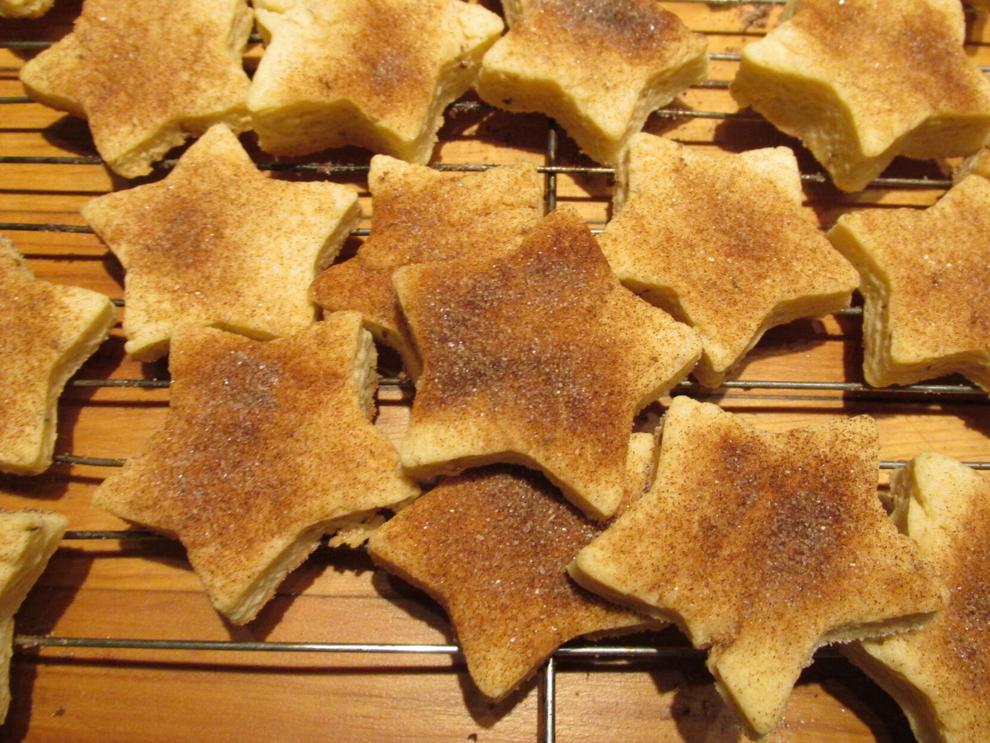 Texas sheet cake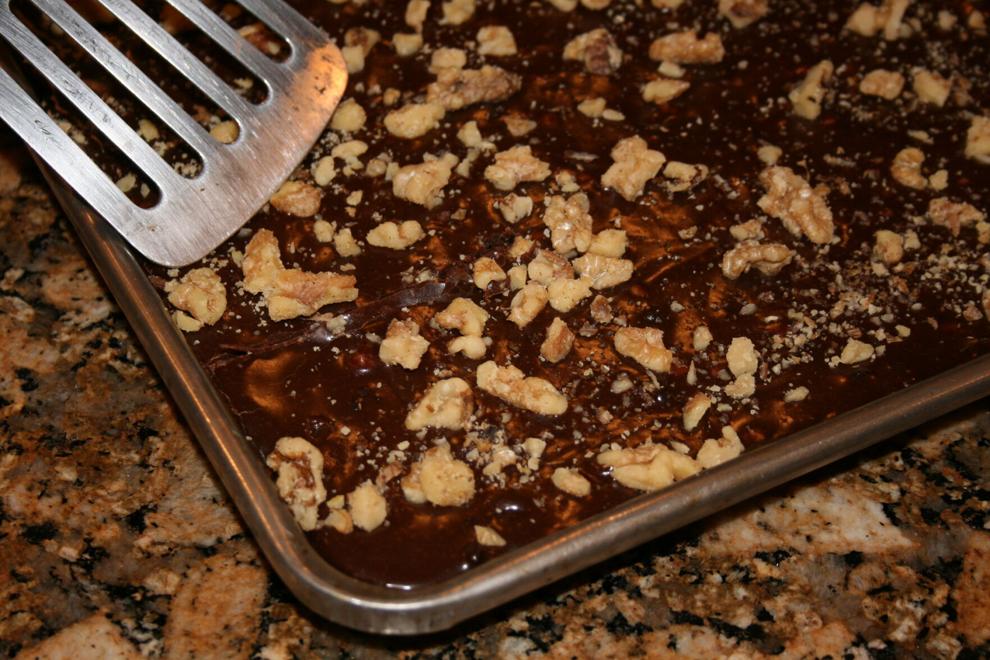 ©2023 Advance Local Media LLC. Visit pennlive.com. Distributed by Tribune Content Agency, LLC.