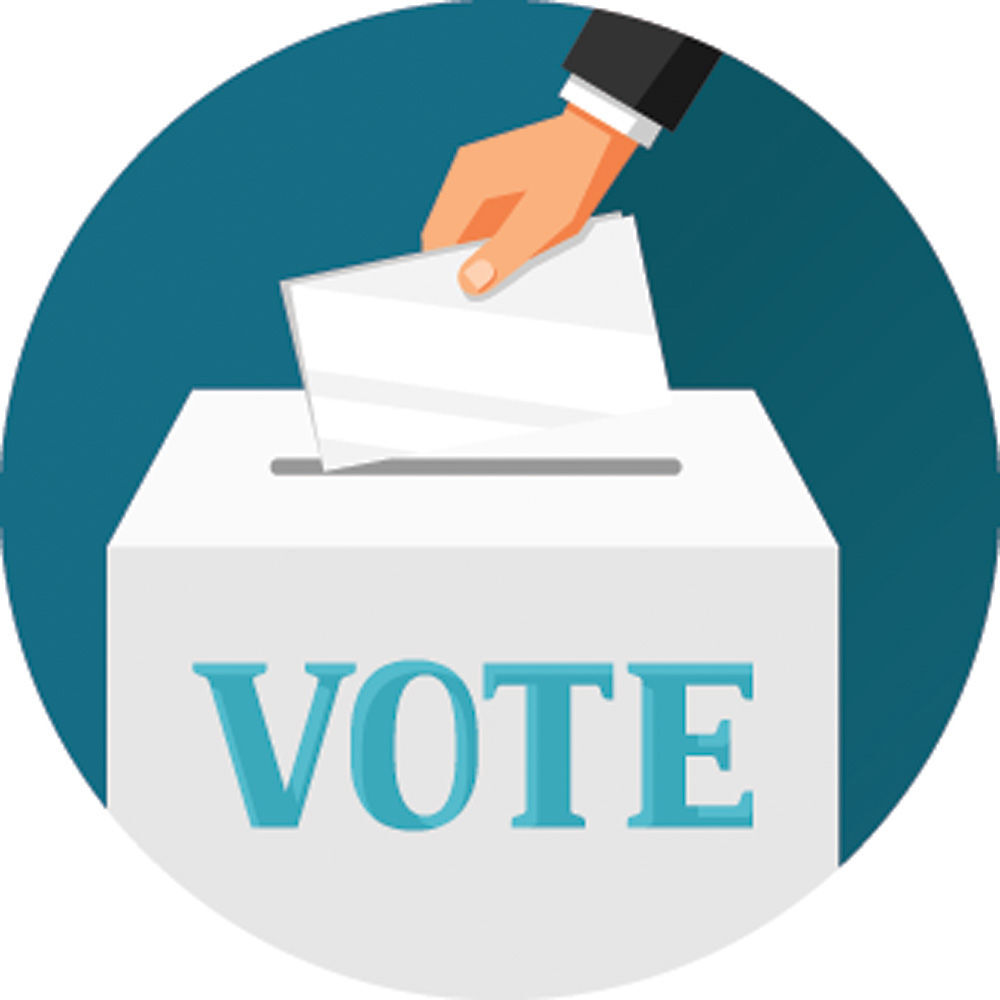 Two candidates have filed for the Bamberg County Council District 7 seat.
Democratic incumbent Clint Carter is being challenged by fellow Democrat Dean Fralix. The party primary will be held June 9.
No Republican has filed for the seat.
Clint Carter
Carter currently works maintenance at Swiss Krono in Barnwell. Carter is a 1995 graduate of Andrew Jackson Academy and a 1996 graduate of Nashville Auto Diesel College.
Carter said he is seeking re-election because he has some things that he wants to get done. Carter stated he was originally "in the air" about seeking re-election, but support from the community encouraged him to file as a candidate.
"I run to try and keep taxes down, which I learned that if you don't have a majority to vote with you, you won't get anything done. That's why everything has been going the way it's going the last three or four years," Carter said.
"Last year was a terrible year under the chairmanship of (Trent) Kinard and just the way he talked to everybody," Carter said.
If re-elected, Carter said his main goal is to address the county tax issues.
"We want to try and reduce the taxes. We have some people that need to go," Carter said.
"If we could get rid of some people, we could probably cut around $500,000 or $600,000. You're going to have to replace some of them, but our problem is we've got three employees and two or three contractors that the administrator uses, and amongst all of those salaries is about $650,000," Carter said.
Carter said that two employees that work directly under County Administrator Joey Preston received raises.
"These two people are the only two people that's got, in the last seven years, probably about $45,000 worth of raises, when none of the other employees got raises. He says it because they're working hard. Well, Bamberg County is not but so big, and there's not but so much going on, and the amount of work has not increased that much," Carter said.
"That's the problem I see: There's too many people hired to do the same amount of work. That's the main goal is to try and reduce some of those people that's working," Carter said.
Carter said the county's biggest issue in regards to the tax burden is health insurance.
"It's at the max, it can't go anymore with what we're paying because we've had some claims," he said. "We only have 72 employees on the insurance. We are paying the max as PEBA sets it with their formula."
Carter stated that during his time as chairman of the council he expressed concern regarding the issue to the South Carolina Association of Counties. Carter noted that the coronavirus pandemic has stalled any work on the issue.
"The only other solution I see is the county picks up a portion of what the insurance that's paid because in the past years we weren't financially feasible to give everybody raises, so we picked up a portion of the increase of the insurance so that the people wouldn't be carrying home less money," Carter said.
Carter said the majority of the current council has been very effective, but has not worked to address citizens' concerns.
"The majority of council has just blatantly ignored what they want and how they want to see things. So yes, they've got a lot done, but it has not been for the betterment of the county or the citizens of the county," Carter said.
Carter said Preston has done some good, but he's borrowed money to do some projects and that's not always a good thing.
Citizens want to see the spending stopped, Carter said.
Carter noted that he has worked on a project that will benefit his constituents.
"In my district, we're going to get some people some help on their homeowners insurance. We're getting a substation built, fire department," Carter said.
"It's 100 to 150 people affected where they live in a zone where they don't have any kind of coverage on fire, and they pay the max," Carter said. Carter said he has been working with Preston on the project.
Dean Fralix
Fralix owns his own trucking company and has worked in the construction and trucking industries for 40 years. Fralix is a 1974 graduate of Ruffin High School.
He listed several reasons as to why is seeking to be elected.
"Now that I'm retired, I've got more time to spend in Bamberg and do more research and hunt up more answers to questions, and try to find some better solutions for the county and help the citizens of this county not get over debt any more than we are already over debt,'' Fralix said.
"We need to stop spending more than we're taking in, and we need to find some way the county can bring more industry to the county," Fralix said.
Fralix feels that his experience serving on his church council, and his frequent attendance at county council meetings over the last few years will be beneficial if he is elected.
If elected, Fralix wants to address the county's tax issues.
His "number one goal is to make Bamberg County citizens not be the ones that get the credit for having the highest taxes in the state, real estate and automobile taxes, in the state."
"Try to curb some of the excess spending that the county is doing, and to find more ways to bring more industry into the county," Fralix said.
He said, "I don't think there's much that can be done in the short-term about the major tax burden on the county. The major tax burden on the county is the schools, but there is a lot of unnecessary spending.
"There's a couple of the highest-price people that the county pays that I don't think we're getting our money's worth out of them, and maybe we could find somebody that can do the job just as well for less money."
Fralix doesn't think the current council has done a good job keeping citizens informed about what is happening in the county.
"I think county council, the majority of them, do whatever Mr. Preston said and went with it," Fralix said.
"I think he's a very knowledgeable man and he's led the county to do what he wanted. I don't think he's always been completely the best for the county. I think we are paying him too much for what we are getting, and also I think if you're the head man in the county, you ought to spend at least a 40 hours a week in the county," he said.
Get Government & Politics updates in your inbox!
Stay up-to-date on the latest in local and national government and political topics with our newsletter.