The canines on "Paw Patrol" better watch their tails. YouTube stars with millions of viewers are heading to the toy aisle, a place where TV cartoon characters used to rule.
It's all because kids are spending so much time watching YouTube instead of cable TV, says DiBartolo. That's made stars of the video-streaming site just as recognizable as those on Nickelodeon.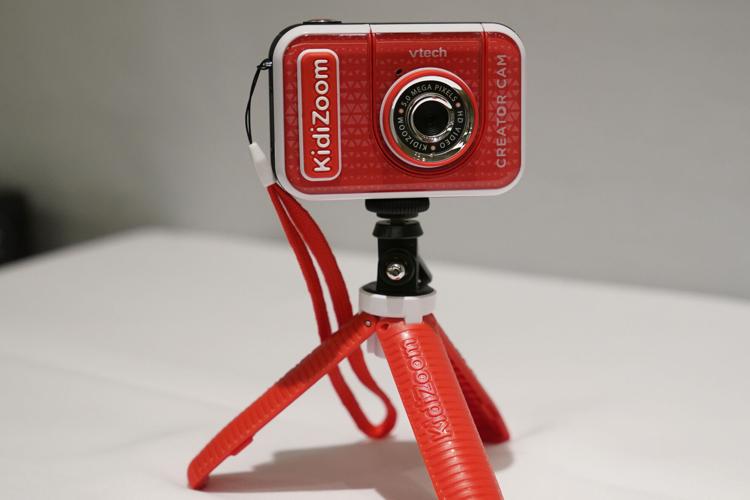 Figurines of Blippi, a man who wears orange suspenders and hosts educational kid videos on YouTube, are being sold at Target and Amazon. At Walmart, toys featuring Ryan Kaji, a kid who reviews toys on his Ryan's World YouTube channel, have been hot sellers. Toy company VTech is playing into the trend in another way, selling a KidiZoom Creator camera that comes with a green screen so kids can add special effects and pretend to be YouTube influencers themselves.
And if you need another sign of just how big YouTube stars have become, a 42-foot-tall (13-meter-tall) balloon based on Kaji from Ryan's World appeared Thursday in the Macy's Thanksgiving Day parade, floating next to TV icons like SpongeBob and, yes, Chase from "Paw Patrol."