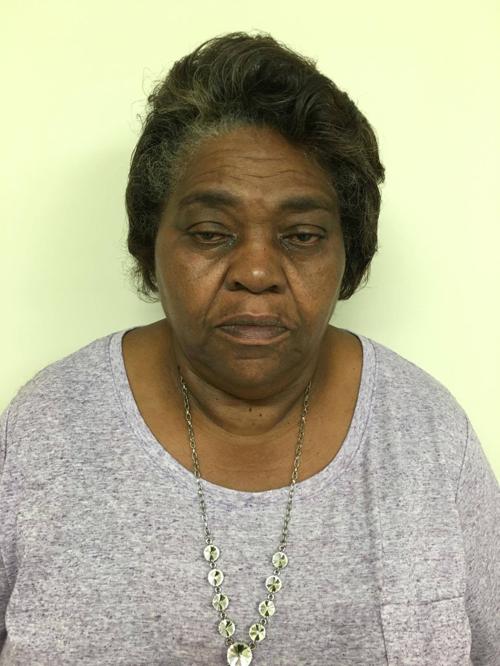 A 66-year-old woman has been arrested in the dragging death of a puppy.
The Calhoun County Sheriff's Office announced the arrest of Rita Mintz on a charge of ill-treatment of animals.
"This arrest comes as a result of numerous community-based tips identifying Mrs. Mintz as the person responsible for the dragging death of the German shepherd puppy the sheriff's office said in a release. "We would like to thank all the community members who came forward with both information and support during this investigation."
A Swansea woman said she was driving home Friday when she saw a Chevrolet car with a small puppy running behind it.
When the woman looked more closely, she said that the driver of the Chevrolet had a rope dangling out of the window and at the end of the rope was a puppy.
The puppy eventually quit running and the driver continued dragging it down Kennerly Road, the woman said.
The woman attempted to stop the driver of the Chevrolet and the vehicle eventually pulled to the roadside.
The driver told her that the puppy was a "good dog" but that he "tried to bite at the grandkids on occasion," the woman said.
On Tuesday, the Humane Society of the United States offered a $5,000 reward for information leading to the arrest and conviction of the person responsible for the dog's death.
Contact the writer: 803-533-5570