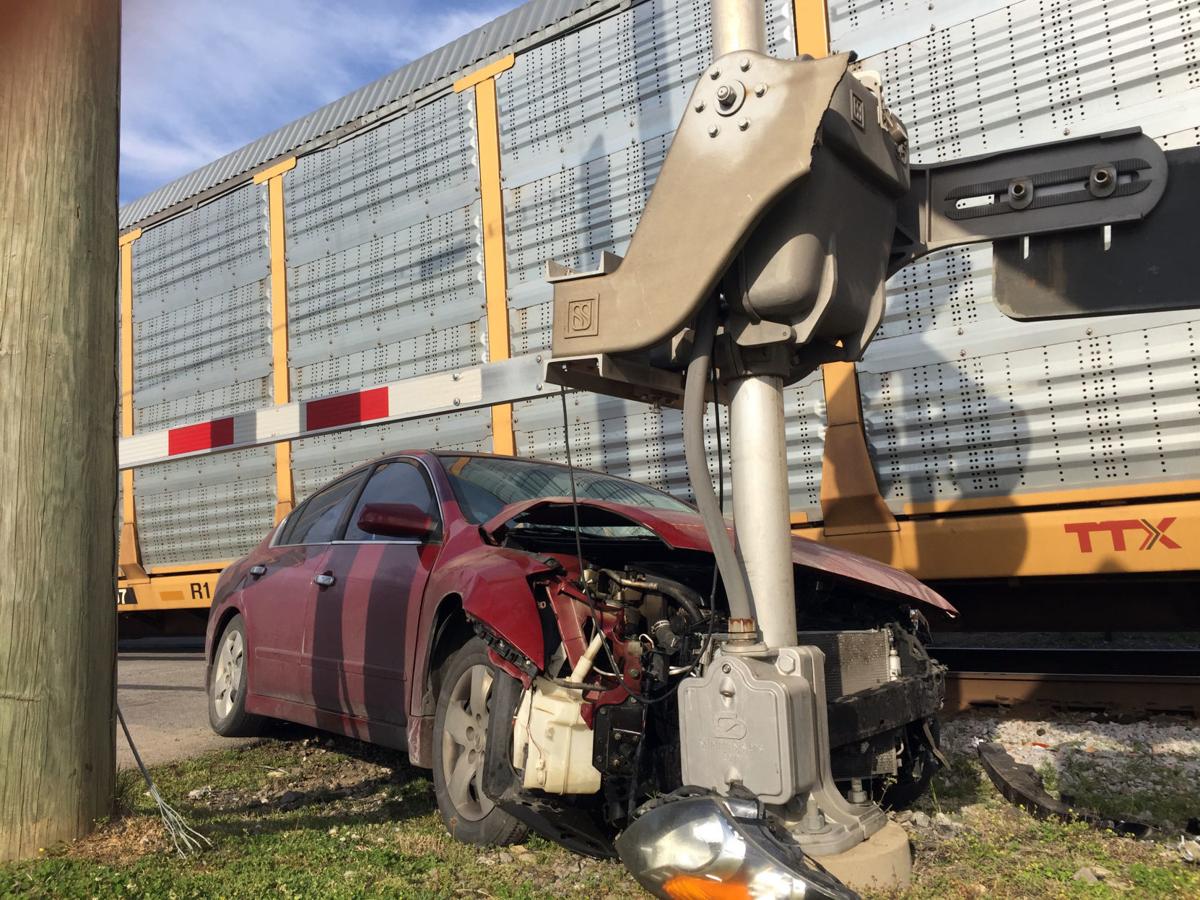 A woman and a 2-year-old didn't appear to have any physical injuries on Thursday afternoon after a train struck their vehicle, Orangeburg Department of Public Safety Capt. Alfred Alexander said.
The collision occurred around 5 p.m. at the intersection of Magnolia Street and Whitman Street.
Alexander said the woman and child are being checked out at the Regional Medical Center.
"They were coherent and answering questions and shaken up real bad," he said. "The kid is more scared than anything right now."
Norfolk Southern and ODPS are investigating the collision.
Get local news delivered to your inbox!
Subscribe to our Daily Headlines newsletter.