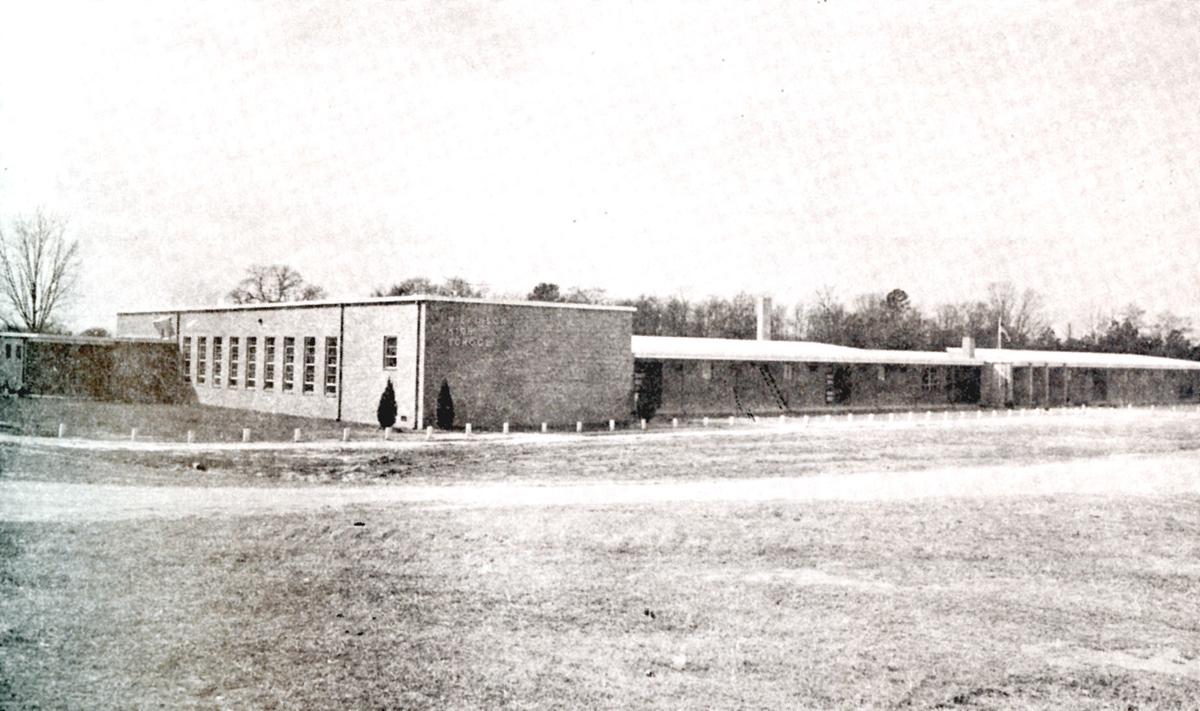 The Wilkinson High School alumni meeting is scheduled for 10 a.m. Wednesday, Oct. 16 in the J.W. Curry Center building at Trinity United Methodist Church at 185 Boulevard Street, Orangeburg.
All members are asked to contribute to the historical markers project on or by Oct. 16.
You have free articles remaining.
The markers will be placed at Sharperson (ROTC building) at South Carolina State University on Goff Avenue and Robert E. Howard Middle School on Belleville Road.
The ceremonies for the historical markers will take place at both sites at 11 a.m. Nov. 21, followed by the celebration for alumni at The Premier on U.S. Highway 301 North at 1 p.m.
All committees are asked prepare a detailed report for the Oct. 16 meeting.
For further information, contact Evia Z. Thomas at 803-534-1354.