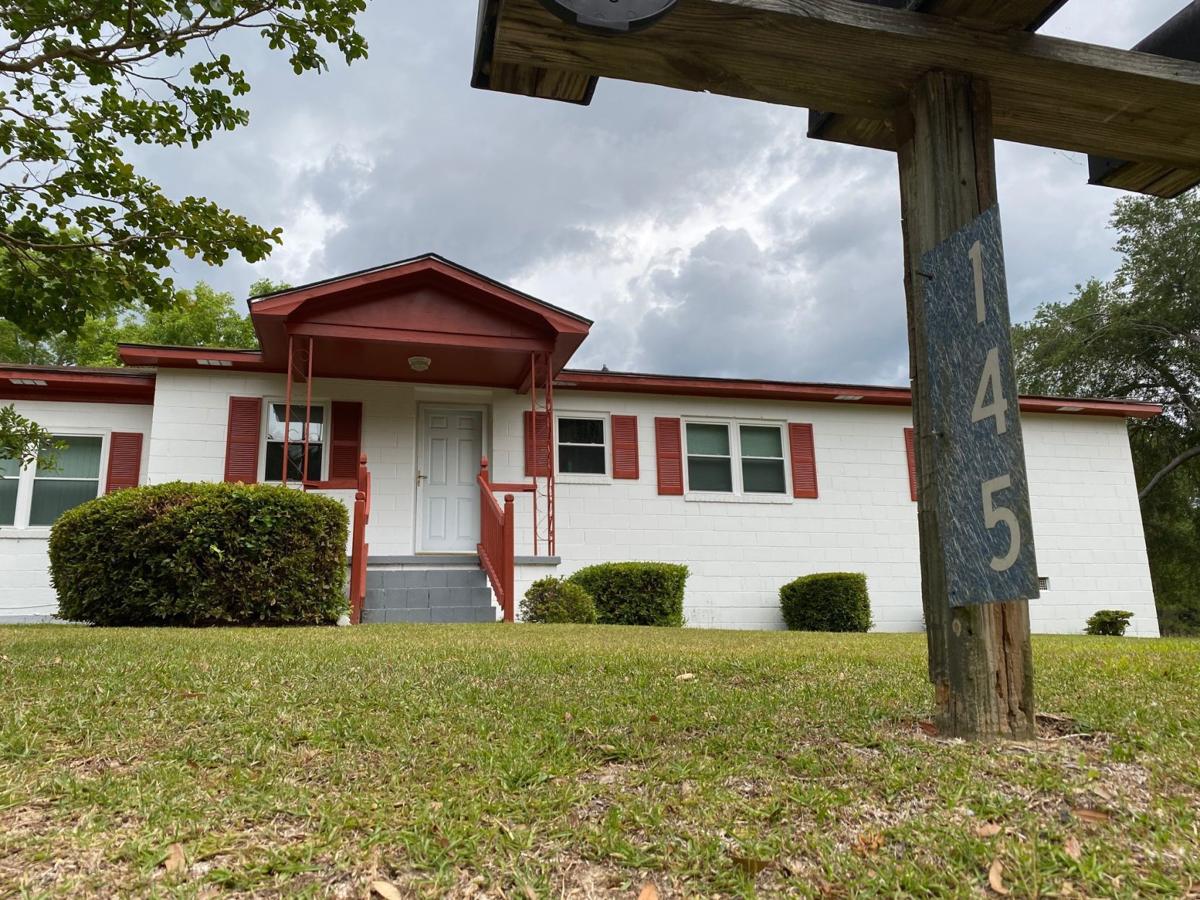 The suspect in the shooting death of a mother and two of her daughters has been identified as 37-year-old Gabriel Jordan. Authorities believe Jordan killed himself.
Jordan lived at 145 Bugleflower Lane, St. Matthews, the site of the apparent murder-suicide.
Shanta Singleton, 37, and two of her daughters – 15-year-old Essence Stroman and 12-year-old Trevay Stroman – were killed in the incident, according to Calhoun County Coroner Donnie Porth.
Porth said that Singleton's two other children survived.
Her oldest daughter, Shantasia Stroman, 18, underwent treatment at the Regional Medical Center for a non-life-threatening injury, Porth said.
Singleton's 13-year-old child was not injured, he said.
Calhoun County Sheriff Thomas Summers said that deputies responded to the residence around 7 p.m. Sunday where they found the bodies of Singleton, two of her daughters and a 37-year-old man.
Summers said it appears the man shot and killed Singleton and two of her daughters before killing himself.
"Any incident involving the loss of life is tragic, but in this case, the senseless violence is unimaginable," Summers said.
"This entire family and the community are grieving over this senseless act. No one should be capable of this level of violence," he added.
Summers noted that there is no active threat to the community.
He also said that domestic violence and mental health are serious issues and help for these issues is always available.
The bodies are expected to undergo autopsies and causes of death will be determined at that time.
This story will be updated.
Get local news delivered to your inbox!
Subscribe to our Daily Headlines newsletter.