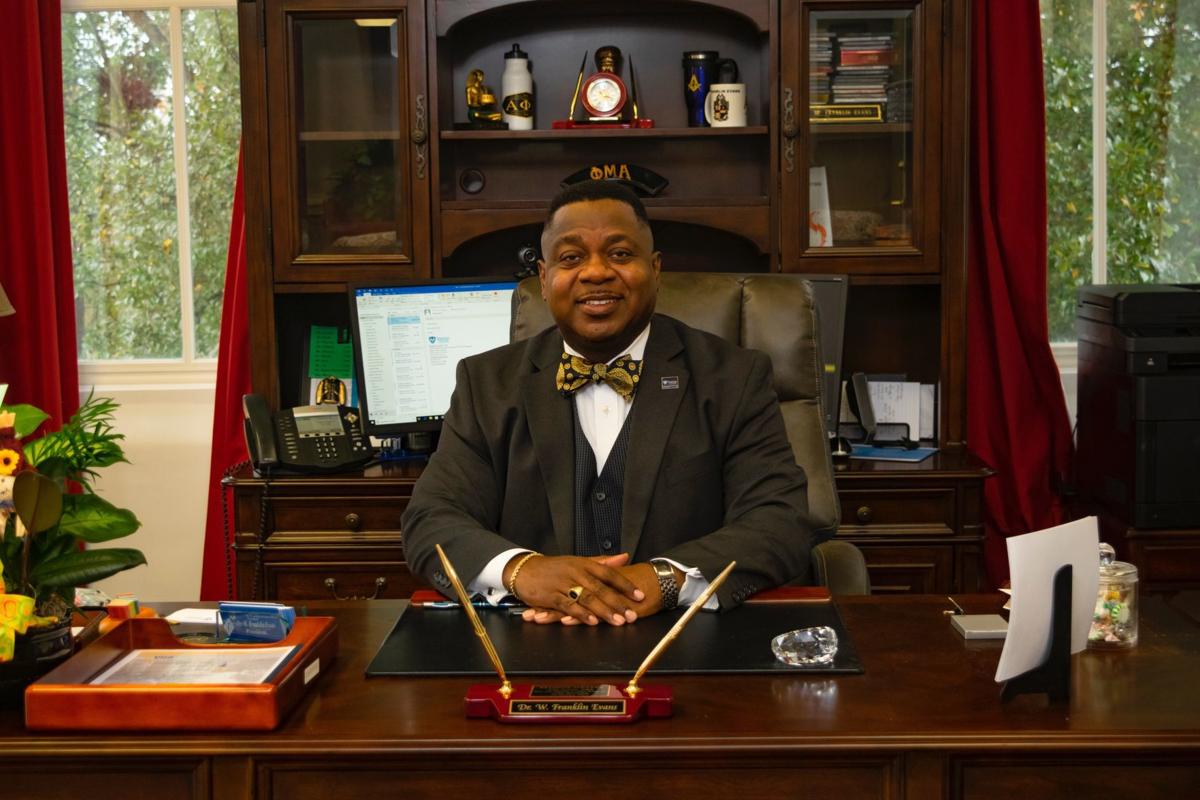 DENMARK -- Voorhees College President and CEO Dr. W. Franklin Evans was recently named one of the Ten Most Dominant Historically Black Colleges and Universities (HBCU) Leaders of 2020 according to the HBCU Campaign Fund (HCF).
The HCF compiled a list of 10 chancellors and presidents that currently serve an HBCU or Minority-Serving Institution (MSI) who is a dominant and influential leader that presently displays the following responsibilities in the progress of moving their institutions forward.
Evans said his leadership flourishes because of the efforts of the qualified and dedicated faculty and staff.
"We collaborate well, and with the talent, passion, and diligence by each employee, we continue to develop Voorhees into a premier liberal arts institution," Evans said.
"Our focus is to demonstrate elite academic excellence and distinction, facilitate student success, ensure institutional efficiency and effectiveness, and strengthen resource development," he said.
Evans earned a doctoral degree in higher education administration from Georgia State University. He earned a degree in journalism, middle childhood education, curriculum, and instruction, as well as administration and supervision from Georgia State University. He earned a bachelor's degree in entomology from the University of Georgia.
The HCF is a nonprofit organization founded by Demetrius Johnson Jr. The nationwide group's mission is to champion and support the campaign to raise funds for student scholarships and services at HBCUs and Predominantly Black Institutions (PBI).
Get local news delivered to your inbox!
Subscribe to our Daily Headlines newsletter.