In January 1861, the first shots of the American Civil War were fired off the South Carolina coast at Charleston. But Orangeburg was largely spared direct impact from the war until near its conclusion.
As Union Gen. William Tecumseh Sherman marched through Georgia and South Carolina in 1864 and 1865, many thought he would be interested in plundering Charleston. Orangeburg served as a haven for the safekeeping of valuables. Where there were no vaults or other places for safekeeping, the depths of outdoor privies were often used as depositories. Fearing the burning of homes, many people also stored relics in hollowed-out tree trunks.
Little did anyone know that Columbia would be a gathering point and that Sherman's march would be a direct path north from Savannah straight through Orangeburg.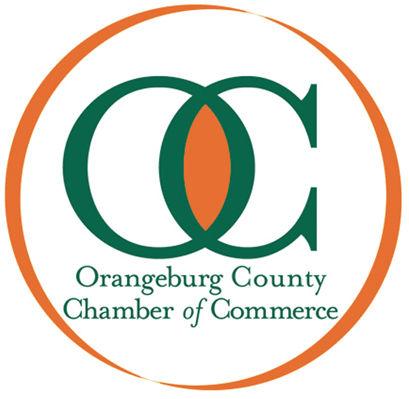 The booty in and around the city proved attractive to Sherman and his Blue Coats.
After defeating the Confederates in a battle along the banks of the Edisto River, Union troops set fire to a large store, and winds carried the blaze throughout most of the city. Sherman's "bummers," a ragtag group of scavengers, went on a rampage.
Before leaving, Sherman's troops destroyed the railroad depot, cotton bales and two miles of track. The courthouse was demolished by explosives set by the invaders on the day they were leaving town, Feb. 13, 1865.
However, they spared the home of Judge Thomas Glover, which continues to stand on Whitman Street. That may have been due to Glover's wife lodging a complaint against a Union officer after the house was commandeered as Sherman's headquarters.