The mention or forecast of snow always generates excitement among Orangeburg County residents.
Unaccustomed to handling snowfall of any kind, the county was struck by a snowstorm like none it had ever witnessed before on Friday, Feb. 9, 1973.
The "Blizzard of '73" dumped more than 25 inches of snow on the area, becoming one of the worst natural disasters the county has ever faced.
Snow began falling around noon that day, and by 7 p.m., the situation had taken a grim turn.
The two feet of snow spawned power outages and had crews scrambling to keep up with the storm.
No snowplows nor emergency plans were in place to deal with the sheer amount of snow that fell.
The storm caused an estimated $4 to $5 million in damages, and four people died from exposure to the bitter cold that followed.
At that time, U.S. 301 was the chief north-south route for travelers and tourists, and the storm stranded thousands of them. Interstate 26 endured a similar fate. Hundreds of National Guardsmen and volunteers worked through the weekend transporting motorists to emergency shelters.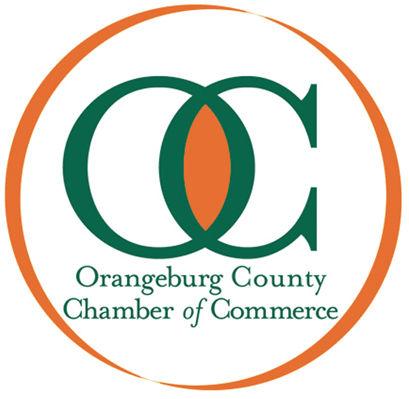 At the intersection of 301 and Interstate 26, about seven miles from Orangeburg, there were abandoned trucks and automobiles in all four directions as far as the eye could see.
Farmers with their tractors and wagons provided emergency response in many instances, going up and down the interstate to rescue stranded motorists.
By Feb. 13, 1973, as the sun returned and the snow began melting, the nightmare was over for most residents of the region, but it was an event they would never forget.