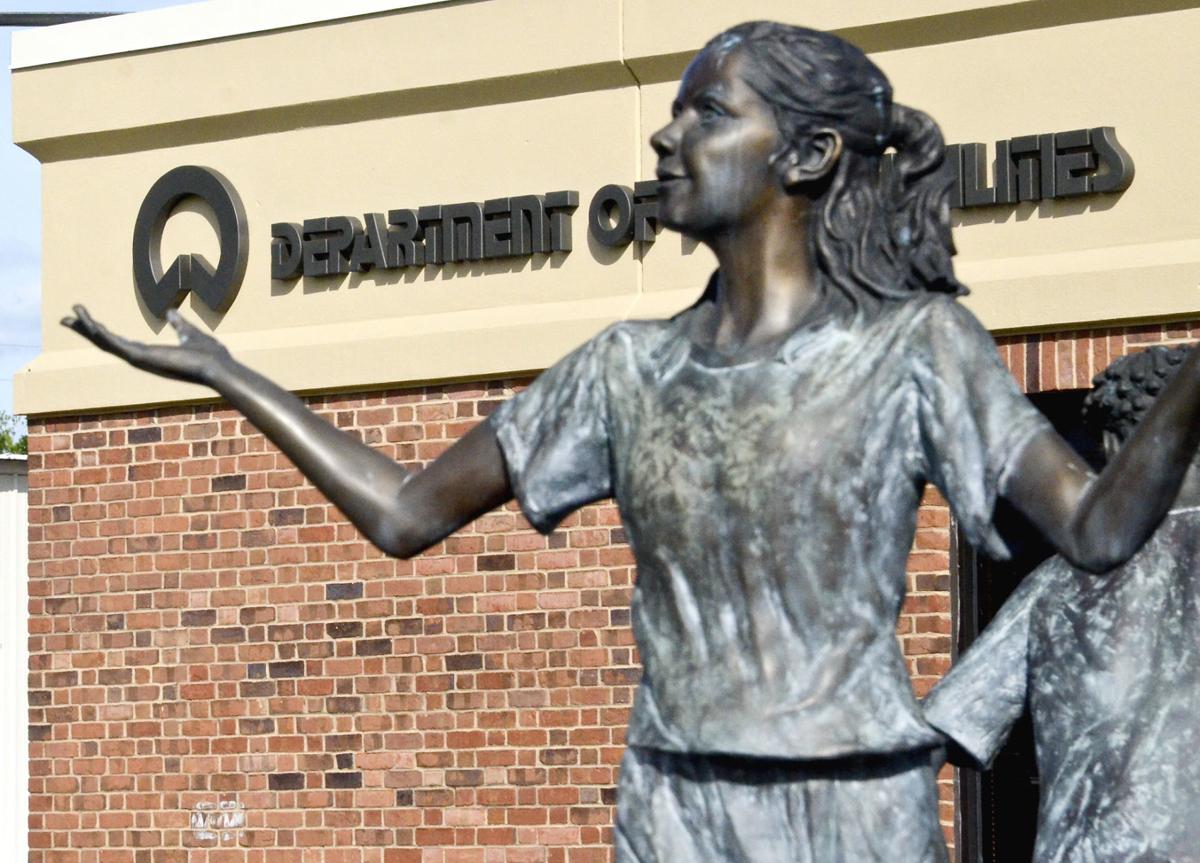 Local utilities will not suspend or disconnect service for nonpayment during the current state of emergency due to the coronavirus outbreak.
Orangeburg Department of Public Utilities issued a March 16 notice to its customers that it is monitoring the coronavirus.
"To assist our customers in dealing with issues related to this event, the DPU will discontinue utility disconnections until further notice," DPU Manager Warren Harley wrote. "We will continue to record consumption for future bill calculations, so we do encourage our customers to practice energy conservation measures to avoid facing larger than normal bills."
DPU customers will still receive their regular monthly bill and will be able to pay it if they desire to do so. The notice is to inform customers that if they cannot pay the bill, power would not be shut off. Customers will still be responsible for the payment of the entire bill when the coronavirus situation winds down.
DPU also will be closing its lobby effectively to all walk-in traffic. The closure is intended to end March 27, but could be extended if conditions warrant.
"Drive-through windows will be functioning normally and on their regular schedule," Harley said.
Harley reminded customers they can access account online at www.orbgdpu.com or on a mobile device.
Gov. Henry McMaster last week urged "all utilities in South Carolina not suspend or disconnect any essential services for nonpayment for the duration of the current State of Emergency."
Dominion Energy also said it would not disconnect services for people who cannot pay during this time.
"Our customers should not have to worry about losing service during this critical time," Dominion said in a statement. "Therefore, we have suspended all service disconnections for nonpayment. We know the communities we serve rely on us to provide an essential service. We remain committed to providing reliable energy service 24-7."
Customers are also encouraged to pay bills using other options other than in person, such as the utility's mobile app or online bill payments.
In addition to suspending service disconnections for customers unable to pay their bills, Dominion will also be reconnecting residential customers who were previously disconnected for nonpayment.
You have free articles remaining.
Customers can call 1-800-251-7324 during regular business hours to make arrangements for service restoration.
Additionally, Dominion employees are being asked to limit travel, work from home, restrict visitors to company offices, and will require employees to stay home for two weeks if they recently visited a country subject to a Centers for Disease Control and Prevention travel advisory.
The company is also taking precautions should employees need to enter homes.
"They will wear rubber gloves when entering homes, and in some instances, special protective gear," the company stated in a press release about the coronavirus. "If coronavirus is suspected in a home and we are required to enter, disposable coveralls will also be used. You can assist by maintaining a six-foot separation from our employees to minimize risk."
For employees who regularly interact with customers, the utility is encouraging alternate ways of doing business and remote communication where possible.
Tri-County Electric Cooperative Chief Executive Officer Chad Lowder said the utility is also suspending disconnections for nonpayment through at least March 31, and walk-in lobby traffic is also suspended through the same time period.
"We strongly encourage members to keep up with payments so bills are manageable when things resume to normal," Lowder said. "All balances must be paid eventually and the last thing we want is for you, the member, to make it through the COVID-19 emergency only to face a large balance on your account."
Customers will be able to make payments via telephone and drive-through windows. Customers can also visit their website at www.tri-countyelectric.net. All in-home services such as energy audits will not be offered at this time.
Customers are encouraged to monitor the utility's Facebook page and website at www.tri-countyelectric.net for up-to-date information.
Edisto Electric Cooperative Manager of Member Services Brian Hefner said the utility will suspend disconnection of services for nonpayment through March 31 and will revisit the situation at that time.
The utility is still accepting walk-in payments.
"We will take that day-by-day," he said.
Even though in-person payments will be allowed for the short-term and drive through payments will be ongoing, Hefner said members are encouraged to use online payment and mobile app methods.
"You have to set up an account online before you can use the mobile app," he said. The utility's website is www.edistoelectric.com.
The utility serves Orangeburg and Bamberg counties in The T&D Region. It also serves Allendale, Barnwell, Colleton, Hampton and Dorchester counties.
Get local news delivered to your inbox!
Subscribe to our Daily Headlines newsletter.