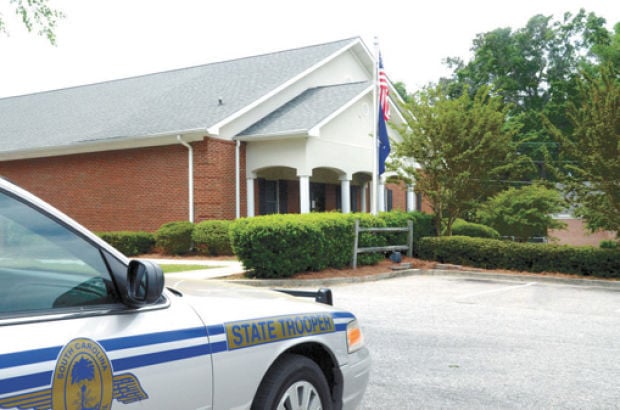 One person died and a child is undergoing treatment for injuries as a result of a single-vehicle collision on Beason Road on Monday morning.
S.C. Highway Patrol Trooper 1st Class Tyler Tidwell said the collision occurred at 7:10 a.m. on Beason Road, about 4.9 miles west of Orangeburg.
He said the driver of a 2004 Chevrolet pickup truck was traveling south on Beason Road when it ran off the road and struck a tree.
The driver was not wearing seat belt, was entrapped in the vehicle and was pronounced deceased at the Regional Medical Center.
You have free articles remaining.
Tidwell said the child in the vehicle was properly restrained and Orangeburg County EMS transported the child to RMC for treatment.
Orangeburg County Coroner Samuetta Marshall identified the deceased as Joseph Dustin Evans, 28, of Beason Road, Orangeburg. The cause and manner of death is accidental blunt force trauma.
The incident remains under investigation by the S.C. Highway Patrol.