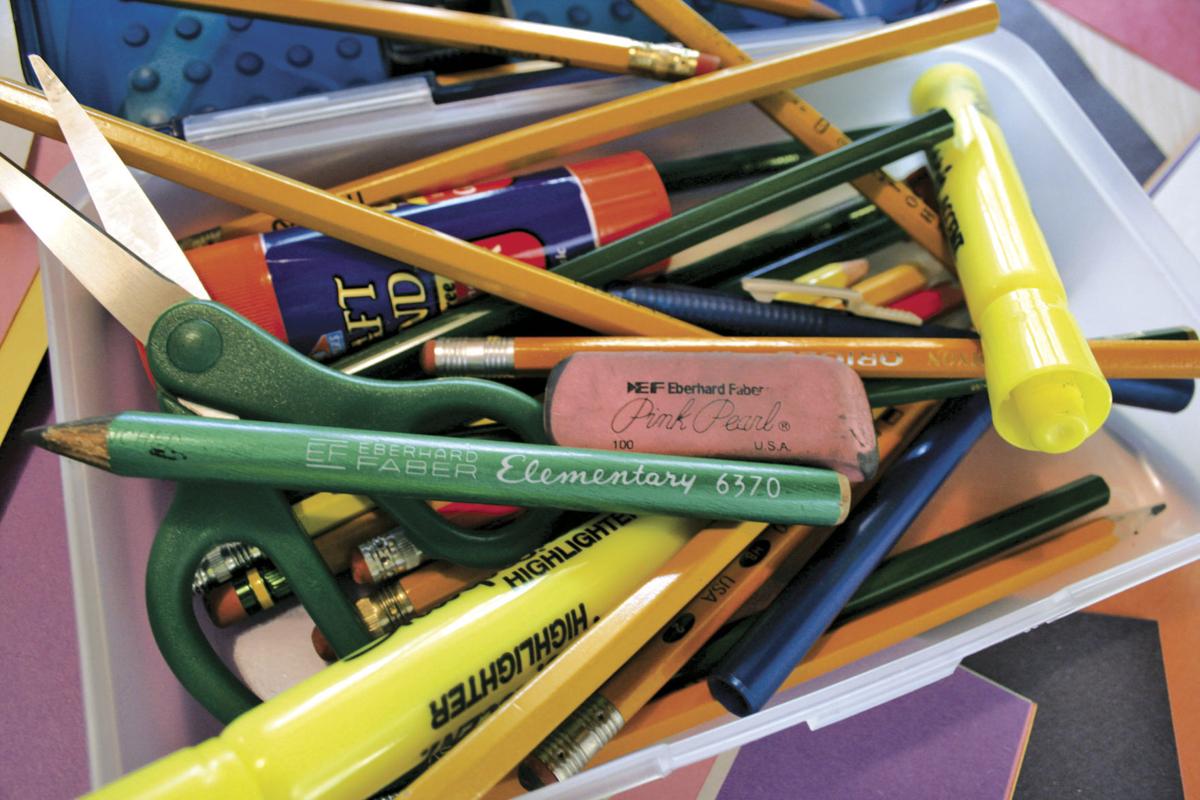 The virtual Calhoun County School Board of Trustees was called to order by Chairman Gary Porth, with all board members present.
In his opening remarks, Porth said that he appreciated the efforts of everyone during the current pandemic.
The Calhoun Emergency Resolution 20208 was presented to the board for approval. It is in concurrence of Gov. Henry McMaster's directive on the coronovirus COVID-19, which allows the boar chair to suspend the rules governing state schools. Porth proposed the rule suspension, which was approved by the board unanimously.
In the finance report presented by Sky Strickland:
• As of February 2020, 72 percent of revenues for the year were collected and 58 percent expended. The taxes collected were $5 million. Delinquent taxes collected were $1026.96.
• As of March 2020, 76 percent of revenues were collected, with 66 percent expended and 90 percent encumbered. Taxes collected were $5.2 million and delinquent taxes collected were $8,651.51.
In the superintendent's report, Dr. Steve Wilson said report cards will be available on June 5. He addressed senior graduation, saying all schools are closed and graduation was scheduled for June 6. He said that there are two options. Option 1 is using the football field with safe distancing or if unable to do that, Option 2 is a virtual graduation. Either of them will be on July 18.
In the facilities update, the bleachers inspection was completed on April 27. There is a leaky roof in the Sandy Run K-8 gymnasium and it is under warranty. Also, the batting cage construction is to begin.
Contact the writer: 803-874-3276
Get local news delivered to your inbox!
Subscribe to our Daily Headlines newsletter.