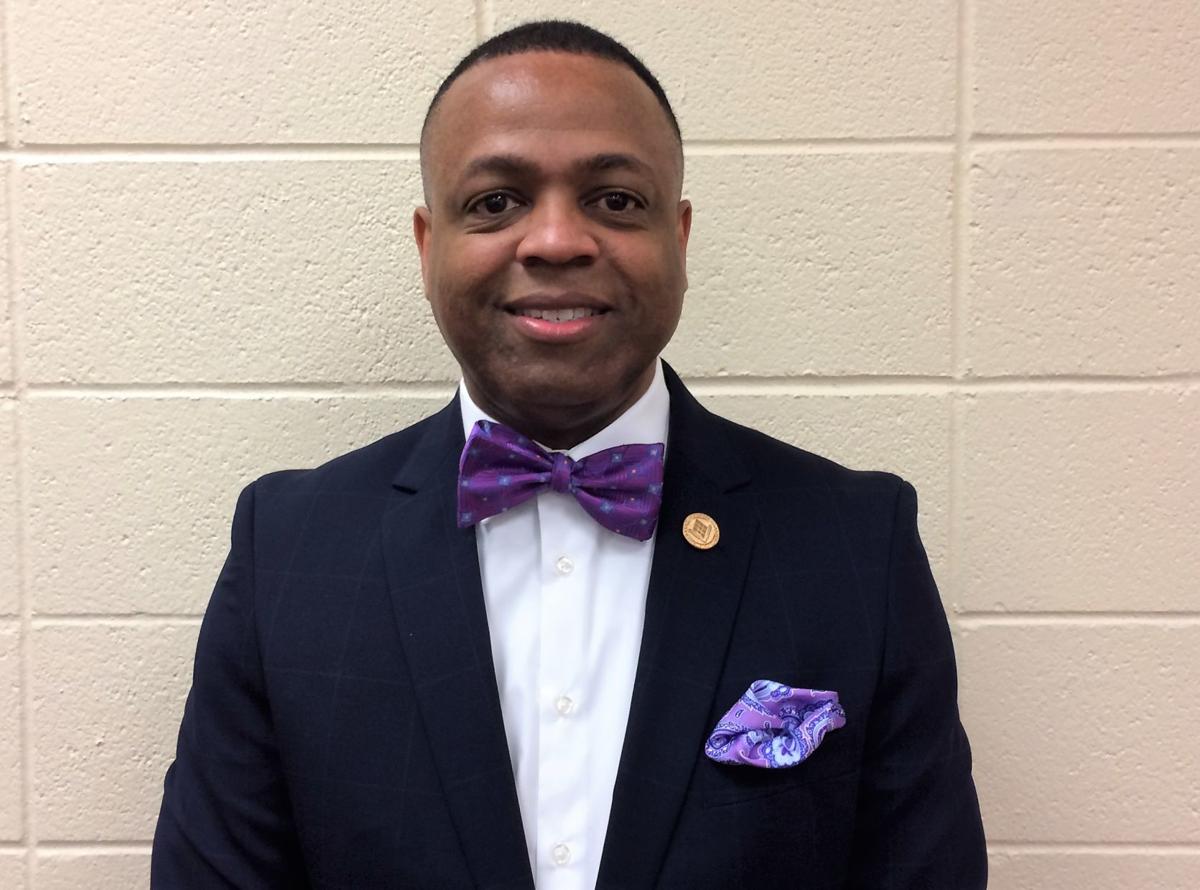 Dr. Willie L. Todd Jr. was named president of Denmark Technical College on Monday morning.
DTC's Area Commission voted unanimously to hire Todd.
He will start Monday, Jan. 13. He will serve at the discretion of board for $128,769 a year, which is the state's minimum salary recommendation for technical college presidents.
Todd has served as the college's vice president of Academic Affairs and Student Services for the past four months.
"We look forward to working very closely with you to bring Denmark Technical College forward," Area Commission Chairman Kevin Whitt said.
Todd thanked the college's staff, faculty, students, alumni and community.
"Thank you for your trust in me," Todd said. "My hope is working collaboratively that we will be able to live up to the expectations that I know Denmark Technical College deserves."
Get local news delivered to your inbox!
Subscribe to our Daily Headlines newsletter.