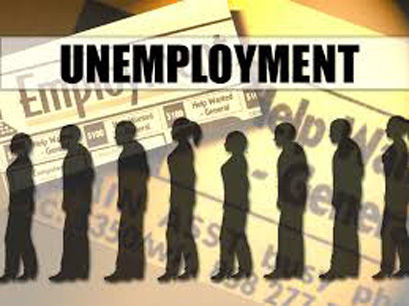 Unemployment rates rose slightly throughout The T&D Region in December but still were near historically low levels, according to numbers released Friday by the S.C. Department of Employment and Workforce.
Orangeburg County's unemployment rate rose to 4.1% in December, the third-highest unemployment rate among the state's 46 counties.
The county's unemployment rate was 3.8% in November.
Bamberg County's rate rose to 4.5% in December from 4.3 in November, the second-highest unemployment in the state. Only Allendale County had a higher December unemployment rate at 4.6%.
Calhoun County's unemployment rate rose to 2.9% in December, up from 2.6% in November. It was tied in December with Abbeville, Lancaster and Union counties for the state's 16th-highest unemployment rate.
You have free articles remaining.
The statewide seasonally adjusted unemployment rate in December was 2.3%, down from 2.4% in November. The 2.3% rate is the lowest the state has ever seen.
According to the SCDEW, the state set a new record for the number of people working.
Nationally, the unemployment rate was unchanged in December at 3.5%.
Lexington and Charleston counties had South Carolina's lowest unemployment rate in December at 1.9%.
Other area counties' unemployment rates in November were: