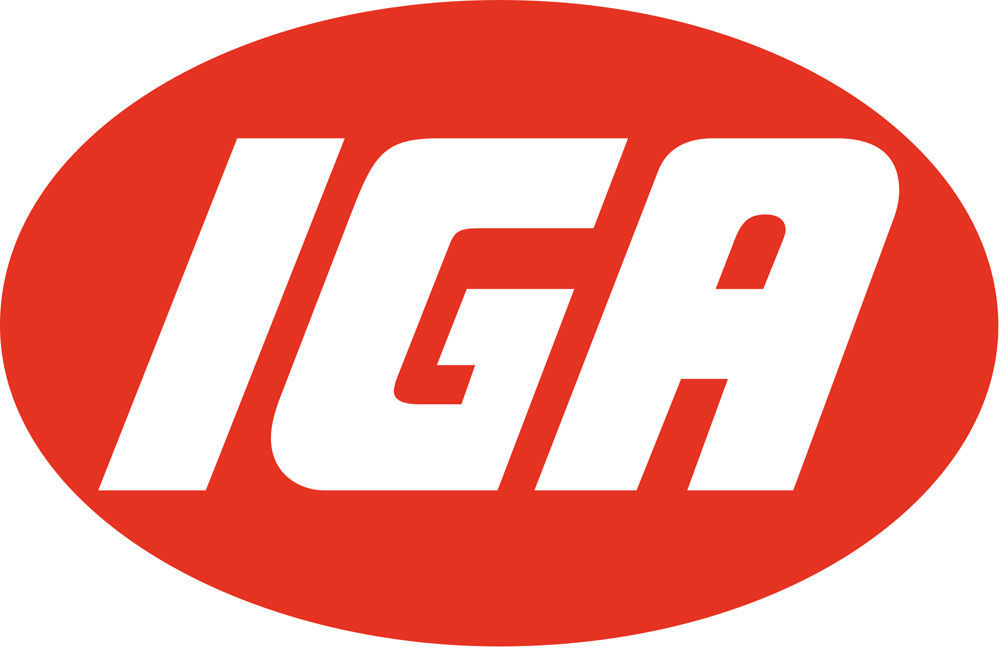 BAMBERG - A little more than a month ago, it was announced a new grocery would locate in Bamberg with a tentative opening date of Nov.  1.
That date has come and gone, leaving uncertainty about whether or not the badly-needed grocery store will become a reality. 
In a story in The Times and Democrat on Sept. 23, Steve Fennell, owner of the Barnwell IGA, said he was going to open an IGA store in the former Bi-Lo building at 3386 Railroad Avenue in Bamberg.
The City of Bamberg, which lost its only grocery store when Bi-Lo closed earlier this year due to a company-wide bankruptcy, also eagerly announced the IGA store was coming on social media.
So, is an IGA grocery store coming to Bamberg after all?
"I hope they will," Bamberg Mayor Nancy Foster said. "But I just don't know yet."
"They are asking for incentives, and we are trying to work through all that," she added. "We are continuing to work with IGA."
Foster declined to provide any specific details about the apparent impasse between the city and the business nor what types of incentives had been discussed.
Several attempts to reach Fennell for comment were unsuccessful.
In the September T&D article, Fennell said he was opening in Bamberg because of the need for a grocery store.
"We thought it was a great location," he said at the time.
Upon its opening, the new Bamberg IGA would employ between 40 to 50 people, according to Fennell.
The Barnwell IGA owner also owned the former Bowman IGA, which was damaged by fire in September 2016. Fennell said there are no plans to reopen in Bowman.
According to IGA's website, there are IGA stores in Santee, Holly Hill and Eutawville.
Statewide, there are 51 IGA stores.
Be the first to know
Get local news delivered to your inbox!