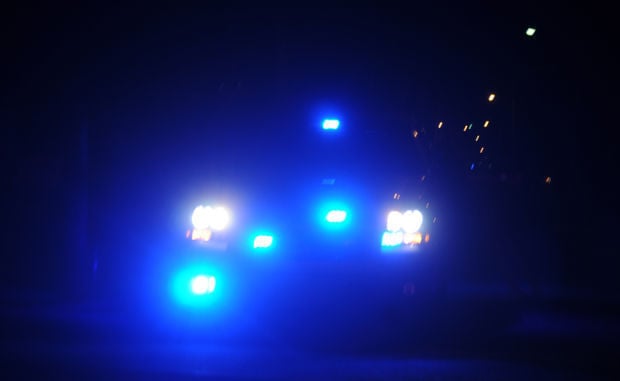 COLUMBIA – The South Carolina Department of Public Safety announced Monday a preliminary number of seven people killed on South Carolina roadways from Friday, June 21, at 6 p.m. until Sunday, June 23, at 11:59 p.m.
Six of the deaths occurred on U.S. routes, S.C. roads and secondary roads. One was on a county road.
Seat belts were being worn by three of the four people in instances where belts were applicable. Two of the deaths were pedestrians and one was a bicyclist.
As of June 23, 438 people have died on S.C. highways, compared to 494 highway deaths during the same period in 2018.
Of the 438 people who have died in 2019, 292 had access to seat belts, and 143 were not wearing seat belts.
Through June 23, 80 pedestrians have died compared to 71 in 2018; 39 motorcyclists have died compared to 55; and 13 bicyclists have died compared to nine in 2018 on state roads and highways.
Orangeburg County fatalities total 18 for 2019 compared to 19 a year ago. Calhoun County has had two fatalities compared to one a year ago. Bamberg County has had no one killed, the same as a year ago.
Get local news delivered to your inbox!
Subscribe to our Daily Headlines newsletter.