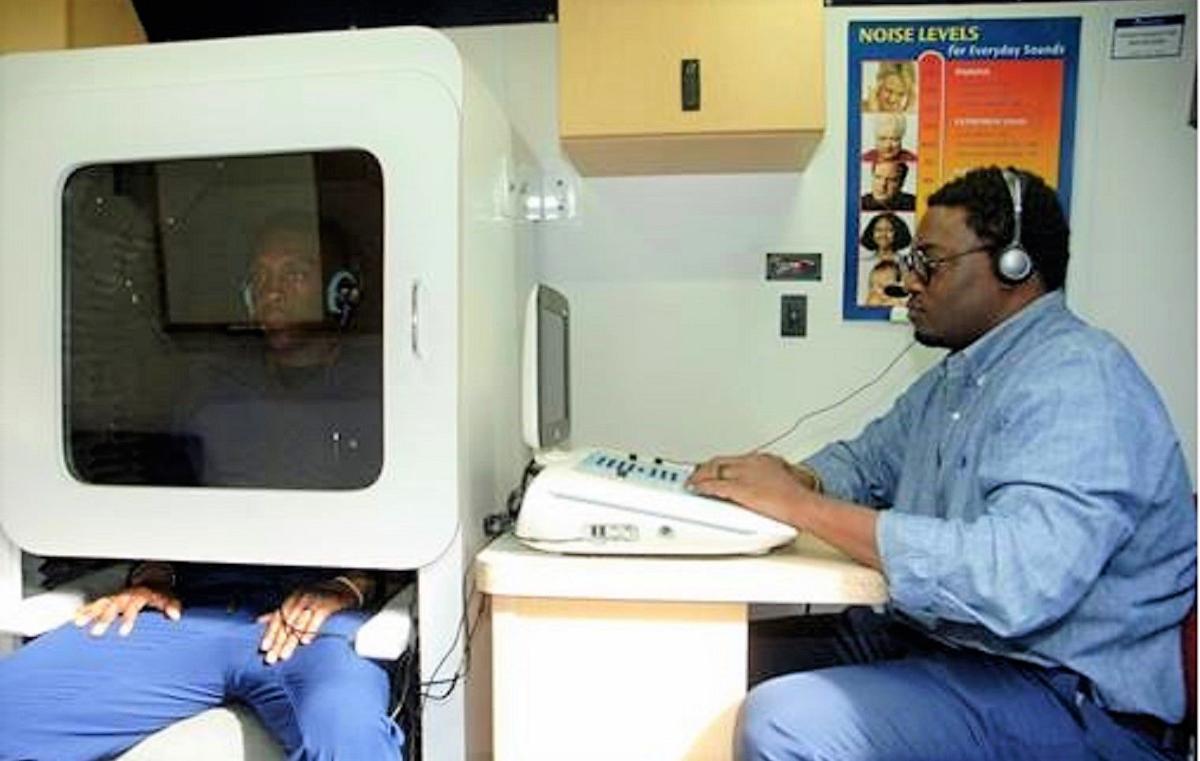 According to the National Institutes of Health, more than 30 million American adults experience some level of hearing loss.
For many farmers and agricultural workers, exposure to noise has been an occupational hazard. Recent studies now suggest that exposure to chronic or acute noise could be linked to high blood pressure.
South Carolina State University 1890 Research & Extension faculty researcher Dr. Demarcus Bush will offer free screenings in his mobile audiology laboratory to attendees at the 2020 SC AgriBiz & Farm Expo. Through hearing screenings, Bush and his team aim to lower the number of persons susceptible to hearing loss by helping to educate farmers and agriculture workers of the risk of occupational noise-induced hearing loss and how to prevent hearing loss from noise.
You have free articles remaining.
"Without healthy farmers, our sustainability of life in this country would be very difficult," Bush said. "Our hope is that we can change the attitudes and behaviors of farmers regarding the active use of hearing protection devices."
The agricultural and hearing safety research is funded through the SC State University 1890 Research & Extension Program, which provides an important public service for rural and underserved families and farmers needing access to the latest research-based science in agriculture, nutrition, financial management and business development.
The SC AgriBiz & Farm Expo is a two-day expo event designed to promote, expand and protect agriculture and agribusiness in South Carolina. The expo features innovations in agriculture equipment, education, commodity spotlights, feedstocks, economic developers, producers, value-added enterprises, youth development, related exhibits, agricultural activities and special guest speakers. The expo also includes a farm show showcasing a wide variety of equipment, farm products, etc.
The expo will be held Wednesday, Jan. 15, from 8:30 a.m. to 6 p.m. and Thursday, Jan. 16, from 8 a.m. to 4:30 p.m. at the Florence Civic Center, 3300 West Radio Drive, Florence.