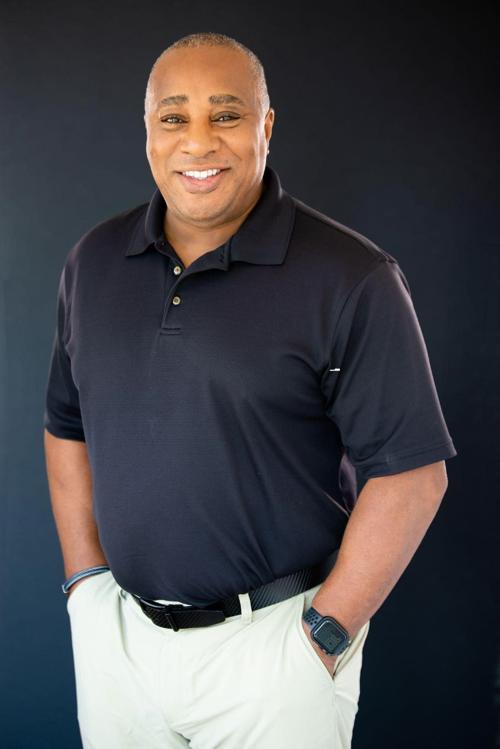 Dino James, founder and chief executive officer of A. James Global Services Inc., has donated $10,000 to establish the Dino James Scholarship for students in the South Carolina State University College of Business
Under the agreement, James will provide annual funding to the scholarship fund to assist students with a financial need and an interest in entrepreneurship.
A. James Global Services is an 8a certified business by the Small Business Administration. Within the first several years of operation, A. James Global Services has grown into a multimillion-dollar business.
While overseeing the daily operations of the company, James engages with major clients including the Department of Labor, U.S. Army Corps of Engineers, U.S. Coast Guard, FEMA, U.S. Department of Agriculture, General Services Administration, among others. A. James Global operates in 14 states.
James is an experienced senior executive, adviser and business consultant in facilities management with 30 years of extensive expertise in real estate, marketing, construction, industrial and commercial maintenance, property management, and project management of government projects. James received the highest CPARS rating for his performance on Department of Defense projects, which is evidence of his exceptional leadership and commitment to provide excellent service to his clients and stakeholders.
Through his commitment to servant leadership, James assists local youth through the Darlington County Community Action Agency with character development, while providing coaching and moral guidance.
"I want to serve and use my accomplishments to encourage and inspire our youth, including college students to discover, learn and progress in a craft they are passionate about'" he said. "This way, they are able to foster a love of growth, giving and gratitude."
James has also agreed to serve on the College of Business Advisory Board.
"We are very grateful for this contribution and investment in our students who may have a desire to someday become an entrepreneur like Mr. James," Dr. Barbara Adams, dean of the College of Business said. "This donation is part of our giving campaign to faculty, staff and alumni that started during Business Week. We encourage more alumni to give back to help our young aspiring leaders of tomorrow."
James received the B.S. degree in marketing from South Carolina State in 1990.