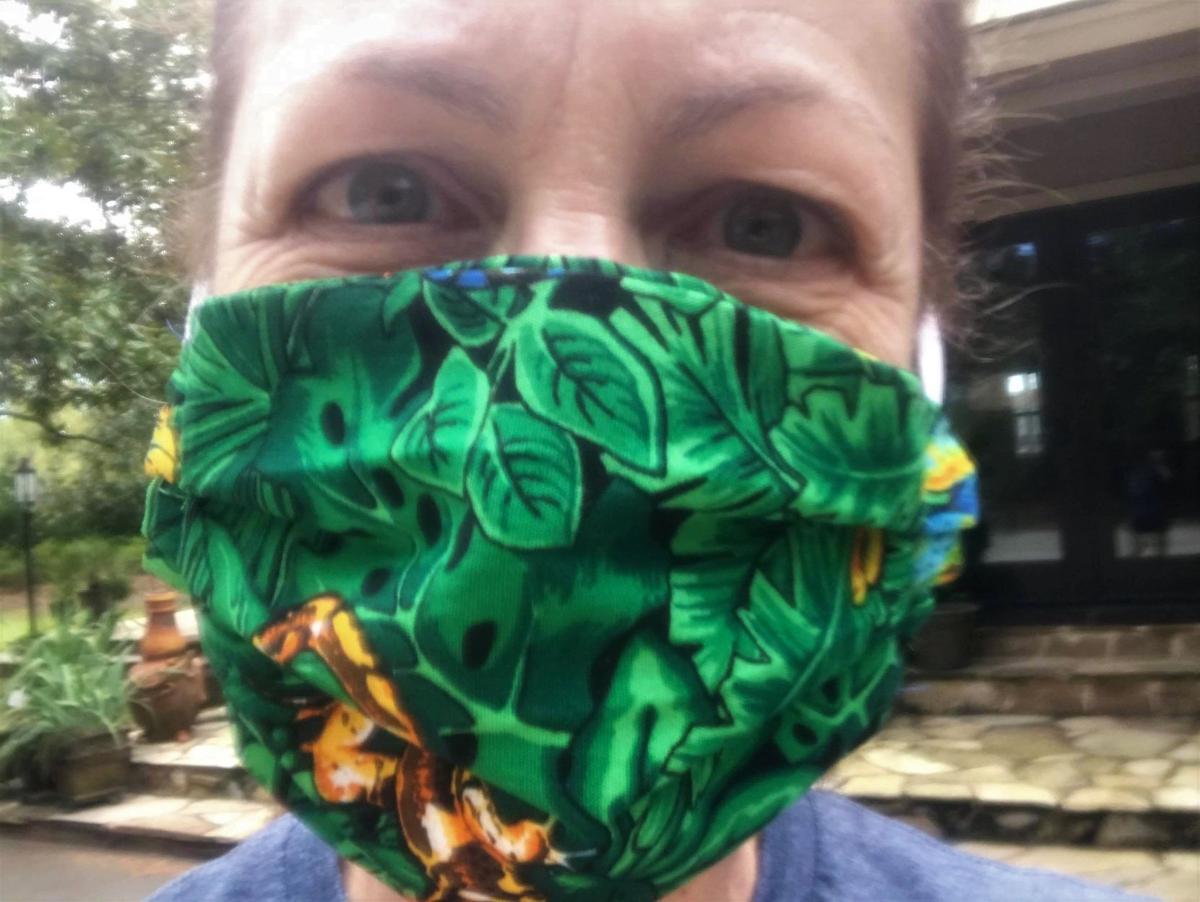 As Orangeburg County School District leaders wrestle with how to reopen schools next month amid the ongoing coronavirus pandemic, an Orangeburg pediatrician said decisions require much thought and deliberation.
"All schools need to take the necessary precautions to reduce the risk," said Dr. Tracy Macpherson of The Pediatric Clinic of Orangeburg. "They need to weigh out all the benefits kids will have going back to school and risks of being in the classroom."
"Are the schools able to make the necessary accommodations necessary to reduce the risk?" she said.
Macpherson said a one-size-fits-all plan for schools as it relates to reopening or virtual learning does not exist.
She said schools will need to be flexible and willing to implement Centers for Disease Control and Prevention and South Carolina Department of Health and Environmental Control guidelines, such as maintaining social distancing, ensuring the kids remain masked and conducting appropriate hand washing.
But, she asked, how does one monitor and make sure the children are following all the guidelines?
"Will children be willing to wear a mask?" she said.
The Orangeburg County School District is indicating a decision will come by July 30 on what school will look like in the fall.
The district provided parents an online survey last month about how they would like the district to reopen school in light of the ongoing coronavirus pandemic. The results of the survey show a large majority do not favor a return to the classroom in August.
Gov. Henry McMaster announced this week that he wants the S.C. Department of Education to withhold approval of any district's plan that does not include an in-school option.
Macpherson also said that while children are not considered the most at risk for the virus, "We also have to think about the health of the teachers."
"Some are experienced and that is a good thing, but with experience comes age, and with age comes underlying medical problems," she said.
There are also other school district staff members that need to be of concern.
Children, even if they are asymptomatic, could have other issues such as multi-system inflammatory issues that could be harmful in the long term, Macpherson said.
"This is a novel virus and we are learning about this every day," she said.
Macpherson said she believes a "hybrid model" could be the best school option, where there is both in-classroom and virtual learning.
She noted that she has met children who thrived being at home and were able to work at their own pace, while other children stayed up all night playing games and did not do any school work and may need more of a structured classroom environment.
There are also kids with more challenges and special needs needing a more structured environment.
"Those kids are going to benefit from going to school," she said. "Schools have a lot to think about."
The American Academy of Pediatrics has gone on the record with a goal of having students in school in the fall, but the decision of reopening schools should "consider a variety of factors, but a big one is the level of virus in the community."
Regional Medical Center Advanced Registered Nurse Practitioner Carinne S. Thorne stressed the importance of school for children.
"We must remember that school provides much more than just academics to our children and adolescents," Thorne said. "Not only do they receive instruction on academic subjects, such as reading and math, school also teaches our children social and emotional skills and helps provide them with daily exercise."
"In addition, local schools offer many resources for our children and families, including access to healthy meals, internet and mental support, which may not have the same availability during online learning," Thorne said.
Thorne said that in light of COVID-19, parents should anticipate and prepare children for a slightly different classroom experience, such as possibly including eating lunches in classrooms to avoid crowded lunchrooms, smaller groups on playgrounds at one time, and an increased focus on cleaning and disinfecting classrooms and common areas, among other things.
"Everyone is constantly watching the daily events, and we learn more as each day passes," Thorne said. "The important thing is that with each day, we increase our knowledge regarding COVID-19 and how we can all return to normal, even if it may be a new normal for a period of time."
Thorne encouraged parents to feel comfortable reaching out to express their concerns with their pediatrician or school board members.
"We will learn more as we start to implement the new procedures and changes -- with everyone's cooperation and support, we will ensure our next school year is successful," she said.
Macpherson said that as a pediatrician, she has heard a mixture of concerns from parents of school-aged children and no general consensus in favor of opening schools or keeping them closed.
"What does the average parent want?" Macpherson said. "If presented with what the AAP proposes, I think most would be willing to do that."