SANTEE -- Three incumbent Santee Town Council members, including the town's mayor, are running for re-election in the Nov. 6 general election.
Santee Mayor Donnie Hilliard is seeking his third four-year term in office as mayor while both Gregory King and Shirley Prezzy Small are seeking to keep their council seats.
The seats are nonpartisan and carry four-year terms.
The three are not facing any challengers on the ballot, but Hilliard does have a write-in opponent: Melvin Seabrooks, the son of former Santee Mayor Silas Seabrooks.
Small and King were unaware of any write-in candidates challenging them.
Hilliard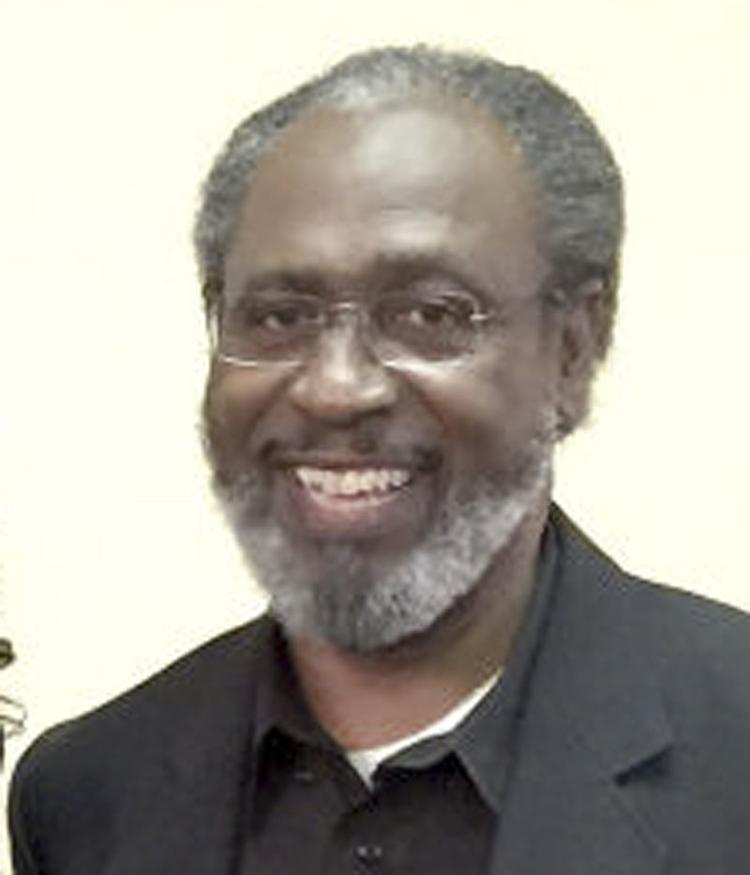 Hilliard is seeking a third term as mayor. He has been mayor since May 2010, when former Mayor Silas Seabrooks did not seek re-election.
Hilliard is no stranger to the public eye. He has about 54 years of public service, including four years in the United States Air Force.
He has worked 13 years in state government as an accounting manager; 20 years as Orangeburg County finance director and administrator; five years as Santee administrator; eight years as mayor of Santee and four years as the CEO of the Family Health Centers.
In addition, Hilliard currently serves as the chairman of the Orangeburg County School Consolidation Transition Committee.
He's also a member of the Tri-County Regional Chamber Commerce and the South Carolina Conference of Black Mayors.
"I am all in for a strong Santee," he said. "Let the life I live speak for me."
A native of Holly Hill, Hilliard has a degree in accounting from the University of South Carolina.
Hilliard expressed his appreciation and joy at being able to serve the citizens and the county over the years and cited several of his accomplishments as mayor, including keeping the city fiscally sound with a balanced budget and a small working fund balance.
Hilliard said he will seek to improve and expand the city's wastewater treatment system and work through grants and U.S. Department of Agriculture loans to help fund the wastewater treatment upgrade.
Hilliard also wants to eliminate the debt on the Santee Conference Center, which has three years left on the mortgage.
Santee has also always been known for tourism.
"We will be creating Santeefest in 2019 which will be an ongoing festival with activity throughout the year leading up to the festival date," Hilliard said.
He also plans to continue tapping into and promoting the city's best asset: Lake Marion.
Hilliard is married to the former Barbara Davis and is the father of two children, Don and Lisa.
Seabrooks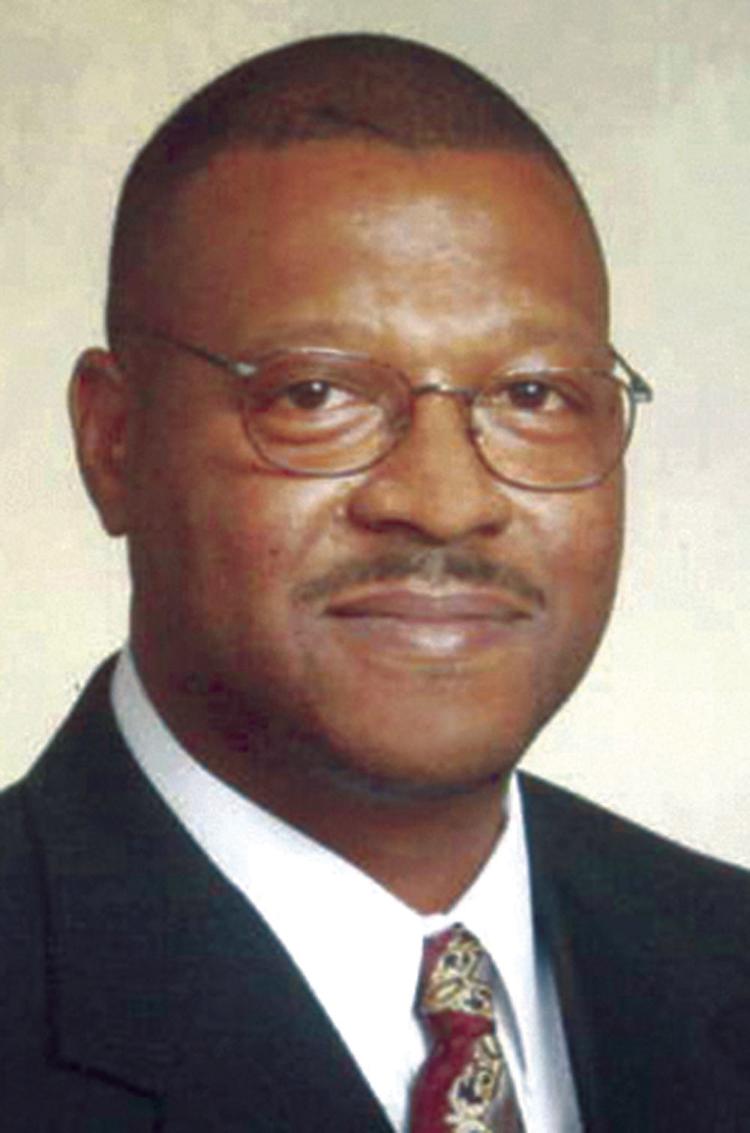 Seabrooks said he decided to run as a write-in candidate for mayor to broaden his horizons.
"This is something I wanted to do," Seabrooks said.
If elected, Seabrooks says he will listen to constituents and their concerns and make himself visible in the community.
"I want to be the eyes and ears for them," Seabrooks said.
Seabrooks is concerned about the underutilization of some services in Santee. In particular, he cited the town's recreational parks.
"I don't see a whole lot of activities over there," he said. "The county has invested so much money into the baseball fields and basketball courts. When I see something not being utilized to the fullest capacity, I want to make sure, if I am elected, that it is being utilized to the full capacity."
Seabrooks was appointed to the RMC Board of Trustees in 2004 and served as the chairman from 2014 to 2017. He previously served as vice chairman, and has served on the Management Oversight Committee, Executive Committee and Finance Committee.
He is the administrator of Santee Adult Daycare and Santee In-Home Care. He is also the owner of Seabrooks Bail Bonds. He is a trustee and member of Providence Baptist Church.
Seabrooks previously served in the U.S. Army where he received the Medal of Commendation. He also served in the S.C. Army National Guard, and was once employed at the Savannah River Site.
He is a member of the Concerned Citizens of District #66, Edisto Lodge #39 and Robert Shaw Wilkinson Consistory #220. He is a lifetime member of the NAACP, VFW Post 1076 and is a previous member of the Santee Business Association.
Seabrooks grew up in Santee. He attended Aiken Technical College where he earned a certificate in computer science and drafting after attending Holly Hill High School.
Seabrooks was married to the late Denice A. Seabrooks. He has two children.
King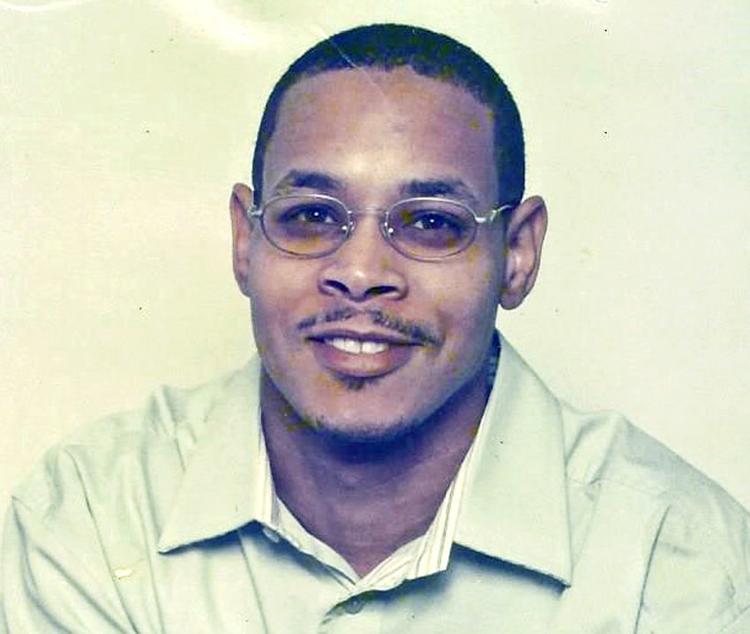 King, who has served on council for eight years, says he is all about "building relationships and bringing people together."
"I believe in growing this community whether it is through technology, improving on infrastructure, developing family activities for the community, or attracting businesses to this great area," King said. "I believe that we are located in a unique place in Orangeburg County with great potential for growth."
King says his priority for the next four years is enhancing the looks of the town through landscaping and other means.
"I would try to help create more family-oriented activities and programs for our community," he said. "I want to continue to work with our police department to ensure that they are equipped with the necessary tools and resources they need to have effective and safe community policing."
King also said he wants to help the town find ways to attract new businesses that will employ Santee residents.
He was born at Harlem Hospital in New York but was raised in Santee and has lived in the town all his a life.
King graduated from Holly Hill-Roberts High School and received an associate's degree in computer technology from Orangeburg-Calhoun Technical College. He received a bachelor's degree in organizational management from Claflin University.
King is also pursuing his master's degree in business administration from Claflin University.
The former manager of the local Radio Shack, he has also been involved with Habitat for Humanity.
Currently, King serves as the sound technician at Fellowship of Praise Church in Santee.
Small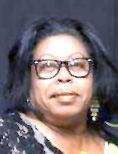 Small was born and raised in Orangeburg County. She is running for her second four-year term.
She is a graduate of Holly Hill public schools and attended the University of South Carolina in Sumter.
Small helps manage The Rotonda in Santee, which is owned by her daughter, Dr. Monique Rotonda Small Mack.
Small said she wants to make Santee flourish.
"I am a business person and I want to bring businesses back to Santee," Small said. "I am a communicative person and I like improvement and want to bring new growth into the town. I enjoy working with the community."
Small touted Hilliard's leadership and said she's enjoyed working with him for the betterment of Santee.
Small is married to Morris Small Jr. and she attends Rock Hill AME Church in Vance.