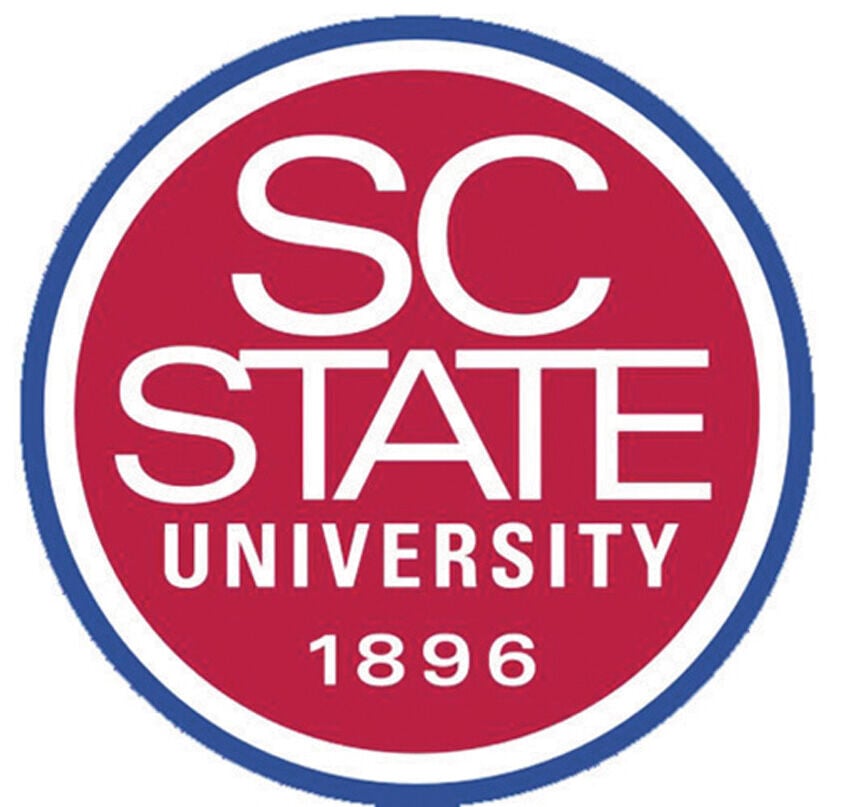 South Carolina State University's Visual Arts Program, in partnership with the I.P. Stanback Museum and Planetarium, will host the 45th annual Student Art Exhibition today.
During the exhibition, S.C. State students' artwork will be showcased in the museum's gallery. The event will be held from 5 p.m. to 7 p.m.
Student artwork shown during the exhibition will be available for viewing in the museum's gallery until Aug. 5.
The exhibition provides an opportunity for the campus community and the general public to view the artistic talent of the youth and continue to encourage their creativity.
This year, the exhibition will include diverse works such as sculptures, ceramics, paintings, drawings, photography, print and digital media.
The submitted artwork has been reviewed by nationally-recognized artist Juan Logan, who selected the exceptional art of S.C. State students to be featured in the museum's gallery.
S.C. State's Visual Arts Program, within the School of Education, Humanities and Social Sciences, is under the leadership of the school's dean, Dr. Albert Hayward. Other faculty members within the Visual Arts Program are: Dr. Tolulope Filani, chair of the Department of Visual and Performing Arts; Kimberly LeDee, coordinator of the Visual Arts Program and painting and drawing instructor; Susan Smith, photography and digital media instructor; Giordano Angeletti, instructor of digital media and Alexander Thierry, instructor of sculpture, ceramics and art education.
With the support of the Visual Arts Program faculty, the Student Art Exhibition was managed by Fine Arts Building curator Maggie O'Hara and installed by museum staff member Frank Martin.
S.C. State's Visual Arts Program encourages students who major in fine arts to participate and seize the opportunity to present their original, creative works to the public. All other majors are welcome to participate as well.
The Student Art Exhibition is free of charge and open to the public.
Get local news delivered to your inbox!
Subscribe to our Daily Headlines newsletter.