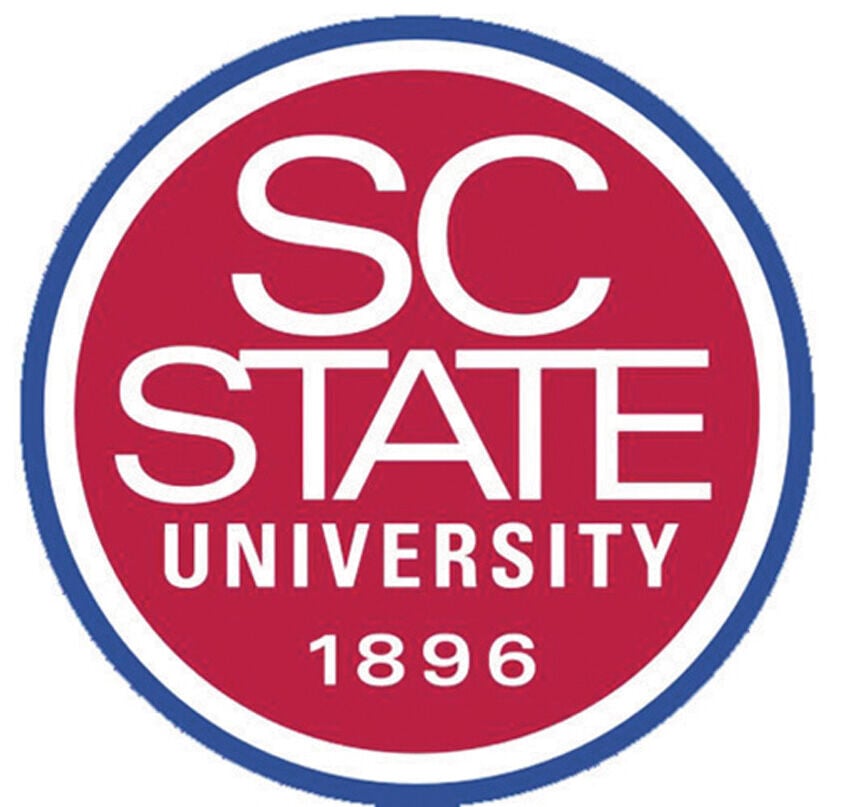 COLUMBIA — South Carolina State University is asking for a total of $42.6 million from the state in next year's budget.
President Dr. James Clark and other university officials appeared before the House Ways and Means Higher Education Subcommittee on Wednesday to discuss the requests.
Each request was categorized as recurring, non-recurring and capital, and included the dollar amount of the request.
Recurring requests
S.C. State Vice President for Finance and Management Teare Brewington said one of the top requests is $1 million for critical positions.
"There was a study done by the state about two years ago that indicated that there were some key positions at the university that we needed to have in place, both from a financial perspective, marketing, branding, procurement," she said.
"We've done a little over time, but there's still a need for that staff, as well as the number of funds budgeted for staff development," Brewington said.
The university is also seeking about $1 million in recurring dollars for student success and enrollment.
"This will allow us to increase our tutorial programs to the students, expand our job placement center and expand our online," Brewington said.
The university is also seeking $2 million for its speech pathology program.
"The university has committed to relocating that program to a larger building," she stated. "So, by June of 2019, they'll be in a space that will allow them to service more. In order to service more, we have to have more faculty and clinical supervisors, and some professional development."
Rep. Gilda Cobb-Hunter, D-Orangeburg, asked Clark how S.C. State's program expansion will impact a recent speech pathology program expansion at Francis Marion University and vice versa. Cobb-Hunter is first vice chairman of the Ways and Means Committee.
"What we did not do is invest at the appropriate level to allow us to maintain our quality and deal with the demand that we have," Clark said.
"This will simply allow us to deal with some more of the demand that we have. It's not adding new services. It will not take away from what Francis Marion has done," Clark said. "My fear is that if we don't do this, then one of our premier programs could eventually get sucked right out from under us."
Cobb-Hunter stated that she partly raised the question to notify the new subcommittee chair of the importance of honoring S.C. State's request.
Non-recurring requests
Brewington highlighted a few of the university's non-recurring requests, including $2 million for information technology.
"This request was actually $5 million last year and the state did give us $3 million, for which we say 'Thank you,'" Brewington said.
The $3 million was spent improving the bandwidth, network switches, reliability and connectivity on campus.
This year's request will help with implementing an IT structure to assist the university's planned online expansion, Brewington said.
The university requested $2.2 million for student success and enrollment efforts.
"What we're starting on campus is what we call the Presidential Promise which will allow some students to receive financial assistance for campus service community hours. And then we'll also be providing some marketing improvements, new website, just an overall part of the campus branding," Brewington said.
Capital projects
Brewington also highlighted some of the university's capital requests, and also discussed the university's current capital projects.
"We have three capital projects currently underway. All are fully, federally funded. One's on campus, that's the extension; we have one at Camp Daniels, which is currently underway, and then there's one that's going to be put up in Charleston, it's the Community 1890 Outreach Center," Brewington said.
Brewington said the university broke down its $12 million request for Truth Hall improvements into smaller amounts.
"Phase one of Truth Hall would be the $4.4 million. This would be for our fire suppression system, mechanical updates. These are more health and safety, and infrastructure, things that won't be seen mostly to the naked eye," Brewington stated.
The university has also been working to replace roofs.
Phase one is currently underway. The university is requesting $2.7 million for phase two and $2.5 million for phase three.
"The university received some key dollars that we allocated to the roofing project, so that's going to be about $1.7 million each year. We prioritize those academic buildings that needed it the most," Brewington said.
The university is seeking funds to renovate the student center, including addressing roofing and infrastructure issues.
S.C. State also requested $1.1 million for the demolition of three buildings.
The buildings have been "offline for about five years," Brewington said. The potential for green space and a possible new student center are considerations to replace the buildings, according to Brewington.
Cobb-Hunter stated that she would like for the possible demolition of the buildings to be used as a workforce development opportunity and a training opportunity, specifically with Orangeburg-Calhoun and Denmark technical colleges.