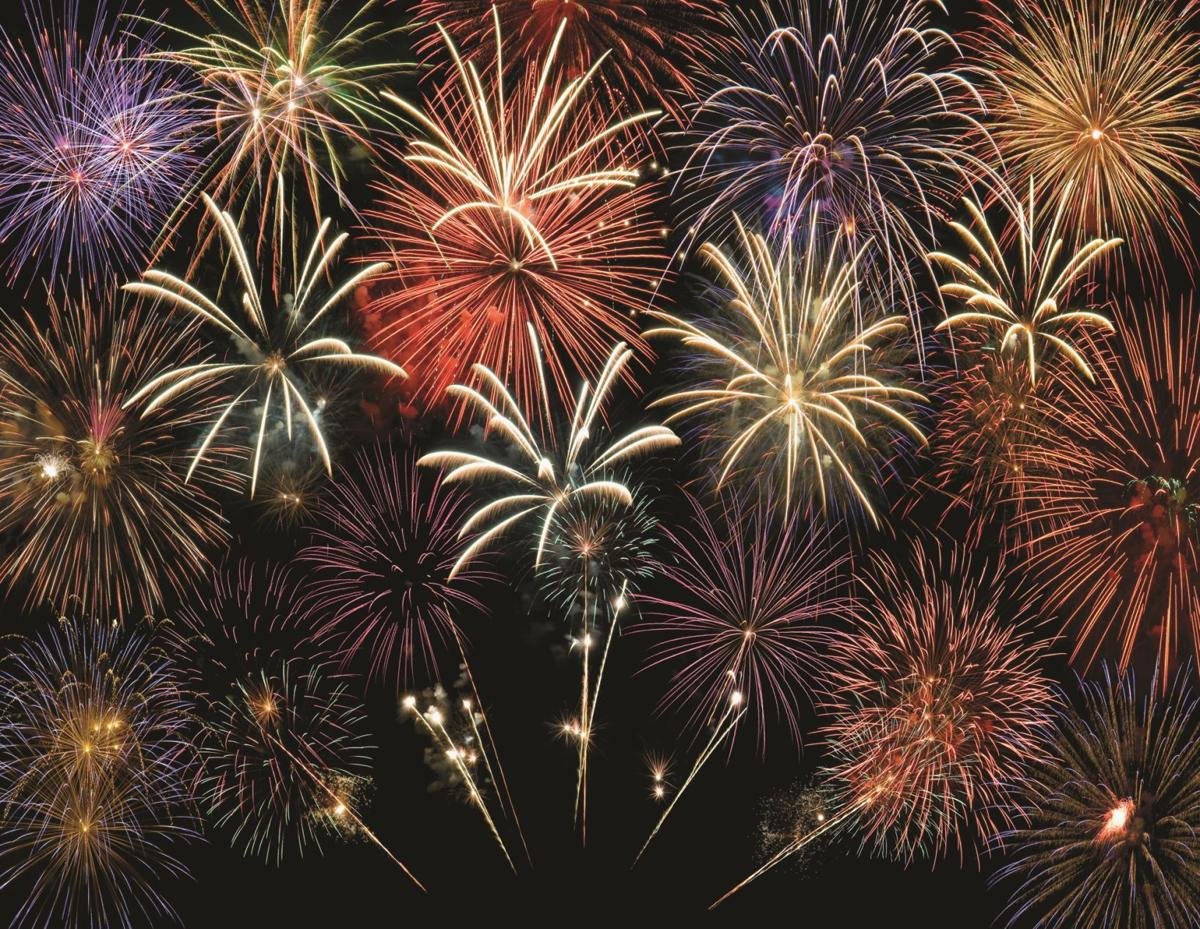 NEESES -- South Carolina Motorplex (SCMP) announces that on Friday, July 3, a free pre-Independence Day celebration will be held at the Motorplex complete with fireworks, a concession truck, and a performance from local band Flashback, The Party Band.
The SCMP is located at 194 Dragstrip Road, Neeses. This family-friendly event will start at 4 p.m. The live music will begin at 6 p.m. and will continue until the fireworks. The show will take place next to the Motorplex track and will begin at 9 p.m. The fireworks spectacular will be set to music and heard on their radio station.
The Discovery Channel's "Dirty Mudder Truckers" drivers (The Dirty Seven) will be hosting a meet-and-greet at the event. The television show centers around the hard work and dedication that goes into building and racing mega trucks. Tickets will be bundled for the Saturday and Sunday show at a discounted rate.
A concession truck will have food available. Outside coolers will not be allowed in. No alcoholic beverages. Lawn chairs and blankets are also permitted to aid in social distancing.
Due to the effects of COVID-19, all CDC guidelines will be followed to ensure the safety of the event attendees. These include partaking in social distancing standards and additional sanitizing procedures.
SCMP is a proud member of the Orangeburg community. SCMP would like to thank all of the sponsors of this event for helping make this a reality in the hopes of bringing the community together: RJS Racing Equipment, Racer Direct, SC Porta-Potty, Seatbelt Solutions, Butlerbuilt Seating, American Drag Racing League, American No Prep League, and Hawaiian Island Shine.
Get local news delivered to your inbox!
Subscribe to our Daily Headlines newsletter.