Candidates for the District 7 seat on the Orangeburg County School Board hope consolidation will improve local schools and fiscal accountability.
The District 7 candidates are Mary Berry Ulmer, Sam Farlow and Larry Jumper.
Voters will head to the polls on Nov. 6 to elect candidates for the nine seats on the board. The board will serve the single district formed by the merger of Orangeburg Consolidated School Districts 3, 4 and 5.
The first seven seats will be for single-member districts matching the Orangeburg County Council district lines. Orangeburg-based District 7 is represented by Willie B. Owens on County Council. The eighth and ninth school board seats are at-large seats.
Mary Berry Ulmer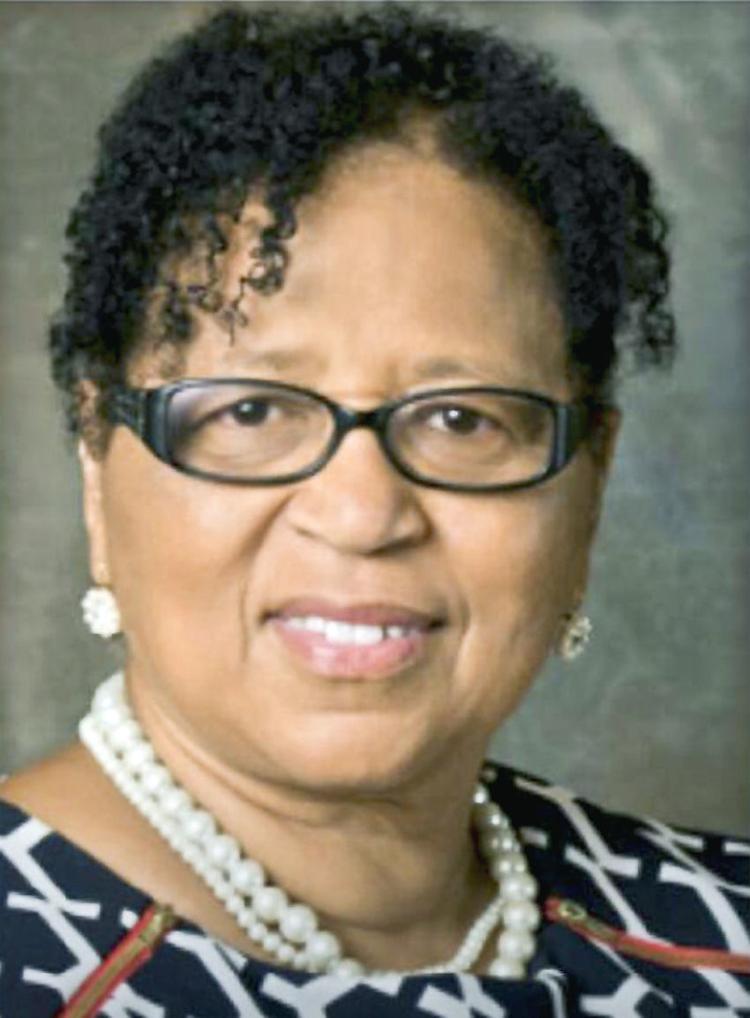 The Bowman native is an honor graduate of Bowman High School. She later earned a bachelor's degree in English from Claflin University and a master's degree in elementary education and middle school language arts from South Carolina State University.
Ulmer currently serves as chairperson of the OCSD5 board.
"I was a public school educator for 34 years. I taught in Jasper, Beaufort and returned to where I started from, Orangeburg 3. I retired from Orangeburg 3," before being elected to the OCSD5 school board in 2007, she said.
Ulmer also serves as a Region 7 representative on the South Carolina School Boards Association Board of Directors.
"Region 7 includes Orangeburg 3, 4, 5, Calhoun and Sumter counties. So I represent those school districts as well. You have to go through training for the School Boards Association, and I have attained the highest level, which is Level 6," Ulmer said.
She is the married mother of three adult children, all of whom are graduates of OCSD5.
As a board member, she said, "I want to see more equity. … I want to see the same thing across all schools and within all schools as far as resources, curriculum offerings and extracurricular activities. …
"As a consolidated district, we can come together and offer more for our kids."
Ulmer added, "Equity across the board is not only for the students, but for teachers as well. … I can see maybe equity and excellence in the classroom, with students foremost and our employees."
She said, "I believe there isn't anything more important than the future of our children's education. If given the chance to serve again, I hope to continue to serve students and assist them in their pursuit of a quality education."
Sam Farlow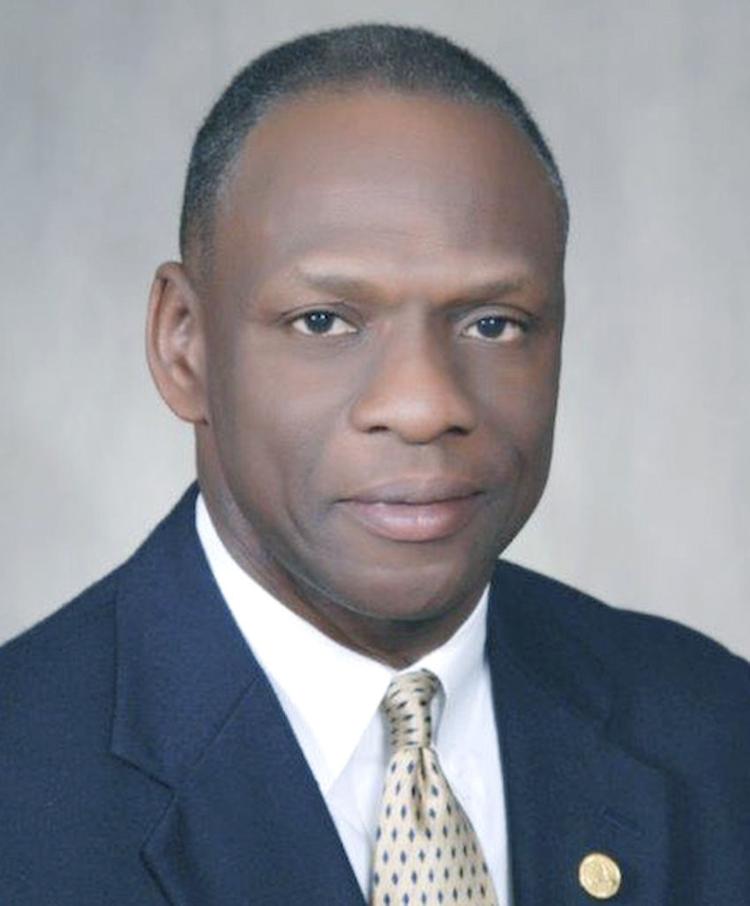 Farlow has spent the past 11 years on the OCSD5 board and is looking to be a voice on the new board to promote, among other things, high-quality instruction and fiscal accountability.
"My educational background is business administration. I received a bachelor of science degree in business administration from Limestone College. I served in the U.S. Marines Corps and have been employed at the Department of Public Utilities for 30 years," Farlow said.
As a board member, "I will be an advocate of high-quality instruction for all students based on their individual needs. I will strive to establish competitive salaries and a fair and conducive work environment for teachers and staff. I will also continue to promote fiscal accountability and increased ethical leadership by administrators."
He hopes consolidation will create a system through which his goals can be fulfilled.
"I remain optimistic about consolidation as a tool to further unite the people of Orangeburg County and improve the quality of education for all students. I am a strong advocate for public education," he said.
"I have five daughters that graduated from Orangeburg-Wilkinson High School and one presently attending. I also have four grandchildren attending elementary and middle school in OCSD5. My wife is an educator in the public schools," he said.
Farlow has also served as a middle school parent-teacher-student association president and as a mentor in OCSD5.
Larry Jumper
A resident of Orangeburg County's Four Holes community, Jumper is a businessman who plans to bring his business experience to the new consolidated school board.
"I've had various jobs around Orangeburg until '71, when my father and I went into the parts business together, and have been in the parts business ever since," he said.
Jumper owns Jumper Auto Parts in Orangeburg.
The 74-year-old said he hopes to create positive change on the school board.
"I know the new committee is going to have to establish some rules and regulations. I realize they are also responsible for a mighty big budget. I just think you need somebody with a little bit of business knowledge that knows how to handle money, can get involved and make sure enough money is appropriated and is spent wisely and where it's most needed," Jumper said.
Jumper says he'll bring his accounting background to the board.
"Since 1971, I have worked with a lot of people because at one time I had four part stores and a hardware store. In other words, I've had quite a few business ventures and had a lot of experience with people. For the most part, I think people like me," he said. "I'm easy to get along with, but I also know when to say 'no.'"
The Orangeburg High School graduate completed two years of business school at the former Palmer Business College in Columbia.
"I worked at night as a janitor to pay my way through school. Back then, there was no free lunch," he said.
He's hoping consolidation will, "streamline the situation and make it more efficient and get more done. Of course, we need to do everything we can to improve the education of our county, but that's going to be a long, drawn-out process."