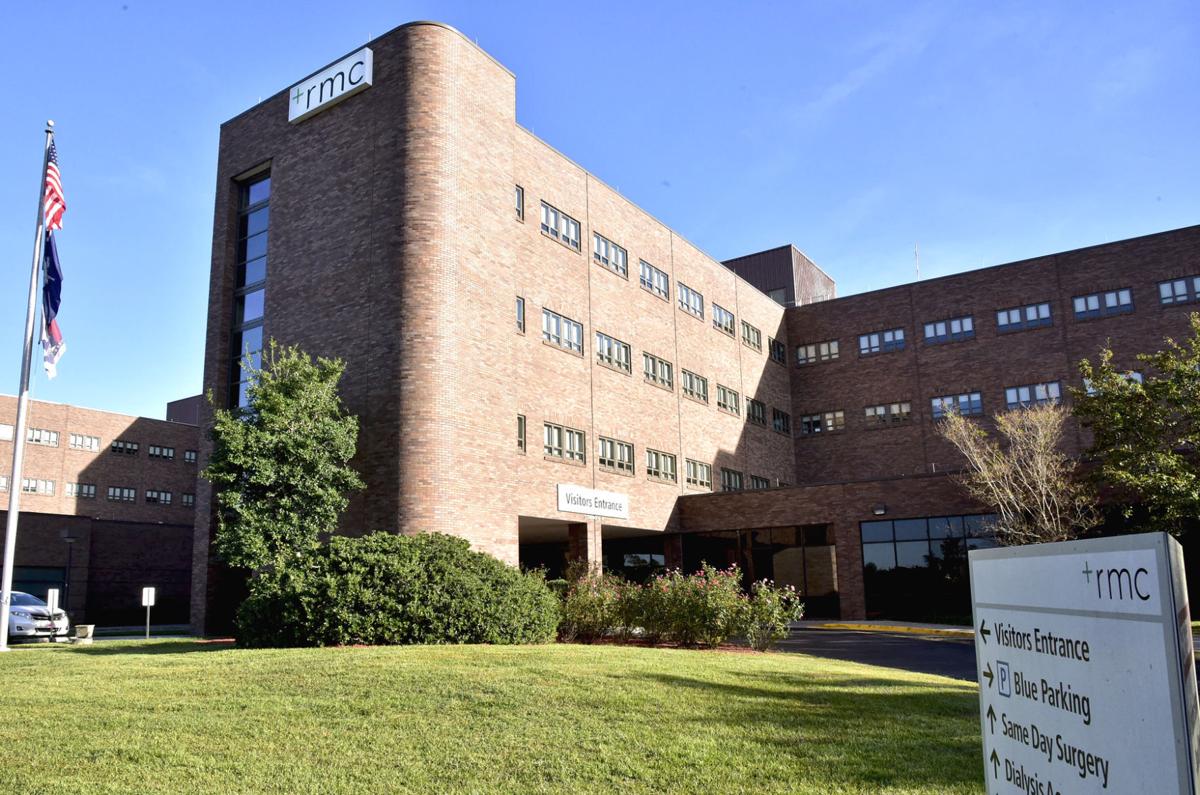 Orangeburg County Council could give itself more of a say over who the Regional Medical Center board hires as president and chief executive officer.
A proposed ordinance would also give council more information when a hospital president is terminated.
Council Chairman Johnnie Wright said the changes are being considered to ensure council is aware of what is happening at the hospital.
"We understand that is a very delicate situation," Wright said.
Council was caught off guard when the hospital board decided not to renew the contract of former CEO and president Charles Williams. Williams' last day was Dec. 10.
Council members say they received a number of questions from the public about the board's decision and did not have any answers. Hospital officials have said the issue is a personnel concern protected under the Freedom of Information Act from public disclosure.
Wright said, "Nobody let us know. That is what this is all about."
"We certainly don't want them to feel like we are micromanaging," he said.
Orangeburg County Council recently approved first reading of an ordinance that would prohibit the termination of any person serving as hospital president or CEO without providing written justification to Orangeburg and Calhoun county councils.
The hospital is owned by Orangeburg and Calhoun counties.
The proposal would also require any candidate for the position of president and CEO to be approved, via a resolution, by a majority vote of the county councils before the candidate can be hired by the RMC board.
This includes any CEO candidate hired in an interim capacity, as well as a permanent capacity.
"Any candidate or management company not receiving a majority vote of approval pursuant to these ordinances will not be eligible for hire," the proposal states. "In addition, the board of trustees shall not terminate or constructively terminate the employment of the president and chief executive officer of the Regional Medical Center or a management company, operating in a similar capacity, without first providing written justification to the county council and the governing body of Calhoun County."
The change would also give the county councils the ability to remove a board member previously appointed by majority vote "for any reason."
"Any removed board member shall be replaced by the appointment procedure set forth in these ordinances," the proposal states.
The board members are appointed by the county councils.
Wright said the ordinance is not about taking authority away from the RMC Board of Trustees.
"That is not the case. We are making sure we are accountable," he said.
RMC Board Chairman the Rev. Dr. Caesar R. Richburg said he has briefly looked at the proposed ordinance but has not fully digested its contents.
"The proposal has been looked at and will be referred to our legal counsel for evaluation," Richburg said. "I imagine our legal counsel will consult with the legal counsel particularly with Orangeburg County as the birth of it was given by our county."
Richburg said he has not had a chance to discuss the matter with Wright.
"They are the governing group of our county and I am the first to highly respect that," he said.
Calhoun County Council Chairman David Summers said Calhoun County Council tabled the ordinance at its meeting Dec. 14.
"We want to look at it some more," Summers said. "I think Orangeburg is being a little harsh."
"We put our people in there to let them do the job," he said. "That is what the trustees are for."
Summers said Calhoun County Council will revisit the proposal at a future date.
"We will look at it and will make some adjustments and send it back to them and what we are interested in," Summers said.
He said he believes the councils can work something out.
Summers does not anticipate Calhoun County Council will revisit the matter until after the Christmas holidays.