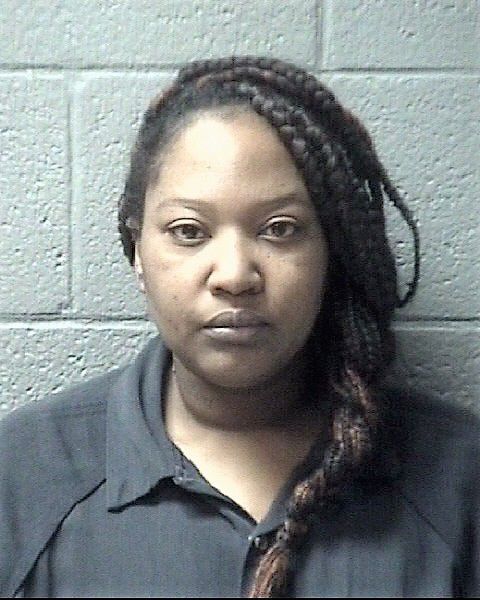 An Orangeburg woman is accused of using a handgun to settle a New Year's Eve dispute, according to Orangeburg County Sheriff Leroy Ravenell.
"For a few minutes of arguing, this individual faces up to 30 years in prison for this," Ravenell said. "There's absolutely no sense in this type of junk from anyone of any age."
Brandon Tyler, 32, has been charged with attempted murder and possession of a weapon during a crime.
Tyler's bond was set during a hearing on Wednesday at $27,500 cash or surety.
You have free articles remaining.
The Bleakley Street woman's charges stem from a Dec. 31 incident in which a woman was shot three times on Whaley Street in Orangeburg.
The shooting victim said she was standing by a vehicle smoking when she heard three shots and realized she'd been hit by at least one of them, according to a sheriff's office incident report.
Investigators questioned why she had scratch and claw marks on her body.
While her story changed, it never did become consistent, deputies said.
Investigators developed information that led to Tyler being named as the suspect.
The pair had an argument prior to the shooting, warrants indicate.
Get local news delivered to your inbox!
Subscribe to our Daily Headlines newsletter.