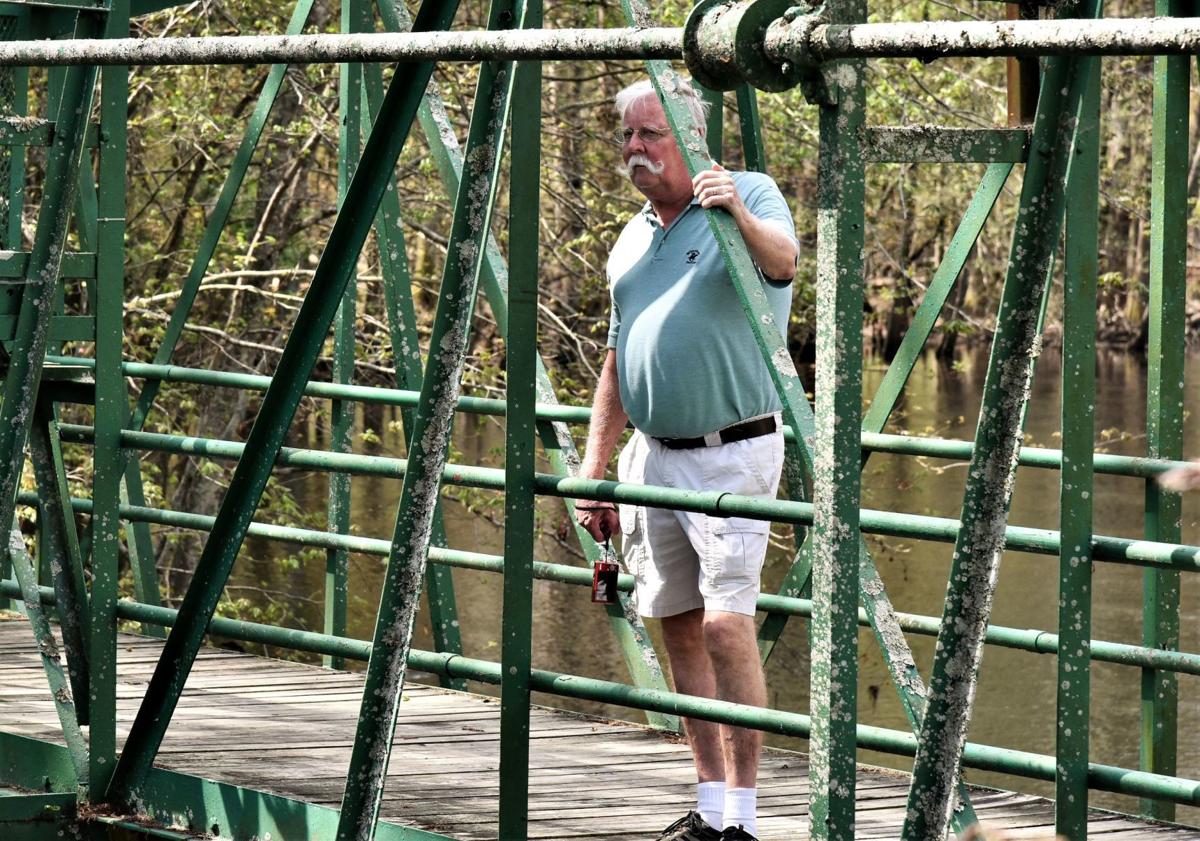 The City of Orangeburg is encouraging residents to call or use online services in an effort to prevent the spread of the coronavirus.
It is also trying to limit the size of groups. It's asking for limits on the number of people at burials in city cemeteries and closing playground equipment and picnic shelters.
"We have taken many measures to keep our employees safe. We appreciate how understanding everyone has been," the city said in a release.
The city's mailing address is P.O. Drawer 387, Orangeburg S.C. 29116 or 979 Middleton Street, Orangeburg, S.C. 29115.
The city has up-to-date information at its website and its social media sites. The number for city hall is 803-533-6000.
Business licenses and taxes
Envelopes are available in the lobby of City Hall for tax and business license payments. The drop box for the payments is outside of City Hall.
The due date for business licenses currently due has been extended to June 1.
Call 803-539-3750 for more information.
Hillcrest Golf Course
Hillcrest Golf Course is currently closed. Its number is 803-533-6030.
Parks and Recreation Department
The spray park is closed and no reservations are being taken.
All rental sites and picnic shelters are closed. All playground equipment is closed.
Open spaces in parks are open.
The North Road walking trails, playing fields at Hillcrest, Edisto Gardens, the boardwalk and the boat ramp are open.
Groups of 10 or more in close proximity of each other will be asked to distance themselves or to leave the sites.
All recreation programs are cancelled until further notice.
Call 803-533-6020 for more information.
City cemeteries
The city's Sunnyside and Orangeburg cemeteries are open, and graves will be opened for burials.
The city is asking that only immediate family be present for burials in its cemeteries, with hopefully no more than 10 people present.
City Administrator John Yow said the limit is based on recommendations made by the governor and president.
Call 803-533-6020 for more information.
Municipal Court
For more information, call 803-533-5921.
Department of Public Safety (fire and police)
Public access is very limited. The front doors are closed with a sign directing people to call for assistance.
"Anything they need, we will help them get," Yow said.
For an emergency, call 911. For a non-emergency, call 803-534-2812.
Airport
The Orangeburg Municipal Airport is closed to the public. Self-serve fueling is available for airplanes only.
Public Works (sanitation)
Sanitation is running normal routes, but recycling has been suspended at this time. For more information, call 803-533-6010.
Building permits and inspections
All inspections will be done by appointment. The city requires that limited construction workers be present while the inspector is at the site.
For more information, call 803-533-6010.
Concerned about COVID-19?
Sign up now to get the most recent coronavirus headlines and other important local and national news sent to your email inbox daily.