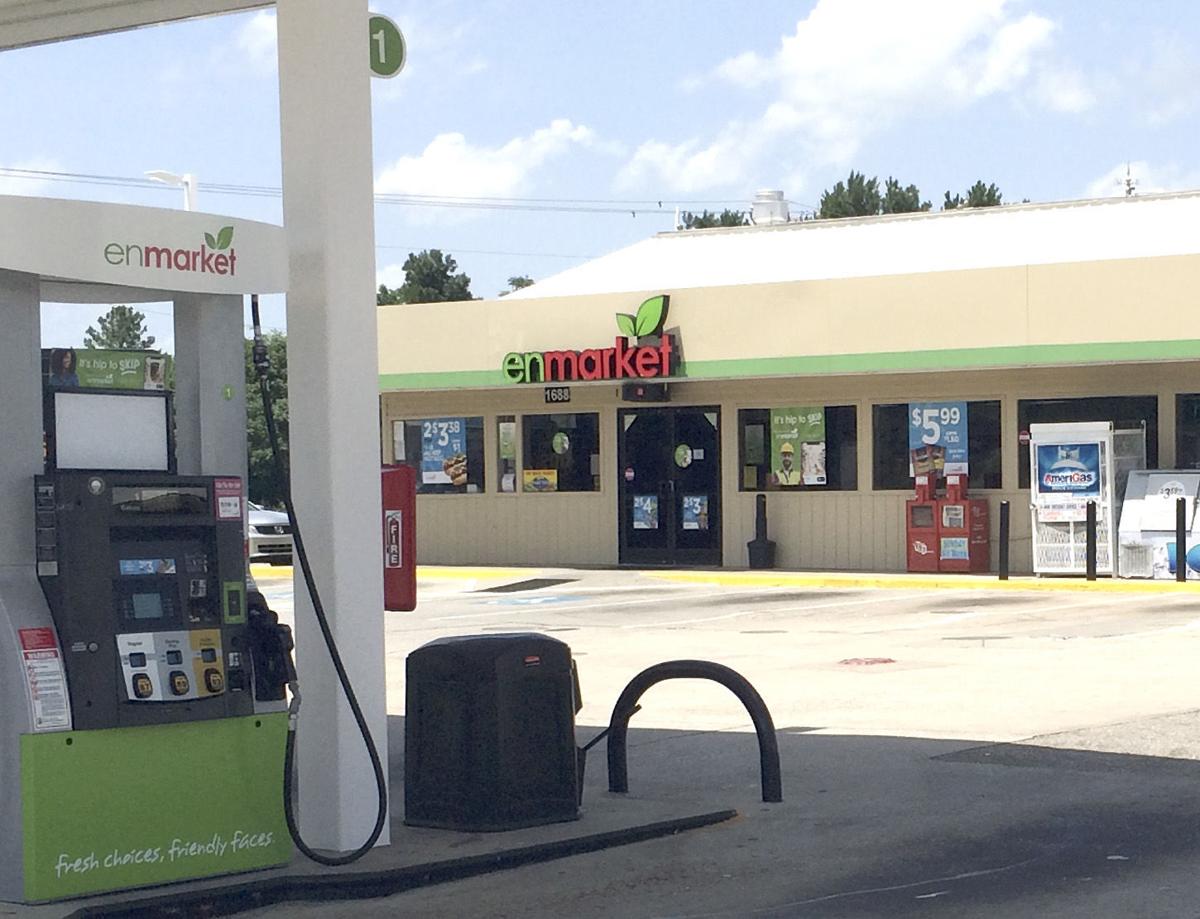 An Orangeburg man won $100,000 playing Powerball after buying a ticket with spare change.
"I usually only play when the jackpot gets up there," he told the S.C. Education Lottery Commission.
On a whim, he spent the change he got back after filling up his car on a $3 Powerball ticket.
The quick pick, purchased from the Enmarket #822 on Neeses Highway in Orangeburg, matched four of the white ball numbers and the red Powerball number drawn on Saturday, June 22.
The numbers were 3, 6, 11, 14 and 66. The Powerball number was 21.
"I was one number away from the jackpot," he said. "So close."
The S.C. Education Lottery Commission did not release the winner's name.
The odds of winning $100,000 playing Powerball are 1 in 913,129.
Enmarket #882 in Orangeburg received a commission of $1,000 for selling the claimed ticket.
Get local news delivered to your inbox!
Subscribe to our Daily Headlines newsletter.