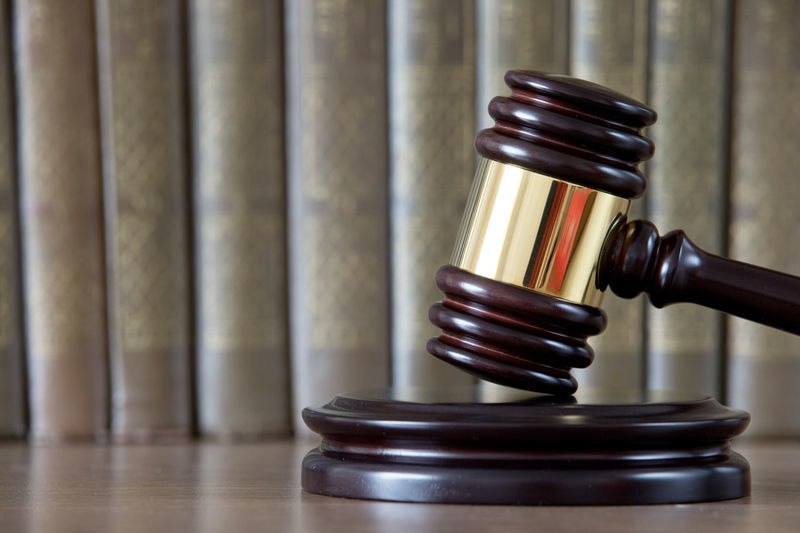 Orangeburg's municipal judge is moving to a part-time position, but one city councilman questioned the decision on Tuesday.
"I don't think that's right. I'm going to protest that because I think you're sweeping it under the rug, so to speak," Councilman Charles Jernigan said during the Orangeburg City Council meeting.
Council voted 5-1 to change Municipal Court Judge Virgin Johnson Jr.'s job from a full-time position to a part-time position. Johnson's salary will remain the same and he will have the title of administrative judge.
Jernigan and Mayor Michael Butler held a one-on-one exchange that lasted longer than 10 minutes about the change.
"What's his hours going to be? How about his responsibilities? How about his salary," Jernigan asked Butler.
"We discussed that we leave him at his same salary, part-time, and we make him the administrative judge," Butler said.
Butler noted that Johnson requested the changes.
Jernigan asked why Johnson made the request, and the mayor replied, "I can't bring all of that out."
Butler advised Jernigan to direct his line of questioning to Johnson.
"If you want to know the details, you need to ask him and you have that right to ask him," Butler said.
"Yeah, but I think the citizens have the right to know too. If we're going to make him part-time and leave him at the same salary, then that doesn't sound to me like that would be right," Jernigan said.
• Council approved first reading of an ordinance adopting the statement of intention of candidacy method for people to file for the positions of mayor and city council.
Upon final reading, the ordinance will eliminate the current filing method which requires candidates to submit nominating petitions for the placement of their name on an election ballot.
• Council received a presentation of the FY 2017-18 city audit. Grant Davis of Mauldin & Jenkins, CPAs & Advisors stated that the City of Orangeburg and the Department of Public Utilities had a clean audit.
• Council approved a motion allowing the Orangeburg Department of Public Safety to enter a two-year mutual aid agreement with the City of Myrtle Beach Police Department.
• Council approved a retiree resolution honoring Paulette Blackwell, who has worked with the city for 36 years and six months.
• Council approved a motion to write a letter to the South Carolina Department of Transportation to address an issue with speeding drivers and frequent car accidents on Riverbank Drive.
Merle Buck of 1578 Riverbank Drive appeared before council stating that several drivers have wrecked in their yard after speeding on Riverbank Drive.
Council agreed to write a letter requesting a sign be erected telling drivers to be cautious and a suggesting a possible speed limit change from 45 mph to 35 mph.
• William Green appeared before council requesting support from council for a forum he has planned to discuss bullying. Green cited the increase in violence in schools and among the youth, which he partly attributed to bullying, as a need for the forum.
• Deputy City Administrator John Singh informed council that the city received a grant from the South Carolina Department of Commerce to develop a prospectus regarding the city's opportunity zone.
Singh noted that several public meetings will be held to gather input about the prospectus and how the officials will market the city to potential investors. Meeting dates include June 11 at 5:30 p.m., June 19 at 5:30 p.m. and June 20 at 4 p.m. Meetings will be held in the city council chambers.
Get local news delivered to your inbox!
Subscribe to our Daily Headlines newsletter.