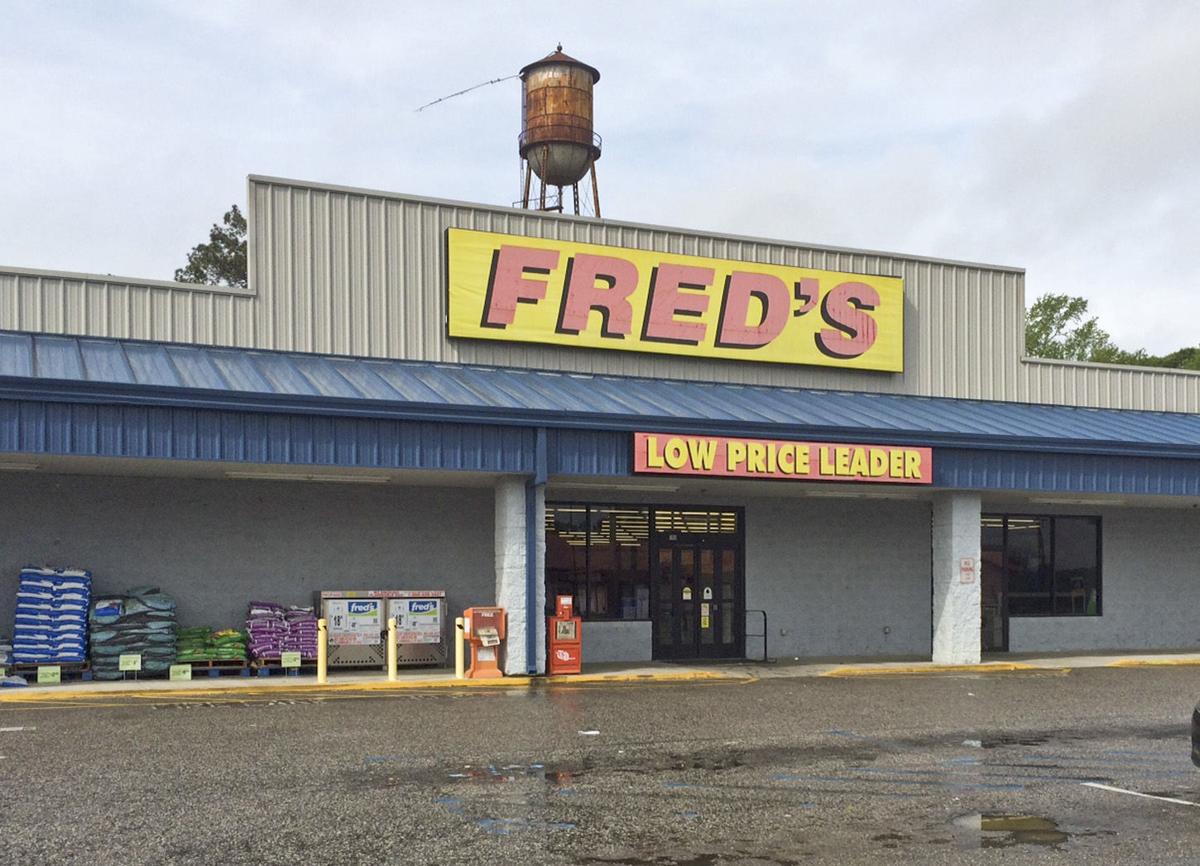 An Orangeburg discount store is closing its doors.
Fred's is closing its 18,000-square-foot Orangeburg store at 1180 Five Chop Road within the next 45 days or by the end of May, store manager Jermaine Brown said.
"I would like to thank (our customers) for shopping with us for the last 15 years," Brown said.
The Orangeburg store employs about 12.
The Orangeburg Fred's is one of 11 in the state closing due to its underperformance and unprofitability, the Memphis-based company said.
The Fred's in Bamberg is remaining open.
Brown said Orangeburg store was once one of the top sellers in the store's district, but it has seen decreasing sales in the past few years.
Competitors such as the dollar stores in the area have hurt sales, he said.
Brown said there will be storewide closeout sales with discounts on all items.
Fred's will be open from 8 a.m. to 9 p.m. Monday through Saturday and from 9 a.m. to 8 p.m. Sunday.
The corporation is closing a total of 159 stores in 13 states. Fred's will continue to operate 398 other locations in 11 states.
The closings represent about 29 percent of the company's stores.
"After a careful review, we have made the decision to rationalize our footprint by closing underperforming stores, with a particular focus on locations with shorter-duration leases," Fred's Chief Executive Officer Joseph Anto said in an April 11 press release. "Most of these stores have near-term lease expirations and limited remaining lease obligations."
"Decisions that impact our associates in this way are difficult, but the steps we are announcing are necessary," Anto continued. "We will make every effort to transition impacted associates to other stores where possible."
The retailer retained investment banking advisory firm PJ Solomon to assess its options to maximize value and hired liquidation firms Malfitano Advisors and SB360 Capital Partners to help manage the process and ensure a seamless experience for customers.
Get local news delivered to your inbox!
Subscribe to our Daily Headlines newsletter.