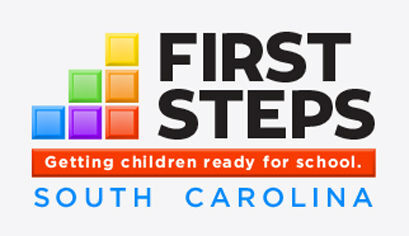 Parents everywhere are struggling to keep kids healthy and learning during the COVID-19 pandemic.
It is easy to lose track of children's education while parents are working remotely; learning facilities are closed, and families are having to maintain physical distance from others and public places. The routine changes children are having to make while learning in the home environment may cause them frustration, anxiety and also a disruption in their education. Orangeburg County First Steps set out to reach a wider net of children to improve their educational outcomes during the pandemic.
Orangeburg County First Steps exists to bring about social change for children and families in order to improve early learning experiences in the home, child care and school settings. Orangeburg County First Steps provides access and awareness of early childhood development through community partnerships, program funding, and fostering parental involvement.
$78,000 has been awarded from the Family Services Expansion Grant to expand home visitation services to serve 20 additional prenatal moms and families with children ages 0-3. Funding for the Family Services Expansion Grant comes from Preschool Development Grant Birth through Five (PDG B-5), a federal grant awarded to South Carolina by the U.S. Department of Health and Human Services' Administration for Children and Families through South Carolina First Steps. An additional $7,000 was awarded to recruit a parent educator for an AmeriCorps program for a 10-month term of service that will begin on Oct. 1 to support family services and outreach through national service.
To support early childhood professionals in Orangeburg County, Orangeburg County First Steps offers free professional development training focused on areas such as growth and development, curriculum and program administration. $2,000 has been awarded from South Carolina Endeavors to support Orangeburg County First Steps in improving the quality of care and education in childcare facilities and schools in Orangeburg County.
United Way of the Midlands awarded Orangeburg County First Steps with $10,000 that was used to provide educational supplies for children during the pandemic. Orangeburg County First Steps provided tablets and books sets to childcare centers, schools and families enrolled in Orangeburg County programs.
Orangeburg County First Steps is excited to be able to expand its reach and pleased to be able to support many others during this rough time everyone is experiencing in the world today. Amid the COVID-19 pandemic, children are still learning, and families are not left alone to struggle with new challenges of the world. Orangeburg County First Steps believes that we are all in this together.
Get local news delivered to your inbox!
Subscribe to our Daily Headlines newsletter.