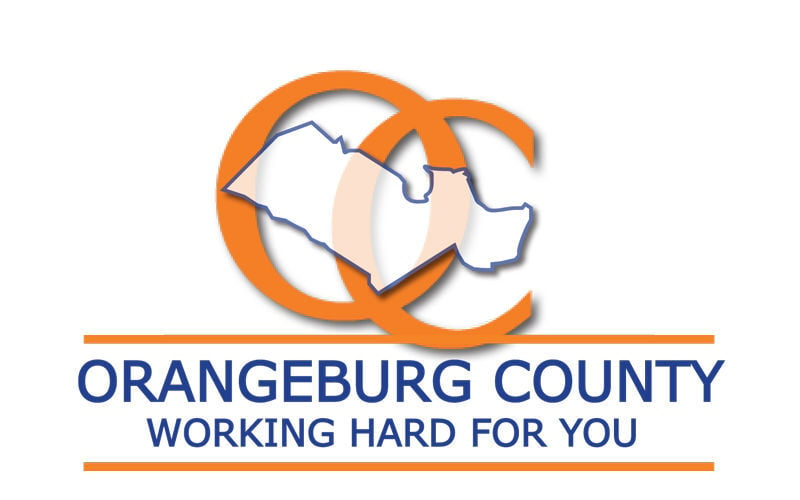 Calling all leaders: 2020 Census Days of Action are here.
The South Carolina statewide 2020 Census Complete Count Committee, along with major agencies and partner organizations throughout the state, will hold a statewide Day of Action on Saturday, Sept. 26.
The County of Orangeburg will have a site at the Orangeburg County Fairgrounds allowing residents to drive through and receive a free flu vaccine, free COVID-19 test, register to vote, request an absentee ballot, and complete the 2020 Census. The event is to assure that citizens are safe, healthy and informed, and to remind citizens of Orangeburg County to complete the 2020 Census for their household.
Similar events are scheduled Friday in Holly Hill and Saturday in Neeses.
Completing the census is vital -- each citizen counts. Your data is needed to get proper federal and state funding for our county. Census information helps with health care, broadband and education. The results of the census determine how many seats the state is allocated in the U.S. House of Representatives.
"Make everyone count! We need your responses to receive better funding for our schools, broadband grants and other community opportunities. Your voice responding to the census and at the polls will help us to better meet the needs of our community," County Administrator Harold Young said about the day of action.
Orangeburg County has posted several videos concerning the census on its social media sites. Citizens of Orangeburg County are urged to share these videos with their friends and family to encourage completion of the census.
The county will also host a virtual social media watch party focused on responding to the census. The featured guest is Kristen "K. JoyAnn" Jamison, who will be joined by talented local artists.
Orangeburg County Days of Action:
Sept. 25 -- 8 a.m.–2 p.m., Holly Hill, Orangeburg County Town Complex, 8423 Old State Road, Holly Hill SC 29059
Sept. 26 -- 9 a.m.-3 p.m., Orangeburg County Fairgrounds, 350 Magnolia St., Orangeburg, SC 29115
Sept. 26 -- 9 a.m.-3 p.m., Neeses, Seniors Recreation and Leisure Center – 220 Park St., Neeses, SC 29107