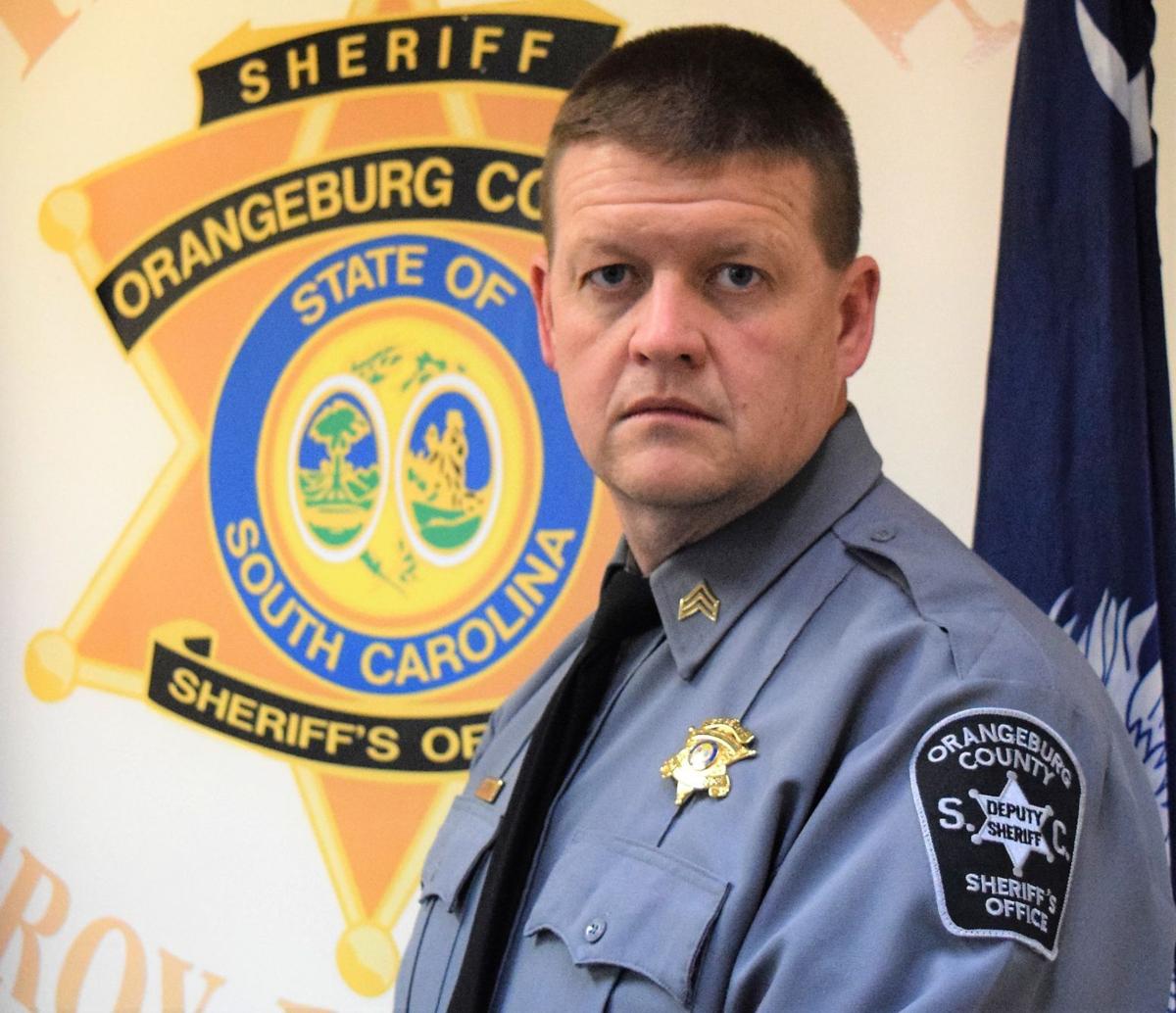 An Orangeburg County Sheriff's Office deputy is considered a "Lifesaver Angel" after successfully locating an at-risk woman who wandered away from family members.
Sgt. Jared Kittrell, a 15-year law enforcement officer, rescued the woman on June 13 off North Road, about two-and-a-half miles from where she was last with family members.
"She was in good health and good spirits," Kittrell said.
The woman wore a specially coded electronic bracelet that allowed Kittrell to use a handheld tracking system to locate her.
The equipment is available through Project Lifesaver, a "community-based public safety, non-profit organization that provides law enforcement, fire/rescue and caregivers with a program designed to protect and, when necessary, quickly locate individuals with cognitive disorders who are prone to the life-threatening behavior of wandering," according to its website.
The organization is based in Florida.
Kittrell said from the time the call was received by dispatchers until the time he located the woman, one hour and 10 minutes lapsed.
The Orangeburg Department of Public Safety and S.C. Highway Patrol also assisted in search efforts.
On June 22, Gene Saunders, the founder and CEO of Project Lifesaver, sent a letter of congratulations to the Orangeburg County Sheriff's Office recognizing Kittrell for successfully locating a client.
The organization refers to those who rescue clients as "Lifesaver Angels."
Kittrell said he was surprised to be recognized for his rescue.
"It made me feel good, but made me feel a lot better that the person we were looking for was found safe," he said.
There are currently five clients of Project Lifesaver in Orangeburg County, Kittrell said. Two are juveniles and five are adults.
In order to be part of the Project Lifesaver program, loved ones of a potential client must complete an enrollment process.
Another local partner of the Project Lifesaver program is the Pilot Club of Orangeburg.
Kittrell said the club makes donations to keep the program going in the Orangeburg County area.
If you're interested in learning more about Project Lifesaver and how to enroll a loved one, contact the Orangeburg County Sheriff's Office at 803-531-4647 or visit the organization's website at https://projectlifesaver.org/.