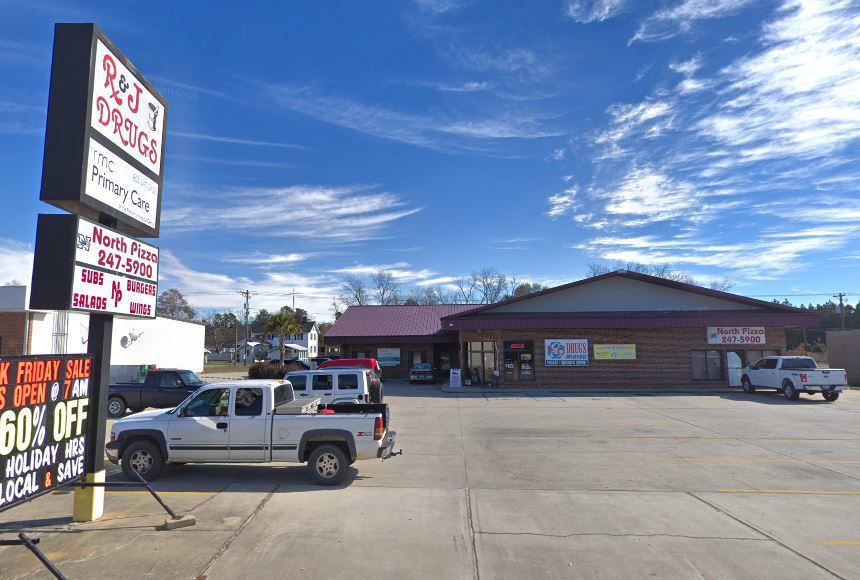 Orangeburg County Council wants the Regional Medical Center to exercise caution before it closes any more rural health clinics.
"These are very important to the community, but we also understand from a business perspective they've got to do what they've got to do," Council Chairman Johnnie Wright said last week.
Orangeburg County Council members met with RMC trustees behind closed doors for over an hour Thursday to discuss the hospital's rural health clinics. Council requested the meeting.
There was no discussion of the matter in open session and no vote taken on the matter.
"We just asked them to make sure they look at all the numbers before they start closing up all these clinics because it hurts the community," Wright said.
"We would like them to see if there is any viability of them, if possible," he said.
RMC announced in December its plans to close its North primary care practice at 4631 Savannah Highway on Jan. 17. About 1,100 patients will be impacted by the closure.
RMC President and CEO Charles Williams said there are currently no plans to close any other of the hospital's remaining six primary care practices.
According to hospital documents, the North office has one doctor and one physician assistant/nurse practitioner.
It saw a net loss in 2018 of $18,825. It has seen a $5,908 loss so far this fiscal year, which began in October.
Hospital officials previously noted there are other providers nearby in the North area, such as Family Health Centers' Norfield Medical Center, which is six miles away from the North primary care office.
The North primary care practice is not the first the hospital has shuttered.
In August 2018, the hospital closed its Denmark primary care practice.
The hospital is owned by Calhoun and Orangeburg counties.
Prior to going into closed session, RMC gave council an overview of the hospital's challenges and accomplishments in 2019.
RMC board Chair William Wilson noted 2019 was a year filled with challenges, but the hospital has overcome the challenges both with positive actions and some hard decisions.
These challenges have included an April shooting in the hospital's emergency department as well as a $3 million loss in the hospital's behavioral health department. Poor reimbursements from government payers such as Medicare and Medicaid also put a strain on the hospital's financial resources.
"We have a lot of challenges as a rural hospital," Wilson said.
"We really need to understand that," he said. "We need to understand the value of the asset we have in hospital."
Williams said addressing the hospital's challenges will be a long-term process.
"This is not a one-year, two-year or three-year journey," Williams said. "This is a multiple-year journey."
Wilson and Williams jointly gave an overview of the hospital's accomplishments during the past year.
• The Bamberg Barnwell Emergency Medical Center opened in April 2019. It has seen volumes much higher than anticipated.
• RMC entered into a lab partnership with New Jersey-based Quest Diagnostics, resulting in improved quality and patient satisfaction through better turnaround times in the emergency department.
• The grand opening of the Women's Health Center on Pelham Court was held in the middle of August. The center has grown from six exam rooms and one procedure room to 12 exam rooms, one ultrasound room and one procedure room. RMC has recruited two new OB/GYNs for the center.
• A nurse practitioner has been added to the Holly Hill Primary Care Clinic. There was no pediatric specialist in Holly Hill prior to her arrival.
• RMC has overhauled its home health program, which provides care to homebound individuals.
• The hospital has assessed its infrastructure needs on the main campus, with a number of modernization needs identified to enhance patient care and safety.
• Case management services have been expanded. That has reduced patient length of stay from 5.6 days in the first quarter of 2019 to 4.8 days for the fourth quarter of 2019.
• RMC increased security at both the Orangeburg hospital and the BBEMC following a shooting in April. Now the hospital has round-the-clock security with both armed and unarmed guards, as well as bullet-proof glass in the reception area of the emergency department.
Get local news delivered to your inbox!
Subscribe to our Daily Headlines newsletter.