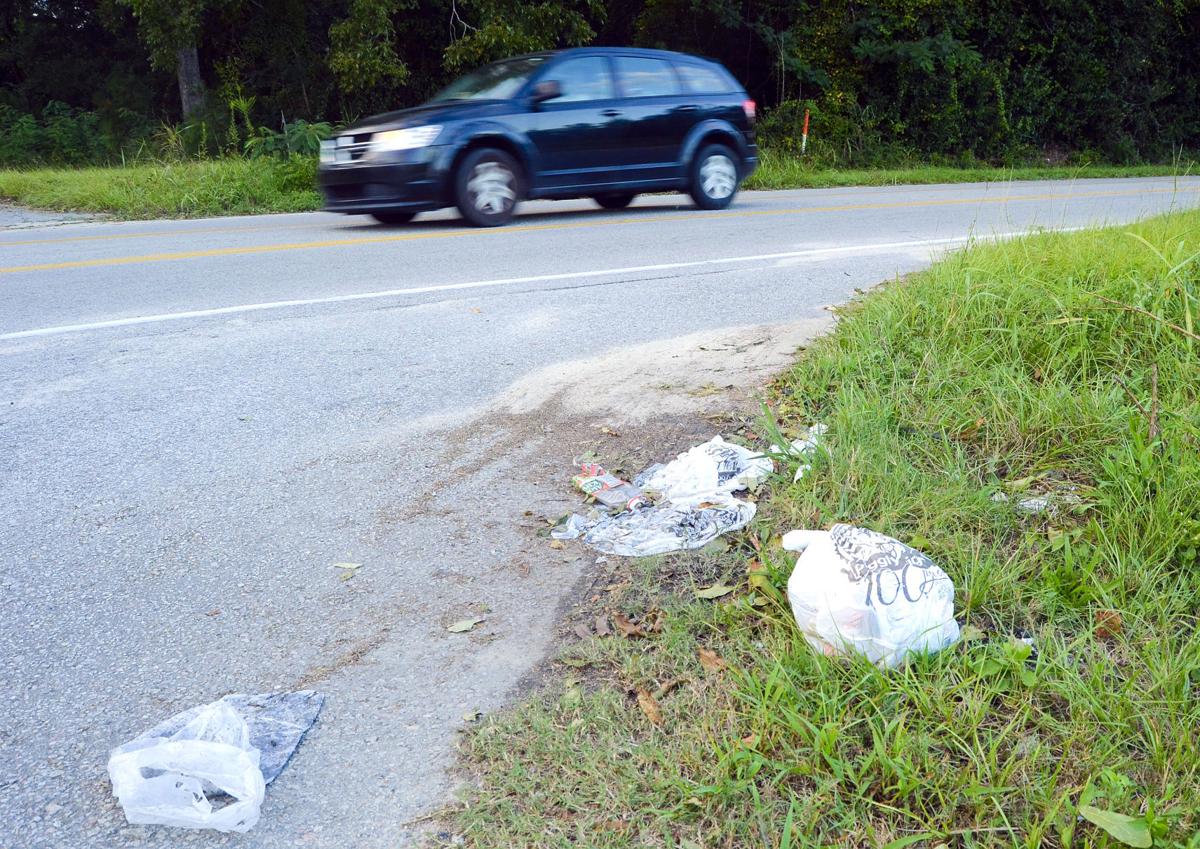 Give a hoot, don't pollute.
That is the message the county is sending to all Orangeburg County residents and others when it comes to litter.
The county is in the midst of the month-long April Clean Where You Work/Live challenge geared toward collecting litter off of the county's roadways.
"Palmetto Pride, Keep Orangeburg County Beautiful, Orangeburg Litter Control and the Department of Natural Resources have been working collectively, and they will be for the rest of the month," Orangeburg County Councilwoman Janie Cooper-Smith said.
Cooper-Smith is one of the leaders behind the county's fight against litter.
She said participation in this month's challenge has been great.
"A lot of people have gotten involved, and are picking up lots of litter," Cooper-Smith said.
Cooper-Smith said there has been involvement from the local mayors and towns in the litter challenge.
"I have sent letters to the mayors asking them, and quite a few of them have cooperated with us, to put an anti-litter slogan on their business marquee. And it started out with the county. I talked to our administrator, and I said if it's going to start, let's start with the county," Cooper-Smith said.
"Practically all of them have followed suit," Cooper-Smith said.
Capt. Marie Canty, head of code enforcement in the county, said as of April 20, "We have had almost 300-plus people sign up to clean up litter on the roadways. So far this month, 17,900 pounds of litter have been collected off of Orangeburg County roadways."
Canty said community involvement has continued to increase.
"We have a lot of groups that are signed up to do more clean-ups from now till the end of the month and our department will continue to pick up daily as well," Canty said.
Cooper-Smith thanked both those who have and those who plan to participate in the challenge.
"I would congratulate them, and applaud them, and say they have pride in where they live. I just wish more people would take the action that they have taken to keep where we live, work, play, worship and learn, clean," Cooper-Smith said.