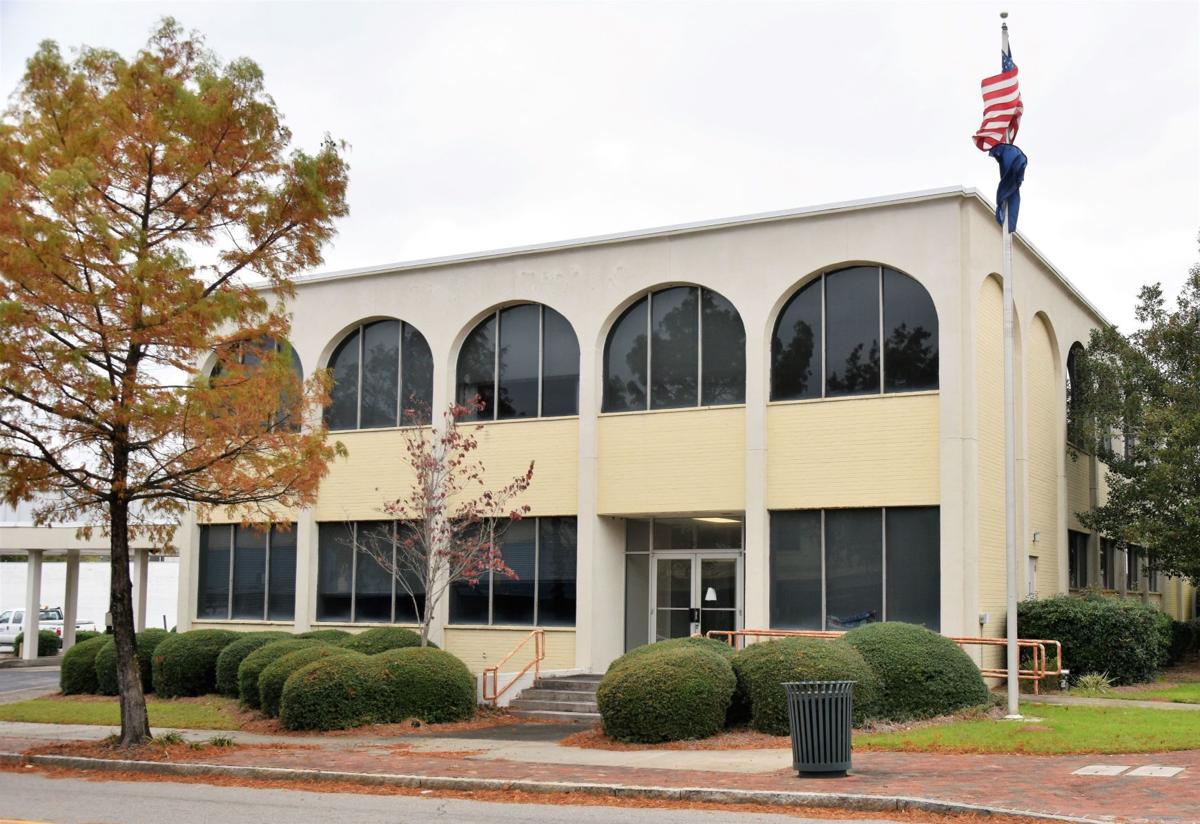 Architects have determined the former First Citizens Bank building downtown could serve Orangeburg's needs as a new city hall.
"The First Citizens Bank building meets the criteria in a fit test where architects have drawn out an actual office space," interim City Administrator John Singh said during Tuesday's city council meeting.
The city has been studying moving city hall from its Middleton Street location to the former bank at the corner of Broughton and Russell streets.
Singh says the city-owned building offers a size advantage for the city, allowing for the consolidation of offices.
"We are able to fit our entire city hall complex, that includes Public Works, into one building. It makes our facility one that, number one, all parties, whether they're getting a building permit or a business license, or any of those type things, they're able to go to one building, see everybody they need to see, and take care of their business," Singh said.
Singh also detailed other advantages related to the move.
"The other thing this does is it provides us a drive-through. Especially for COVID-19, that's a very difficult thing now. Right now we have reverted back at city hall where we are not doing face-to-face contact with the public," Singh said.
Singh also noted the building's close proximity to the Department of Public Utilities.
The move could cost between $1.7 million and $2.3 million.
The relocation could potentially take place next year, according to Singh.
• Council approved the appointment of Gina Reynolds to the Planning Commission.
• Singh informed council that the city is researching the potential construction of a skateboard park.
• Council approved third reading of an ordinance amending and restating the business license ordinance.
• Council approved second reading of an ordinance prescribing the dates and times of city council meetings. Meetings will be conducted virtually at 6 p.m.
• Council approved first reading of a permanent and emergency ordinance extending and consolidating the April 2020 mayoral proclamation, the previously approved emergency ordinances and Governor McMaster's executive order.