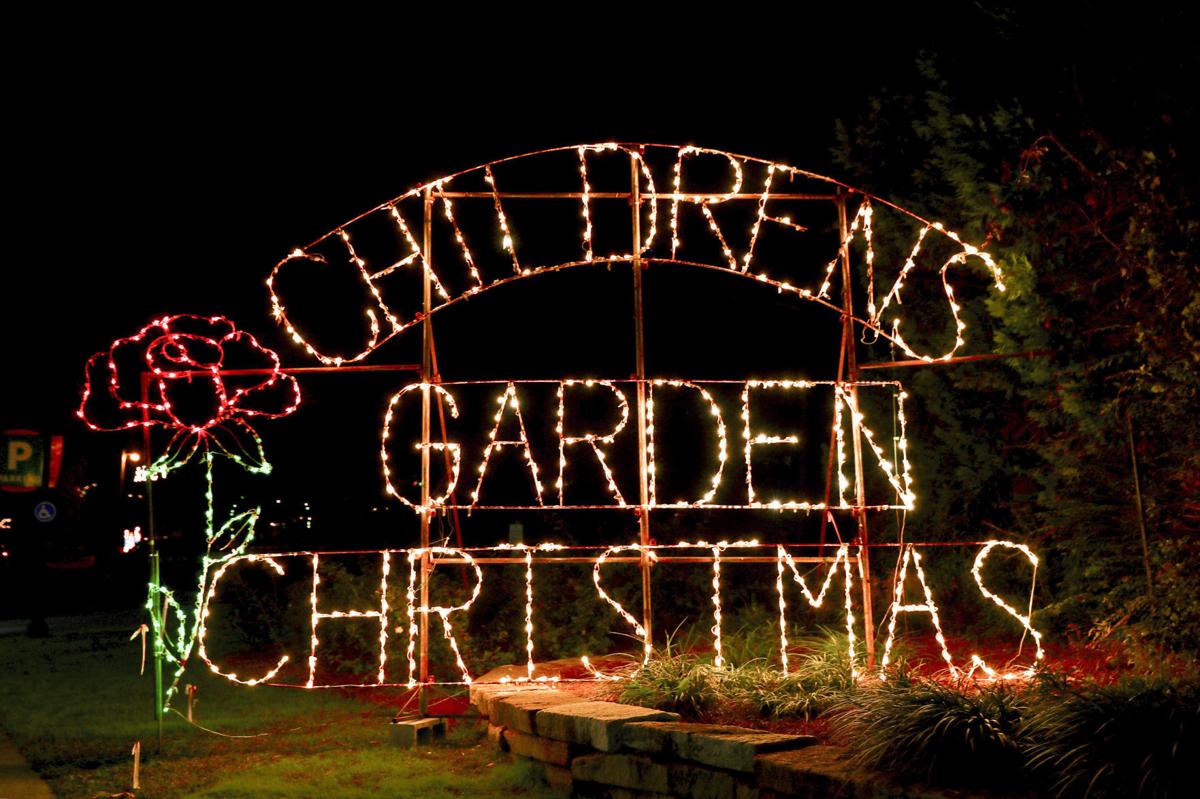 The City of Orangeburg will officially usher in Christmas with the annual Tree Lighting Ceremony at 6:30 p.m. Sunday at Memorial Plaza. The event is free.
The program will include entertainment from the City of Orangeburg Youth Chorus, the Orangeburg Line Dancers and musician Curtis Foskey, along with an appearance from Queen of Roses Antonia McCreary. Complimentary hot chocolate will be served. The rain location will be in Stevenson Auditorium.
The downtown area and the Kids' Walk and Children's Garden Christmas lights will be turned on at the same time. There will not be a separate lighting ceremony for the gardens.
Children's Garden Christmas will be on display from 5 to 10 p.m. through Jan. 1, 2020. The Kids' Walk will be on display from 5 to 9 p.m. during the same time. Admission is free.
During that time, Riverside Drive through Edisto Memorial Gardens will be limited to one-way traffic from the Lady Fountain on Russell Street to the Orangeburg County Fine Arts Center daily from 5 to 10 p.m.
Santa will be at the Centennial Park Gazebo in Edisto Gardens beginning Friday, Nov. 29, and will be happy to have his picture taken with kids. He'll also be distributing candy canes.
He will be at the gazebo from 6 to 8 p.m. on: Friday, Nov. 29; Saturday, Nov. 30; Sunday, Dec. 1; Thursday, Dec. 5; Friday, Dec. 6; Saturday, Dec. 7; Thursday, Dec. 12; Friday, Dec. 13; Wednesday, Dec. 18; and Thursday-Saturday, Dec. 19-21.
Get local news delivered to your inbox!
Subscribe to our Daily Headlines newsletter.