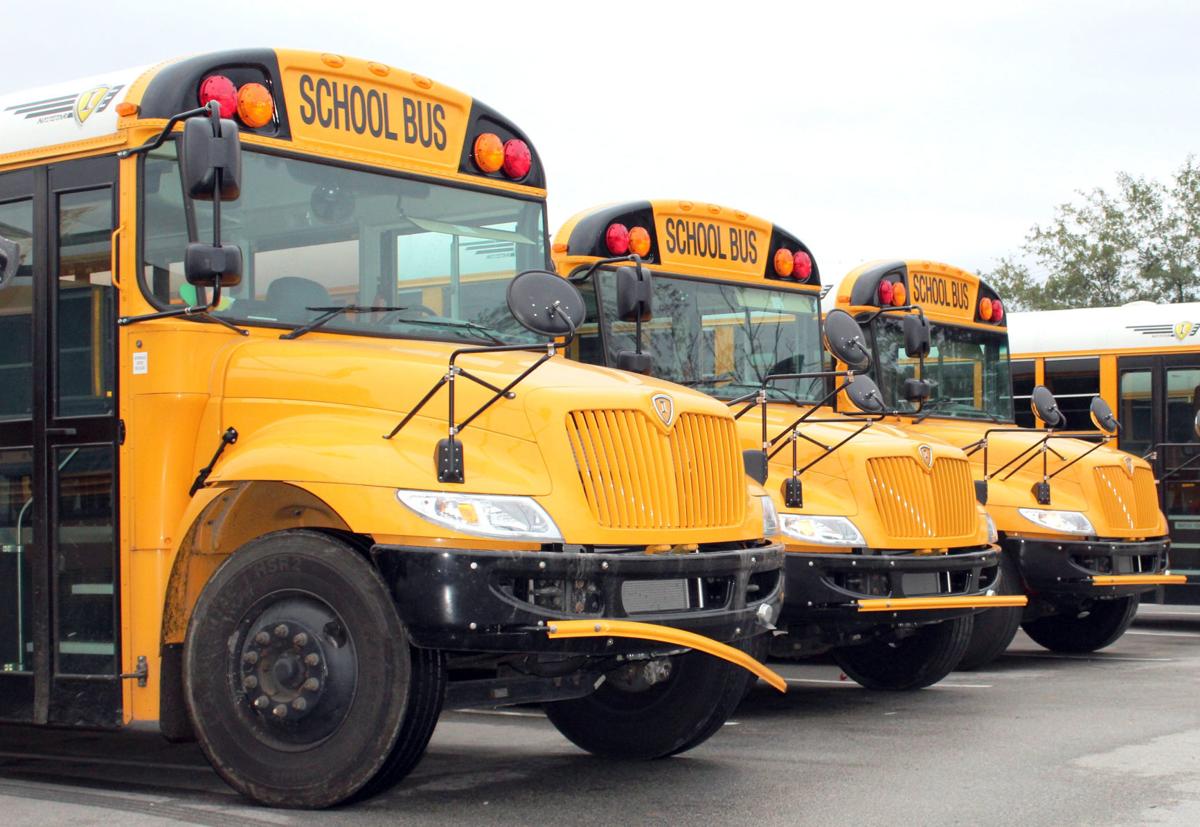 The Orangeburg-Calhoun-Allendale-Bamberg Community Action Agency Head Start Program encourages families with children ages 3 or 4 as of Sept. 1, 2019, including those with disabilities, to apply for fall enrollment at Head Start Centers in Allendale, Bamberg, Denmark, Elloree, Santee, Holly Hill, Eutawville/Vance, Neeses, Orangeburg and St. Matthews.
Applications may be accessed and submitted from the OCAB website, www.ocabcaa.org.
Priority for enrollment is given to children who are:
• Have family incomes at or below the poverty line
• Live in families qualifying for public assistance such as TANF and SSI
Families who do not meet any of these criteria may still qualify for the program in some cases, so all are encouraged to call.
Help is available for Spanish speakers as well.
Members of the community are asked to help agency staff identify 3- and 4-year-old children not served in an early education program, and make them aware of the advantage of giving them a "head start" towards school readiness.
Parents should inquire and apply without delay at any Head Start office in:
• Allendale, 252 Marion Street, 803-584-4026
• Bamberg, 211 Zeigler Street, 803-245-5521
• Denmark, 80 Cedar Street, 803-793-4689
• Neeses, 701 Rice Street, 803-247-4455
• St. Matthews, John Ford Community Center, 304 Agnes Street, 803-874-3588
• Orangeburg, 1822 Joe S. Jeffords Highway, 803-536-1027
Churches and community organizations hosting vacation Bible school, health fairs and other gatherings with parents and children this summer are encouraged to invite Head Start representatives to provide information and help ensure that all eligible children are enrolled.
Head Start's goals are to prepare children for entry into kindergarten, enhance their social competence and promote lifelong learning.
Family Services coordinators help parents use community resources to strengthen families and help them achieve economic self-sufficiency.
Project Director Necole Stroman said, "Few, if any, local programs offer the array of high-quality services designed to identify and address children's developmental needs plus the added benefits to families."
In the OCAB Head Start Program, children attend school for 9 or 9.5 months, and are served breakfast, lunch and a snack daily.
Most centers provide transportation for children from home to the centers and back at no cost to parents. The program continues to upgrade transportation services with more than a dozen new buses added in recent months.
All children undergo complete medical and dental examinations, including vision and hearing tests, and other developmental screenings. All receive free follow-up treatment that includes services in a state-of-the-art dental lab, and services that address mental health needs, preventive health care, nutrition and more.
Head Start also identifies and ensures children receive care for disabling conditions. Head Start welcomes families from all racial, ethnic, cultural and linguistic backgrounds, and supports the cultural diversity of enrolled families as well as children who are dual-language learners.
Recognizing parents as their children's first and most important teachers, Head Start encourages parent involvement in a number of ways.
In addition to classroom volunteering, at-home learning activities, advocacy and support for family strengthening, parents help govern the program on center committees and the Head Start Policy Council. Head Start staff use a variety of methods to engage families, including home visits, parent conferences and fatherhood initiatives.
Begun in 1964, Head Start is one of former President Lyndon Johnson's most well-known programs in the "War on Poverty." Major support for the Head Start Program is provided under a federal grant from the U.S. Department of Health and Human Services.
In addition, 20% of total program costs must be matched by OCAB, with substantial contributions from community partners and others.
Head Start has evolved over the years to incorporate a comprehensive approach that uses standards- and research-based practices to help prepare children for kindergarten entry and success later in life.
Teachers and staff must meet strict post-secondary credentialing and professional standards. Instructional staff are mentored one-on-one and specialists are trained throughout the year to give children and families their best chances to succeed in school and in life.
For more information, or to host a Head Start recruitment activity at your church, event or gathering, contact Sharon Daniels, family and community engagement program manager, at 803-536-1027.
Get local news delivered to your inbox!
Subscribe to our Daily Headlines newsletter.