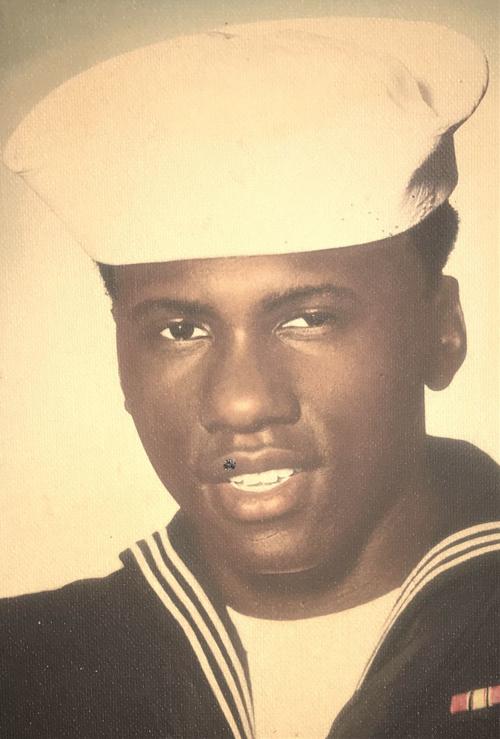 ORANGEBURG -- The funeral for Mr. Willie Bernard Robinson Jr., 58, of 579 Binnicker Bridge Road, will be held at noon Wednesday, Feb. 12, 2020, at Jerusalem Baptist Church, with the Rev. Monro V. Dandley Jr., pastor, officiating. Burial will be in Crestlawn Memorial Gardens.
The casket will be placed in the church at 11 a.m.
You have free articles remaining.
Mr. Robinson died Feb. 3, 2020, at his residence.
Viewing will be held Tuesday, Feb.11, 2020, from 1 to 8 p.m.
Friends may call at the residence of his mother, Daisy Robinson, 6504 North Road, North, and his wife, Gertrude Robinson, 1071 Oaklane Drive, Orangeburg, and at Glover's Funeral Home.
To send flowers to the family of Willie Robinson, Jr., please visit Tribute Store.