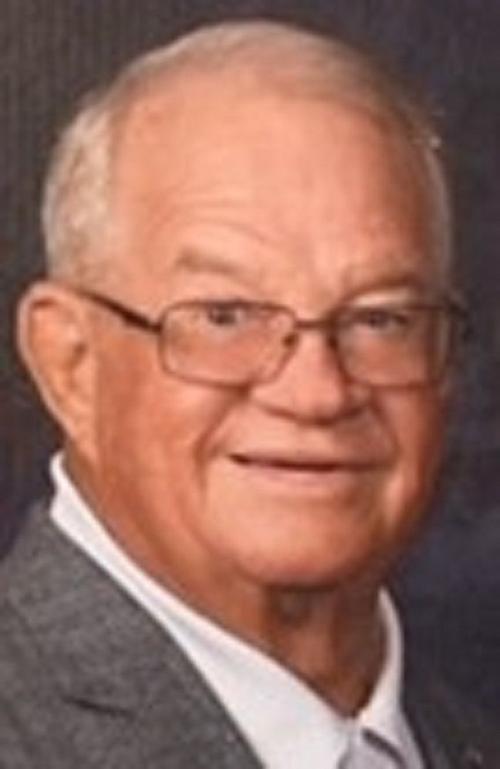 ORANGEBURG -- Thomas Harold Scarborough Jr. passed away Friday, Feb. 19, 2021.
A memorial service will be held. Please check Mr. Thomas Scarborough's Facebook page for updates on service details.
Mr. Thomas was born June 26, 1941, in Beckley, West Virginia. He was the son of the late Thomas Harold Scarborough Sr. and the late Martha Mooney Scarborough. He was a graduate of Anderson High School and University of Cincinnati. He was retired from Cincinnati Millingilacron after 45 years of service. Mr. Thomas was a member of Wilmington York Rite Lodge #52, where he was a past Master, and the Omar Shriners. He was a member of the Church of the Redeemer in Orangeburg. Mr. Thomas dedicated his later years to volunteering at local schools and mentoring young children. He coached JV baseball at Orangeburg-Wilkinson High School. He was predeceased by his wife, Mary Jervey Scarborough, and a brother, Ronnie Scarborough.
Survivors include his children, Teresa Head (Tony), Karen Scarborough (Jeff), Jinny Lynn Cherry, Thomas Harold Scarborough III (Betsy) and Catherine Conner (Cory); brother, Bob Scarborough (Peggy); and a number of grandchildren, great-grandchildren and great-great-grandchildren.
Memorials may be made to Church of the Redeemer, 1606 Russell St. Orangeburg, SC 29115.