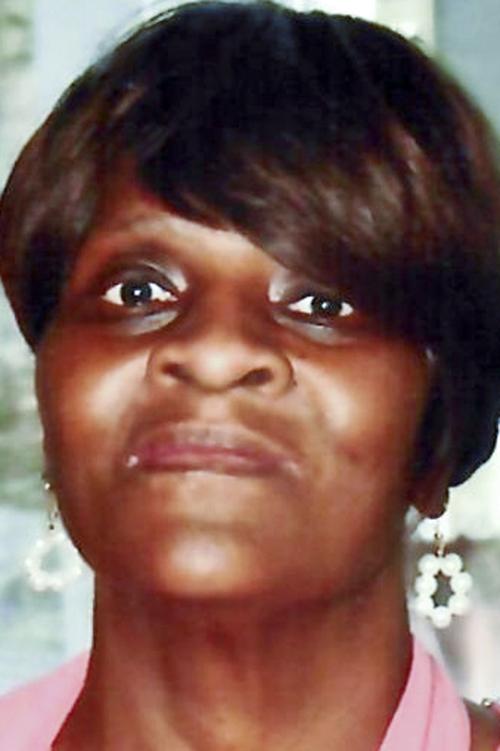 DENMARK – Funeral services for Priscilla Williams, 58, of 374 Chestnut Ave, Denmark, will be held at 1 p.m. Saturday, March 23, at Bethlehem Olar Missionary Baptist Church in Olar. The burial will follow in the church cemetery.
Ms. Williams died Sunday, March 17, at her home.
Priscilla was born in Bamberg County, to the late Raymond and Florrie Williams. In 1980, she graduated from Denmark-Olar High School. She was employed by Hardees in Denmark.
Survivors include one daughter, Tasia Lavore (Maurice) Collins of Barnwell; three grandchildren, Christian, Bryce and Bella Collins, all of Barnwell; seven sisters, Dorothy Sheppard, Edna Williams and Sally (Eddie) Williams, all of Olar, Junell (Willie) Johnson of Bamberg, Teresa (Joe) Kennedy of Denmark, Vanessa (Ronald) Alston of Myrtle Beach and Hattie Mae Odom of Savannah, Ga.; two brothers, Prince (Barbara) Williams and Ernest (Ida) Williams, both of Denmark.
The family will be greeting friends at the residence or at the fellowship hall after the funeral.
Carroll Mortuary, Denmark Chapel, will be in charge of the services.