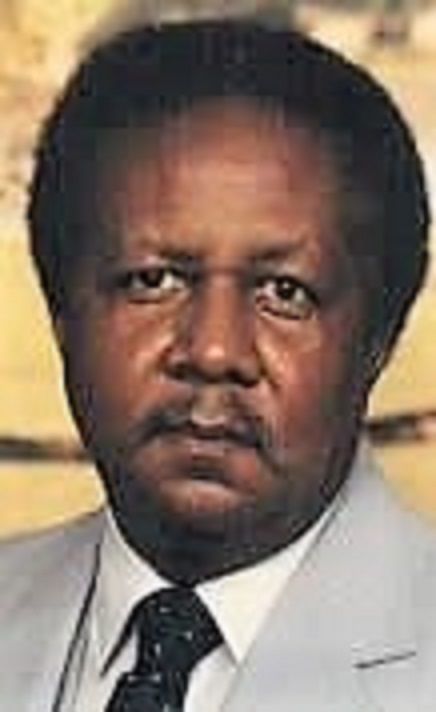 ORANGEBURG -- Funeral services for Mr. Joseph "Joe" Funchess, 87, of 2741 Old Cameron Road, will be held at noon Thursday, Jan. 16, 2020, at New Light United Methodist Church, 3100 Neeses Highway, Orangeburg, with interment to follow in Belleville Memorial Gardens. The Rev. Omar Juma Pazi is officiating.
Mr. Funchess will be placed in the church one hour prior to the service.
You have free articles remaining.
Mr. Funchess passed away Thursday, Jan. 9, at his residence.
Visitation will be held from 11 a.m. to 7 p.m. Wednesday, Jan. 15, at Simmons Funeral Home & Crematory of Orangeburg.
Family and friends may call at the residence of his wife, Mrs. Jeanette M. Funchess, 2741 Old Cameron Road, Orangeburg or the funeral home.
To plant a tree in memory of Joseph Funchess as a living tribute, please visit Tribute Store.