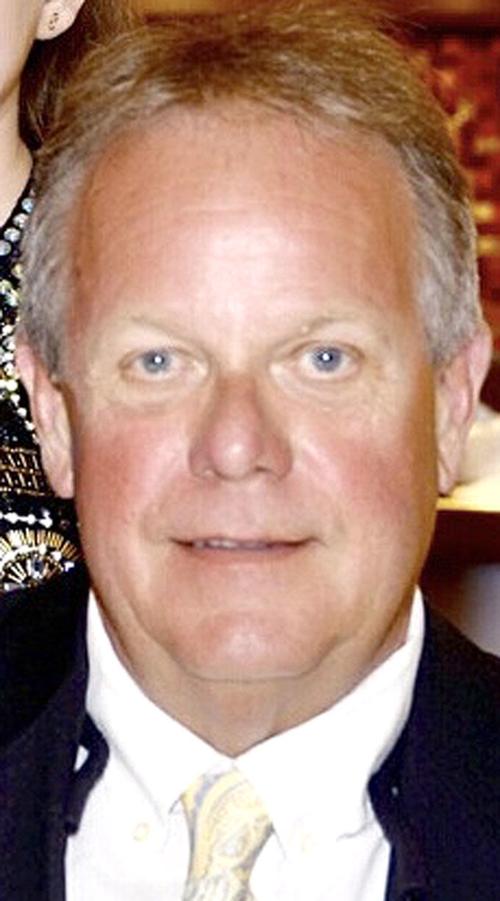 ORANGEBURG -- Mr. Henry Stephen "Steve" Tant, 58, of Orangeburg passed away on Saturday, August 10, 2019. Funeral services will be held at 2 p.m. on Wednesday, August 14, 2019 at Northside Baptist Church. Dr. Shane Stutzman will be officiating. Burial will follow at Memorial Park Cemetery in Orangeburg.
Mr. Steve was born on August 31, 1960 in Orangeburg. He was the son of Sara E. Glover Tant and the late Henry Calhoun Tant. He had been employed by D.P.U. for 36 years. He enjoyed riding his tractor. Steve was a loving husband and father. His "girls" were his life. They loved taking trips to Edisto Beach. He was predeceased by his son, William Marion Tant.
You have free articles remaining.
Survivors include his wife of 20 years, Stephanie Player Tant; daughters, Sarah Morgan Tant, Lauren Grace Tant; mother, Sara E. Glover Tant; mother and father-in-law, Kathy and Dan Jensen; brother, Bruce and Carol Anne Tant; nieces, Mary Tant, Joanna Tant, Savanna Crouch; nephews, Matthew Tant, Austin Hobby and sister-in-law Sabrina Hobby.
Friends may call at the residence.
The family will receive friends from 6 – 8 p.m. on Tuesday, August 13, 2019 at Northside Baptist Church in Orangeburg.
To plant a tree in memory of Henry Orangeburg as a living tribute, please visit Tribute Store.