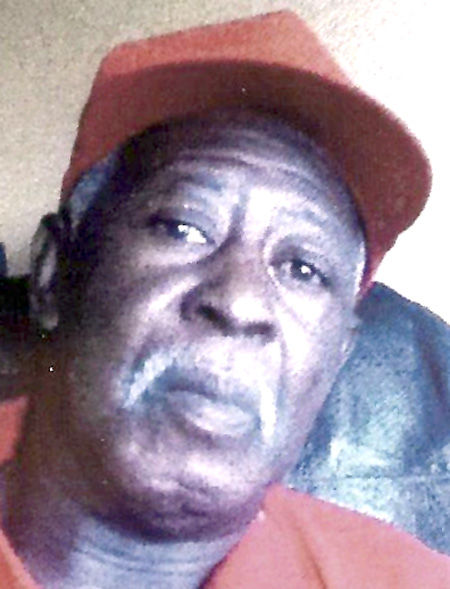 Harold Crosby Sr., 61, of Bamberg, died Wednesday, Sept. 3, 2014, at Lexington Medical Center in Lexington.
Funeral services will be held Monday, Sept. 8, at 1 p.m., in the Mt. Carmel United Methodist Church in Bamberg. The burial will follow in the Mt. Carmel church cemetery with military honors. The repast will be held in the Mt. Carmel Church fellowship hall.
Mr. Crosby was born on March 11, 1953, to the late Richard Crosby Sr. and Elizabeth Crosby. At an early age he joined Mt. Carmel United Methodist Church in Bamberg. He received his education in Richard Carroll Public School systems. Harold was married to the former Bonnie Middleton on June 26, 1974. On Sept. 1, 1974 he entered the U.S. Army where he served with honors until his discharge on Nov. 16, 1978. Over the course of years he worked at Dixie-Narco and later at Arthur Pinson furniture store. Harold was later employed at Roclon for numerous years until his health failed.
Survivors include his wife Bonnie Kay Crosby of Bamberg, three children; Tashishe Crosby of Bamberg, Harold (Maxine) Crosby Jr. of Columbia, and Jennifer (Antonio) Crosby of Columbia, two brothers; Lucious (Isabelle) Crosby of Denmark, and James Rickey Crosby of Bamberg, four sisters; Ada Mae Key of Rowesville, Mary Lee Crosby of Bamberg, Jennie Ruth Singletary and Francella (Richard) Glover all of Coco, Florida.
Friends may call at the residence 188 Crouch Circle, Bamberg.
Funeral arrangements are entrusted to the Carroll Mortuary of Bamberg.