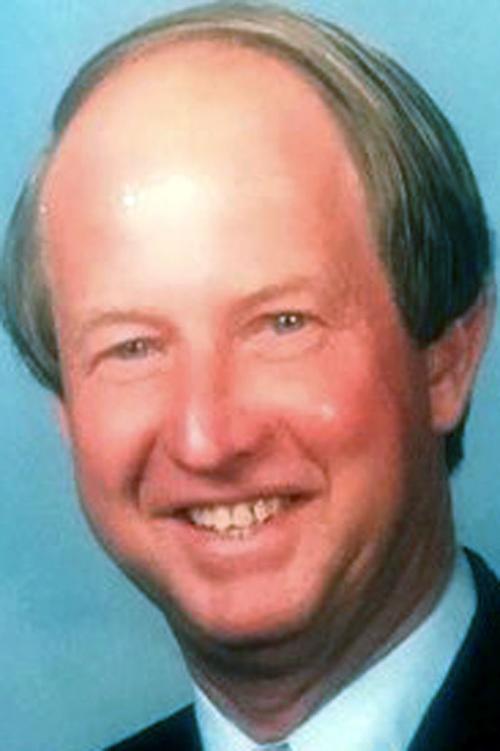 ORANGEBURG -- Carroll Lever Stillinger Sr., 74, of Orangeburg, passed away Wednesday, Oct. 9, 2019.
Funeral services will be held at 2 p.m. Saturday, Oct. 12, at Four Holes Baptist Church, 1622 Four Holes Road, Orangeburg, with the Rev. Tom McElhaney and the Rev. Greg Butler officiating. Burial will follow in the church cemetery, with Pastor Dan Fogle Jr. assisting.
The family will receive friends from 5 to 8 p.m. Friday, Oct. 11, at the home of Mr. Carroll and Donna Stillinger, 2576 Five Chop Road, Orangeburg.
Honored to serve as pallbearers are Riley Godwin, Jody Stillinger, Chris Walters, Keith Stillinger, Gene Ulmer, Jessie Stillinger, David Fogle and Dennis Fogle.
Honorary pallbearers will be Trip Hungerpillar, Edward "Rabbit" Ulmer, Jimmy Chavis, Sonny Bozard and Danny Brightwell.
Mr. Carroll was born Sept. 23, 1945, in Orangeburg. He was the son of the late Herman David Stillinger and the late Allien Fanning Stillinger. He was a 1964 graduate of Orangeburg High School. Carroll was the co-owner and operator of Stillinger Brothers Body Shop for 25 years until his retirement. He was a member of Four Holes Baptist Church, the Edisto Shrine Club, Progress Masonic Lodge #356, the Cattlemen's Association and he was a lifetime member of the Benevolent and Protective Order of the Elks Lodge #897. Mr. Carroll enjoyed cruising, his '57 Chevy, taking care of his cows, Tennessee football and going to the mountains. He loved spending time with his grandchildren and his family and especially his puppies, Sadie and Rowdy. He was predeceased by his brothers, David "Bubba" Stillinger and Daniel "Danny" Stillinger; sisters Shirley Parlor and Vivian Fogle; and brothers-in-law, Johnny Ulmer, Dan Fogle Sr., Ralph Parlor and Leon H. Gleaton.
Survivors include his wife, Donna Ulmer Stillinger of the home; sons, Carroll Stillinger Jr. (Carla), Kevin Stillinger (Shannon) and Cory Stillinger; grandchildren, Krista Stillinger, Shawn Stillinger, Cally Stillinger, Camille Stillinger, Mason Stillinger, Jared Cumbie and Sophia Cumbie; brothers, Herman Joe Stillinger (Ann) and Lynwood "Dwight" Stillinger (Cindy); sisters, Patsy Brecklin (Carl) and Elizabeth Gleaton; sisters-in-law, Debbie Stillinger and Betty Ulmer; brother-in-law, Barney Ulmer (Roberta); and a number of cousins, nieces and nephews.
Memorials may be made to Four Holes Baptist Church, 1622 Four Holes Road, Orangeburg, SC 29115.
To plant a tree in memory of Carroll Sr. Orangeburg as a living tribute, please visit Tribute Store.
Obituaries Newsletter
Sign up to get the most recent local obituaries delivered to your inbox.