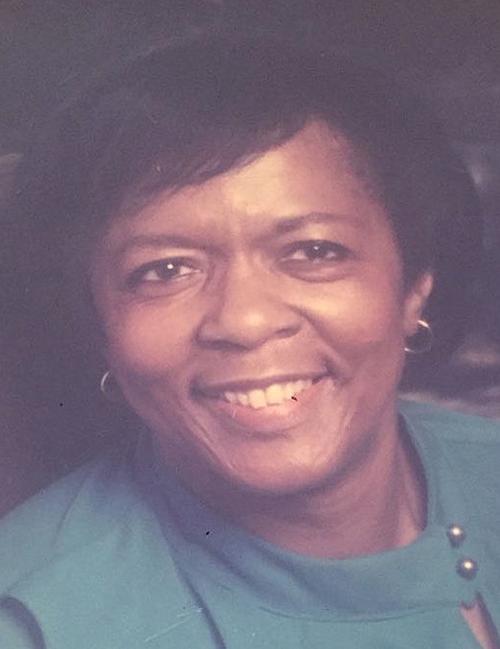 ORANGEBURG -- The funeral for Ms. Bernice Jones, 87, of 261 Summers Ave., will be held at 11 a.m. Saturday, Nov. 2, 2019, at Mt. Calvary Baptist Church, with the Rev. Marvin King officiating. The casket will be placed in the church at 10 a.m.
Burail will follow in the church cemetery.
You have free articles remaining.
Viewing will be held from 12 to 8 p.m. Friday, Nov. 1, 2019.
Ms. Jones died Oct. 27, 2019, following an extended illness.
Friends may call at the residence of her brother, Herbert Cobb, 437 Meadow Lane, Orangeburg, SC 29115, and at Glover's Funeral Home.