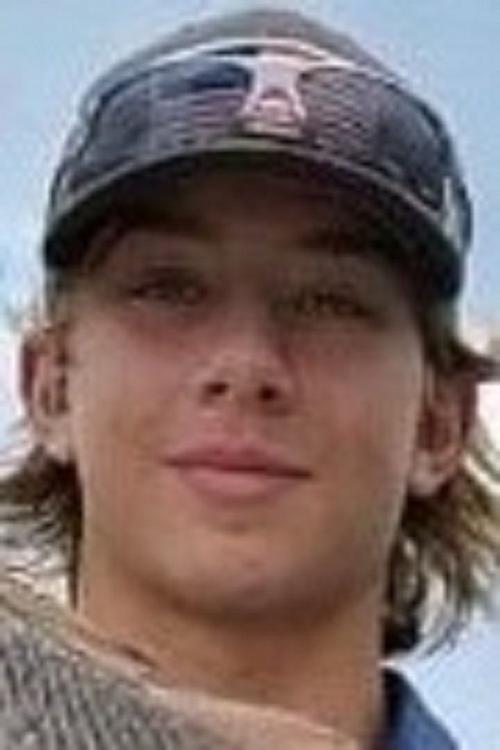 ORANGEBURG -- Alex Weston Rickenbaker, 14, of Orangeburg, passed away Saturday, April 3, 2021.
A graveside service will be held at 2 p.m. Thursday, April 8, in Memorial Park Cemetery, 2720 Broughton St., Orangeburg.
The family will be receiving friends from 6 to 8 p.m. Wednesday, April 7, at Thompson Funeral Home, 1012 Whitman St., Orangeburg.
Honored to serve as pallbearers will be Will Rickenbaker, Tyler Rickenbaker, Kyle Shecut, Marty Kinard, Max Dempsey and Josh Goins.
Alex was born May 11, 2006, in Orangeburg. He was the son of Todd Rickenbaker and Alice Evans Rickenbaker. He was in the ninth grade at Edisto High School. Alex enjoyed anything that was outdoors. He loved fishing and hunting, but his passion was baseball. Alex had been playing baseball since he was 3 years old. He was #6 for the Edisto baseball team. He was predeceased by his paternal grandfather, Gene Rickenbaker Sr.; uncle, Gene "Rick" Rickenbaker Jr.; and maternal great-grandparents, William and Sarah McCollum.
Survivors include his parents, Todd and Alice Rickenbaker; sister, Lindsay J. Kinard (Marty); brothers, Will Rickenbaker and Tyler Rickenbaker; paternal grandmother, Darlene Rickenbaker; maternal grandmother, Deborah Evans; maternal grandfather, Mike "Gator" Evans; nephews, Easton Kinard and Bryce Kinard; and a number of aunts, uncles, cousins, friends and teammates.